Children's rooms are ideal spaces for endless imaginative decorating themes. A child's room has no silly adult limitations and can freely express a spirit of whimsy, fantasy, playfulness and humour.
One of the best, most inexpensive ways to update a child's room is with fun, fanciful drawer knobs, cabinet knobs, cabinet handles and wall hooks. These little, lead-free themed items make a big difference in a child's decor and can easily pull your little one's space together.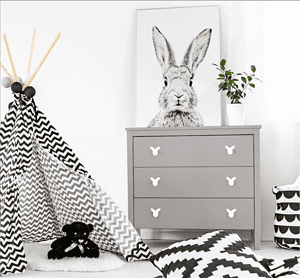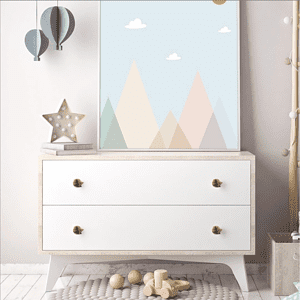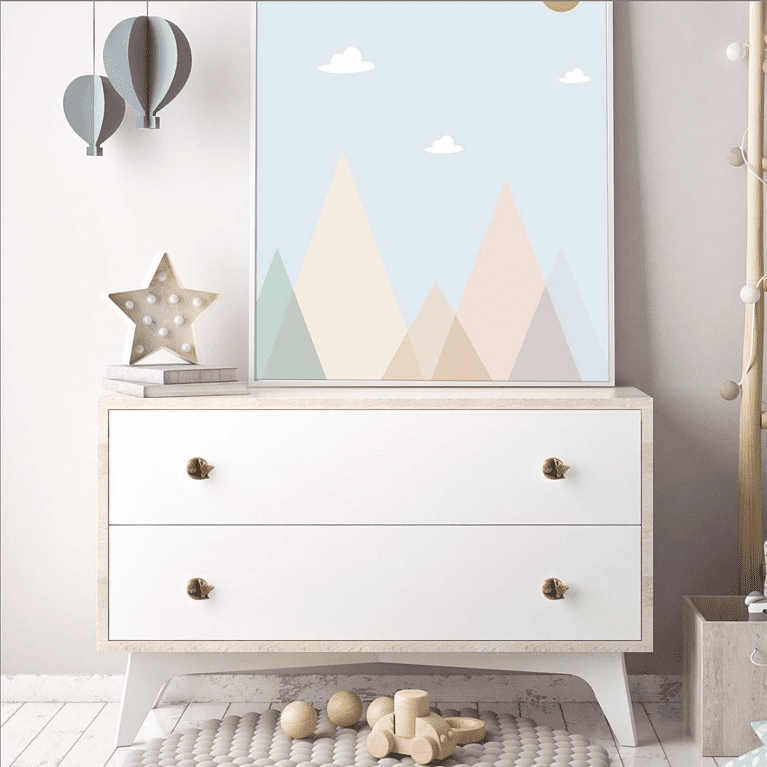 Decorating Children's Rooms with Drawer and Cabinet Knobs
Children can be rough on, well, almost anything they can get their hands on. Luckily, our decorative cabinet knobs are sturdy and have a strong bolt to hold them firmly in place. They come in many inventive shapes and colours sure to delight your child.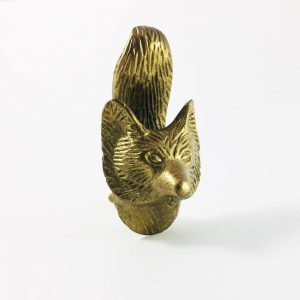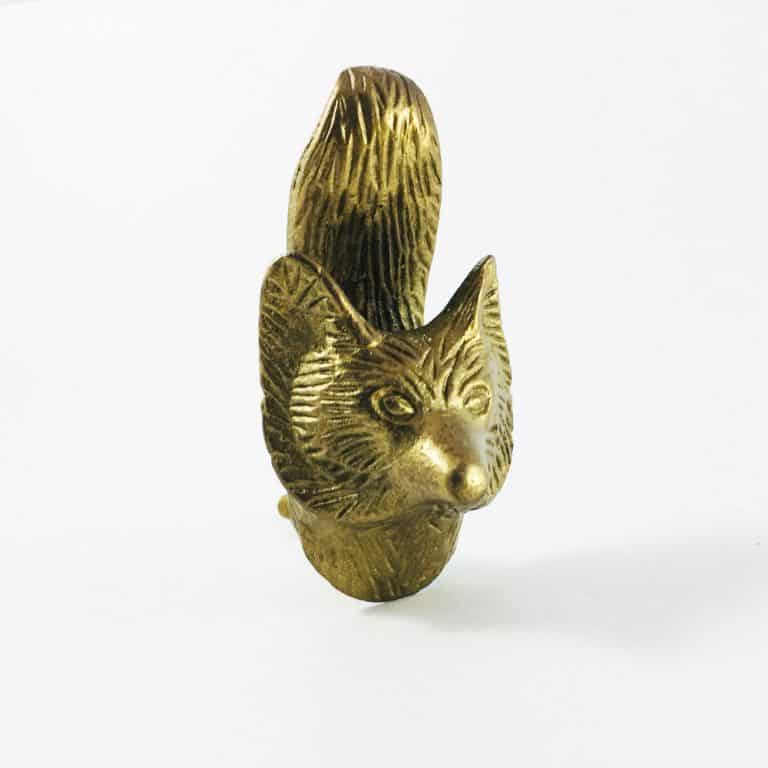 Bring the outdoors indoors and create a fantasy play space filled with charming woodland critters. Introduce your child to the fabulous Mr. Fox Knob and his friends, the Antique Gold Sleeping Mr. Fox and the Wise Old Fox Gold Iron Knob.
All three cabinet knobs Australia are made of durable iron and are embellished with an antiqued gold finish. Each has a beautiful weathered surface that makes them distinctively different from the others. These clever foxes will cleverly offset drawers and cabinets in kids' rooms and nurseries.
Your little one can befriend the feathered friends adorning our Two Little Robins Ceramic Knob and Blue Bird Blossom Ceramic Knob. These drawer knobs Australia, imbued with soft washes of colours and delicate shapes, are perfect as nursery cabinet knobs.
They say that elephants never forget, but it might be the other way around — your child won't forget our magical White Baby Elephant Knob. These sweet knobs, in soft white and delicate gold tones, are nursery-ready. Each of these cabinet knobs Australia is separately handcrafted for one-of-a-kind appeal.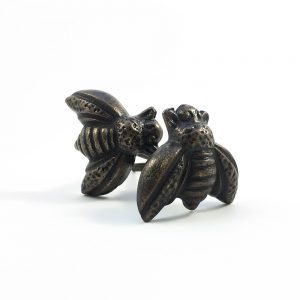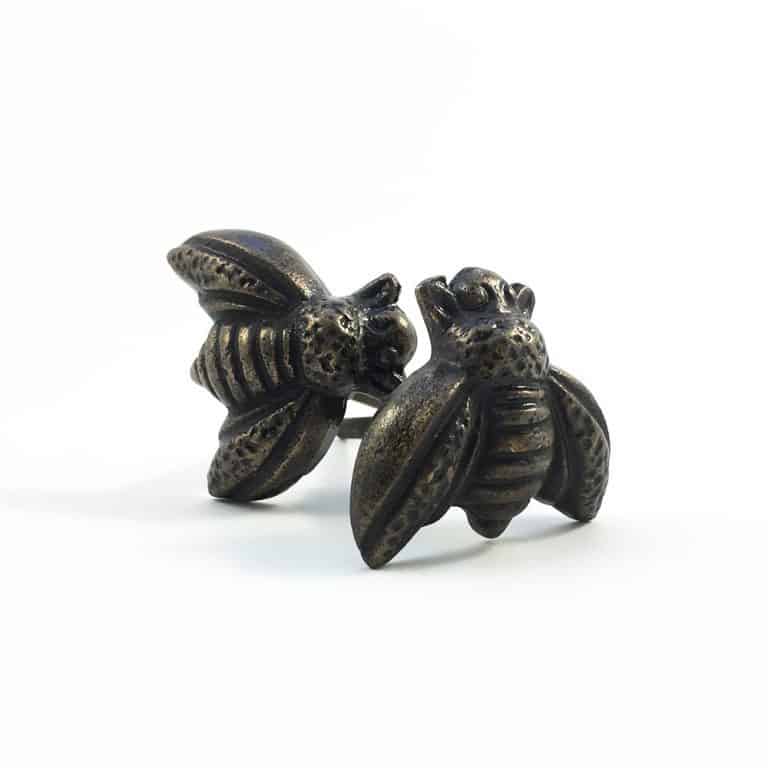 The Antique Gold Honeybee Knob and the Brass Gold Bee Knob are whimsical reimaginings of the real thing. Cast in strong, tarnish-free metal, one is drenched in deep antique tones and the other is splashed with vibrant gold. Both drawer knobs Australia can be playfully mixed and matched for a fun, cheerful effect as bedroom or nursery cabinet knobs.
Decorating Children's Rooms with Cabinet Handles
This cabinet hardware can handle whatever your kids dish out!
Our super-cute new Creamy White Resin and Brass Handle just makes you want to go, "Awww." Its understated cream and gold shades are perfect for a nursery decorated with a traditional pastel palette. The handle is just the right size for little hands. Its resin material makes it a breeze to clean too.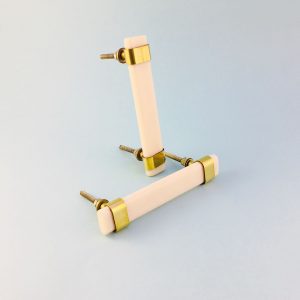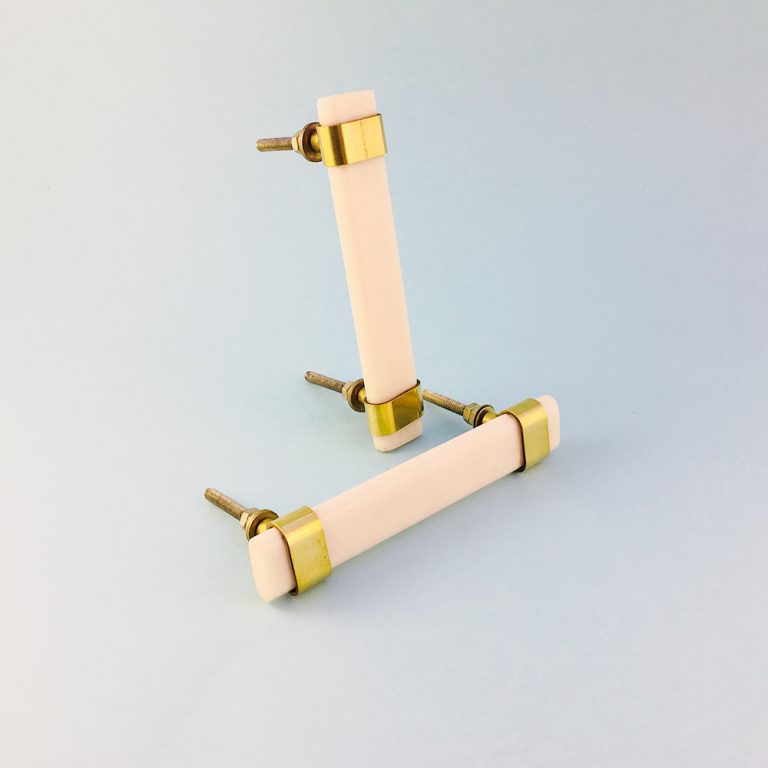 The Iron Arrow Cabinet and Drawer Handle evokes daydreams of Robin Hood, Sherwood Forest and adventure. Pointed upward, downward or sideways, it's a striking piece that will spark a child's imagination. Formed from solid iron, this cabinet hardware can withstand even the mightiest of little archers.
For a low-key, streamlined look, nothing beats the Beige Faux Leather Handle. Made of pale, saddle-stitched imitation leather offset by gold hardware, it can be seamlessly incorporated into a neutral colour scheme of an older child's room or as an accent piece with more vibrant décor.
Decorating Children's Rooms with Decorative Wall Hooks
The floor seems to be a very popular place for kids to put away their clothes. Our decorative wall hooks can solve that problem, as well as freeing up space in your child's room. They're charming to look at too!
Usher a touch of nature into your child's room with our whimsical Iron Owl Wall Hook. The owl has an endearing face and highly textured feathers so that your child can enjoy looking at it as well as touching it. This little guy is only 14.6 centimetres high, so he'd make great wall art scattered among many other Iron Owl Wall Hooks.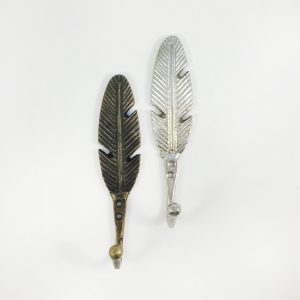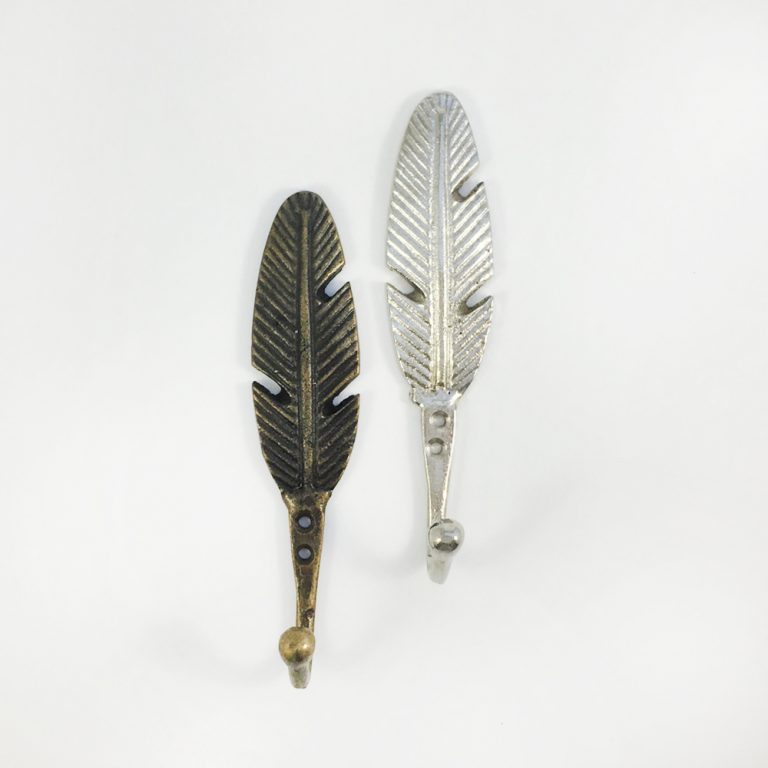 Kids love to collect elements of nature — rocks, leaves, flowers and feathers. Our Silver Feather Wall Hook and Antique Gold Feather Wall Hook replicate these natural treasures. Both hooks can serve as functional elements, artistic pieces or both.
These small, exquisite hooks can be installed individually to spotlight their intricate, antiqued designs or creatively grouped. Mix and match them for a carousel of colour and texture. These hooks aren't mass produced, so each will give your child's room its own unique character.
The simple geometric lines and multi-colors of the Iron Wall Hook invite countless decorating possibilities for babies and young children. For a traditional girl's room we offer the Flamingo Pink Iron Wall Hook and the Baby Pink Iron Wall Hook.
The Baby Blue Iron Wall Hook and Sky Blue Iron Wall Hook can be incorporated into a traditional boy's décor.
For nonconformists, those colors work for either gender. We also carry neutrals and colour-saturated hooks including the White Iron Wall Hook, Red Iron Wall Hook, Yellow Iron Wall Hook, Purple Iron Wall Hook, Light Purple Iron Wall Hook, Black Iron Wall Hook, Light Grey Iron Wall Hook and Light Green Iron Wall Hook.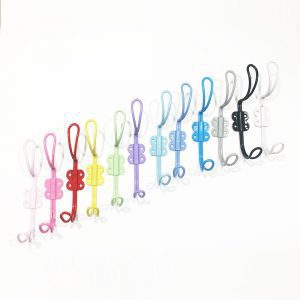 Decorating Children's Rooms with Whimsical Drawer Knobs and Cabinet Knobs
These knobs are like toys — they're fun and set off a creative spark!
Your child's imagination will take flight with our Antique Gold Vintage Airplane Knob. This knob instantly brings drab dressers, cabinets and nightstands to life. It can also adapt to nursery changing tables and children's toy chests. These decorative cabinet knobs are a fast, easy and inexpensive way to brighten up your child's room and appeal to their sense of make-believe.
Your little superstar's room will shine with this adorable Antique Gold Star Knob. How about using it in a celestial-themed nursery or one with a superhero motif? The knob is made of durable cast iron and a dark antiqued finish that's not only beautiful but hides handling by not-always-neat little fingers.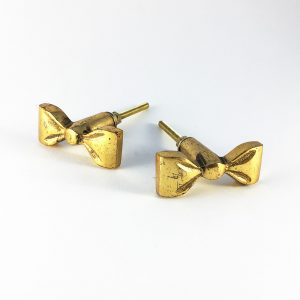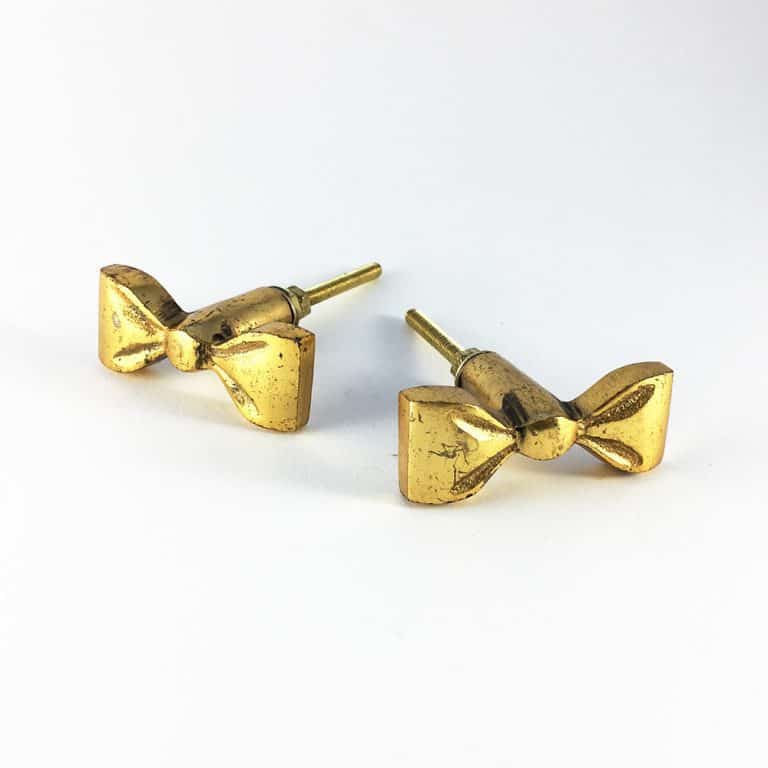 Our Gold Bow Tie Knob and Silver Ribbon Bow Knob have a fresh, feminine feel that breathes magic into a nursery or little princess' room. They're dainty and possess the rich detailing that only comes from handcraftsmanship. Use each finish separately for a monochromatic look or blend together for added shine and sparkle.
Our themed drawer knobs, cabinet handles and wall hooks capture the playful innocence of childhood. They'll charm your youngster with their fanciful designs and fresh colours. When you shop at DoUp, upgrading your child's room with little accents that make a big difference will be child's play.