Invite the outdoors inside with small decor
There is magic in the way natural elements can finish a space, a home or a cabinet. It's often the smallest details that often speak loudest, and natural materials like wood, agate and stone can bring a new dimension to your home and make a unique impact.
No matter what your interior design, plan or vision looks like, you'll find solace in how simple it is to impart the warm, serene feelings of nature on your home. Each material brings different qualities, from peace, beauty and wonderment to rich, textured statements your guests can't ignore.
Nature is captured perfectly in small decor. From cabinet pulls, wall hooks, drawer handles and cabinet handles to holdbacks and doorknobs, there's a sustainable hardware piece with your name on it. Best of all, decor inspired by nature is easy to choose for your home when you know what to look for. Read on for our secrets to bring the outdoors inside at your home.
Wood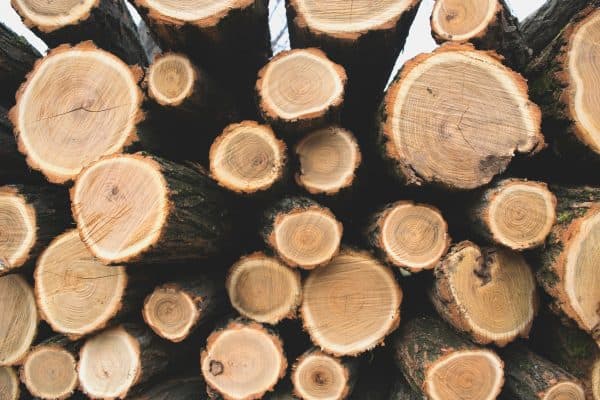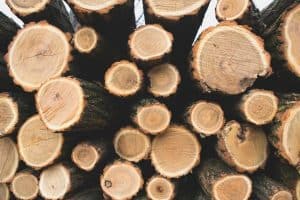 Beautiful and versatile, wood is a natural element with personality. Wood is one of the most commonly used natural materials for home décor, and perhaps their greatest attribute is the fact that dents, scratches, irregularities and knot holes only add to its charm.
Wood types commonly used in homes are oak, pine, mahogany, teak and walnut. It's great for kitchen knobs and cupboard handles that either blend in or make a statement.
Our Pick: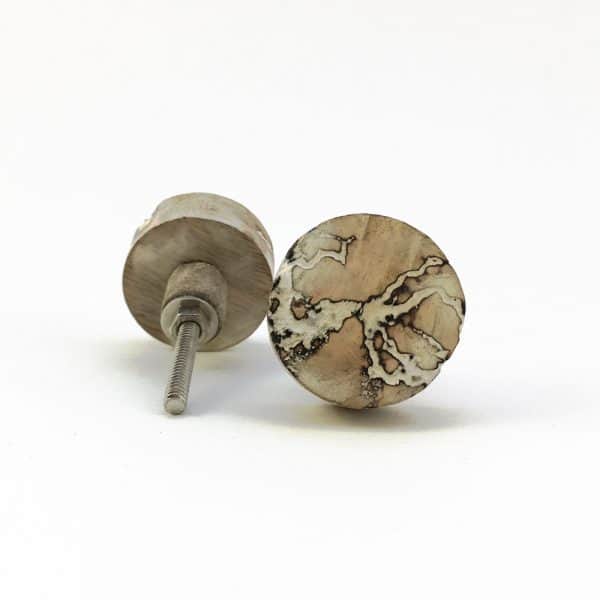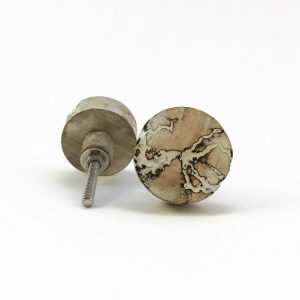 Round Natural Wood Knob is textured with beautiful asymmetrical swirls for a stunning, uniform design. Made of mango wood, its natural, earthy tone evokes timeless simplicity that complements any décor.
Marble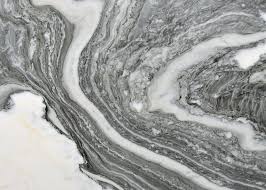 Timeless and elegant, marble brings an air of opulence and luxury upon any room. At one time it was just reserved for kings, but now anyone can enjoy it as part of their interior style. Marble is prized for its sleek, cool surface, intriguing veining and colours, and has been most famously used to sculpt Venus de Milo, the Taj Mahal and the Washington Monument.
Our Pick: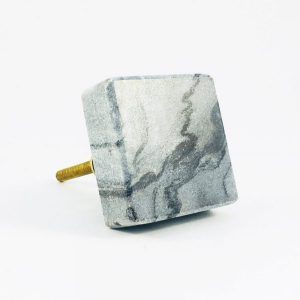 The Grey Solid Square Marble Knob expresses marble's natural intricacy in grey stone. It a simple yet stunning piece. No two of these drawer knobs are alike, so yours will be a one-of-a-kind treasure.
Natural fibres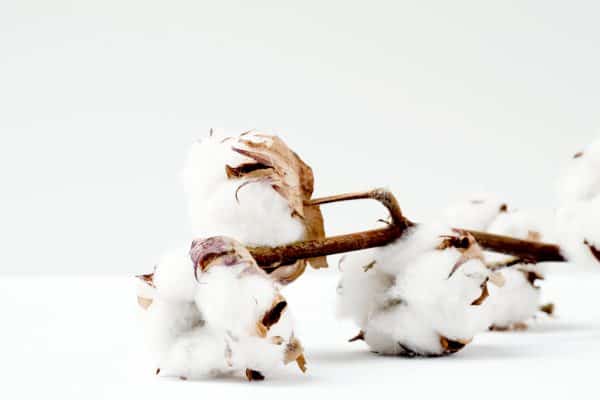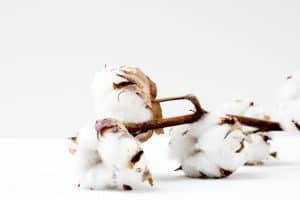 Soft and smooth or weathered and textured, for a flowing, natural look, natural fibres can be a fantastic feature to lift even the smallest spaces.
Cotton is the strongest and most widely used natural fibre. Flexible in purpose and style, it can be used in drapery, upholstery, bedspreads, tablecloths and more. Jute (or burlap) is second only to cotton in production and use. Its neutral hue complements any furnishings or paint schemes, often used in carpets, drapes and bedding.
Our picks: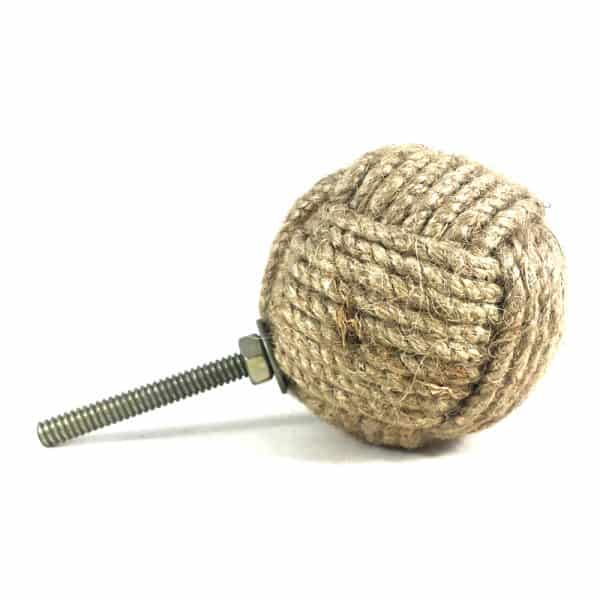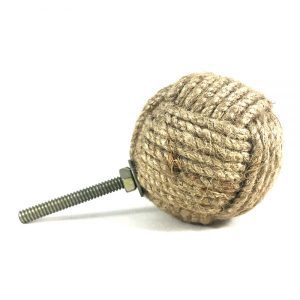 The rustic Jute Knob has a unique crosshatched design that looks rugged and weathered but feels soft and smooth. Like a true element of nature, the knob has minor imperfections that impart uniqueness and character.
Mother of Pearl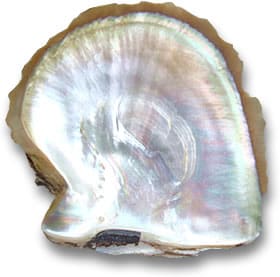 Welcoming Mother Nature into your home can add that perfect finishing touch to any space, home or cabinet. It creates an atmosphere of peace, wellbeing and comfort. Try it yourself by using it in small decor and experience it's raw, unique beauty among family and friends. Deep-sea treasures can connect us deeply with nature. Mother of pearl is one of the most beautiful and ethereal materials that can be used in small decor.
Contrary to its name, mother of pearl isn't a pearl. It's a smooth, iridescent substance lining the shell of oysters and abalones. Mother of pearl is used in jewellery, and it can also be incorporated into your decorating scheme. Some believe that mother of pearl heals, heightens intuition and attracts prosperity.
Our Pick: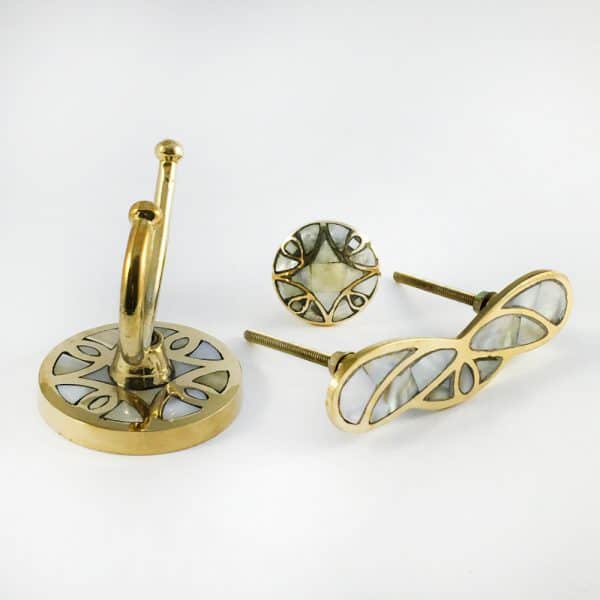 Gold and Pearl Handle is adorned with classic luminescent white mother of pearl, which shimmers like watercolours. Its setting is radiant antiqued gold shaped like a butterfly — another element of nature.
Iron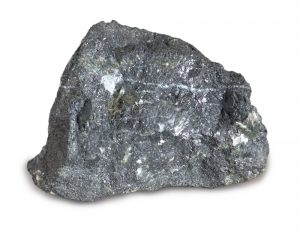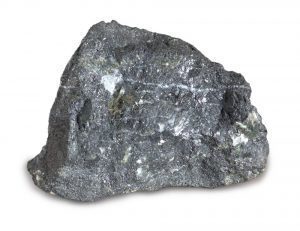 Iron harnesses the strength and power of the Earth, and brings it into your home with small decor. Iron is endlessly versatile, pairing nicely with most furniture styles and paint schemes. It can also be found in chandeliers, head and footboards, wall décor, candlesticks, curtain rods and more.
Always popular is wrought iron, which is formed into elaborate, lacy-looking designs that exude an Old World charm. Cast iron is more ornate, offering a delicate feeling that can be used to great effect at home.
Our Pick: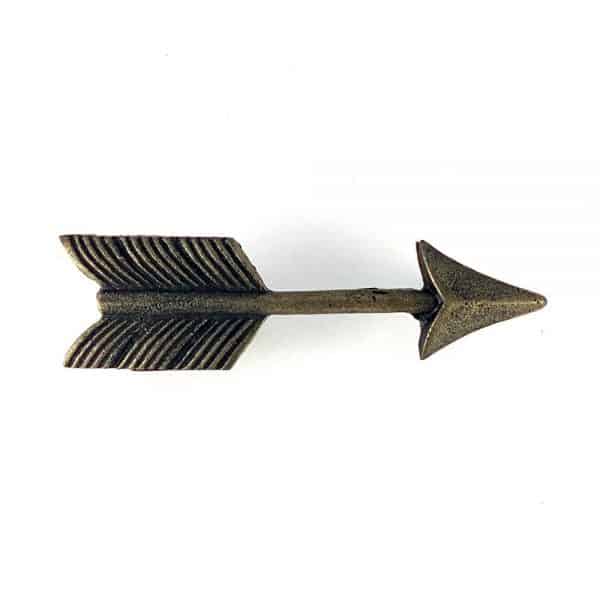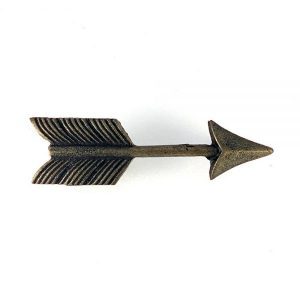 Iron Arrow Cabinet and Drawer Handle combine the sturdiness of metal with the richness of an antiqued gold finish that makes it a standout among drawer handles.