Boho style is one of the stylish new fashion and design trends picking up steam in 2019. It's also an easy and affordable one for homeowners to jump on and utilise with small decor – particularly those who are looking for that unique handcrafted, artisan touch at home that quietly delivers a big impact.
With boho style, there are no rules. It's a do-it-yourself, throw-it-together style, a melting pot of tantalising textures, bold colours and striking patterns. From walls and hangings to furniture, floors and drawer handles, the world is your vision board and anything is possible.
If you're a fan of bright colours, eclectic looks and artistic contrasts, then you're in luck. You might even be rocking a little boho chic at your place right now! It's simple to achieve with home decor and a lot of fun too. Bring the world to your doorstep and invite it in for tea!
What exactly is Boho style?
Some call it rich, others exotic or even decadent. The word Boho comes from Bohemian, a label for wandering souls living artistic, nomadic lives of culture and travel. As they roamed across continents and eras, each personal item they collected became it's own story. These were their treasures. Boho style was born.
Boho style is all about showing off elements you have collected that tell a story about who you are. Throw it all together, and a type of 'chic chaos' will show up that has a stunning impact that's yours, and yours alone.
It's perfect for small decor like drawer knobs, cabinet handles, cupboard handles and other tiny touches that can give furniture a signature look. It's a great approach if you feel like a room is missing something small, or you're just in the mood to add something new.
Looking for boho? You've come to the right place!
We love boho style because you can mix and match funky colours and patterns, bring the inside outside, and create any unique piece your heart desires. Best of all, it brings several influences and cultures from around the world together.
As we went searching for trends across the globe to bring to your door, boho was top of our list. We looked for creative artisans from a range of cultures and worked with them to bring you eclectic, one-of-a-kind ceramic knobs, brass knobs, crystal knobs and more. The resulting pieces have arrived and are now in our Australian store. We're so excited to share them with you!
Want the boho look? You got it. Here are some of our favourite boho style home decor items to invite the decadent, well-travelled and exotic bohemian look into your space.
Vintage clear glass decorative knob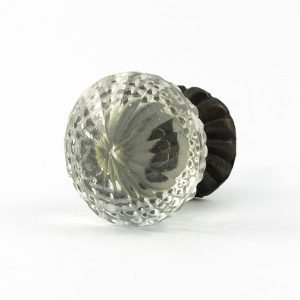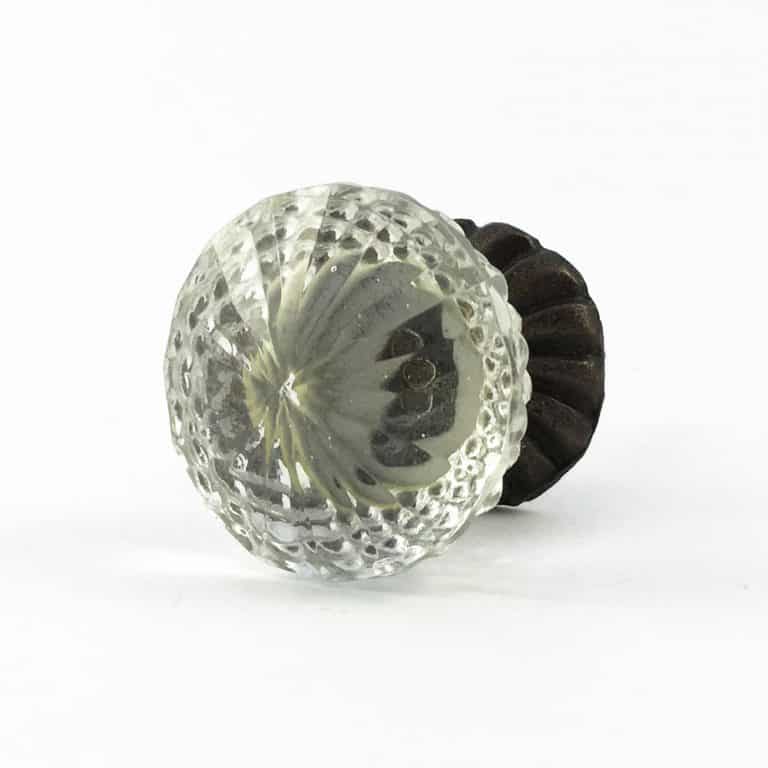 Try it with: Mixing old hollywood and 70s into modern boho-chic. Bold hues, earth plants. Ambience.
Round jute knob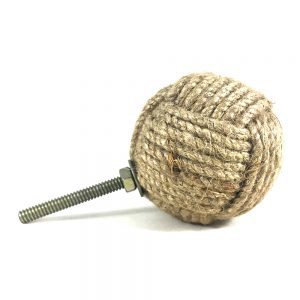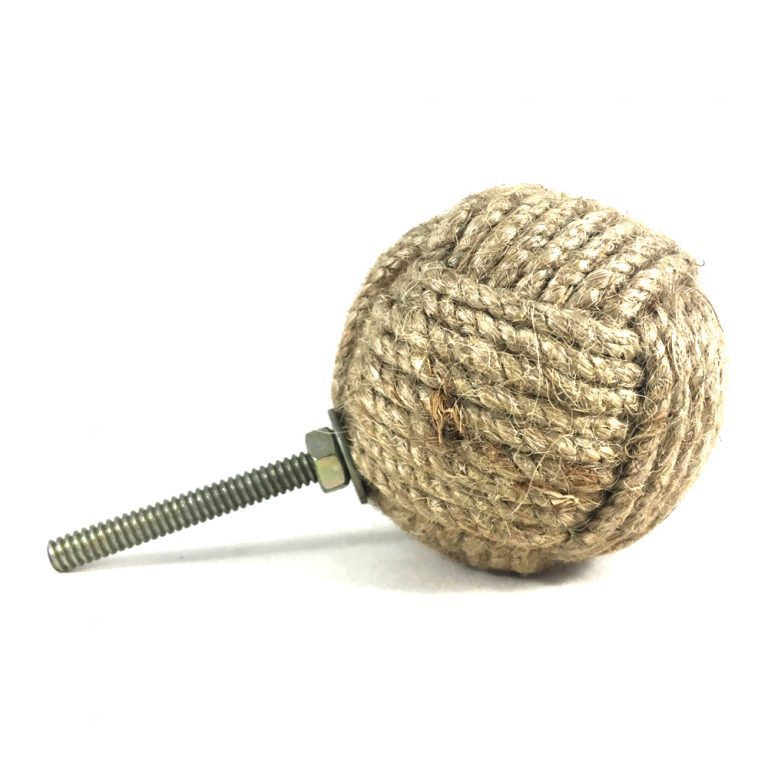 Try it with: Eastern European vibes. Think crochet curtains, jewelry and trinkets, fabric elements.
Black and white diagonal striped knob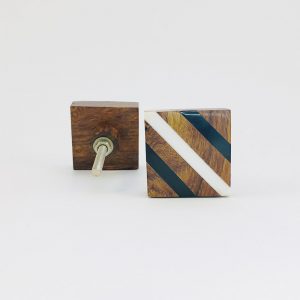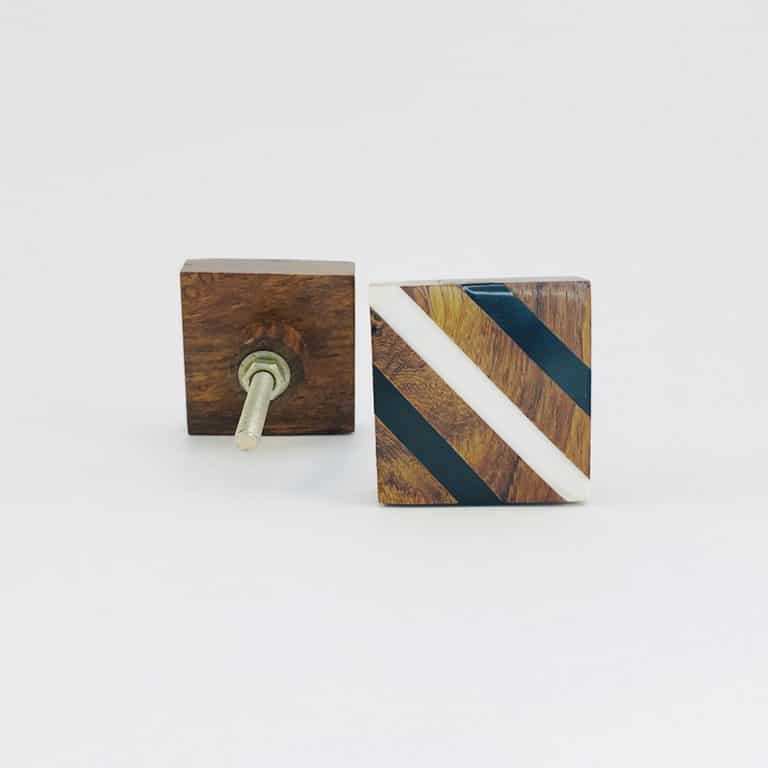 Try it with: blend of Moroccan boho and Western inspired 60s elements. Tie dye blankets, succulents, bright patterns and plenty of pillows.
Square wood and brass lined knob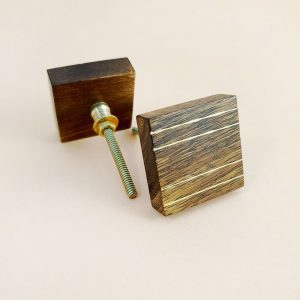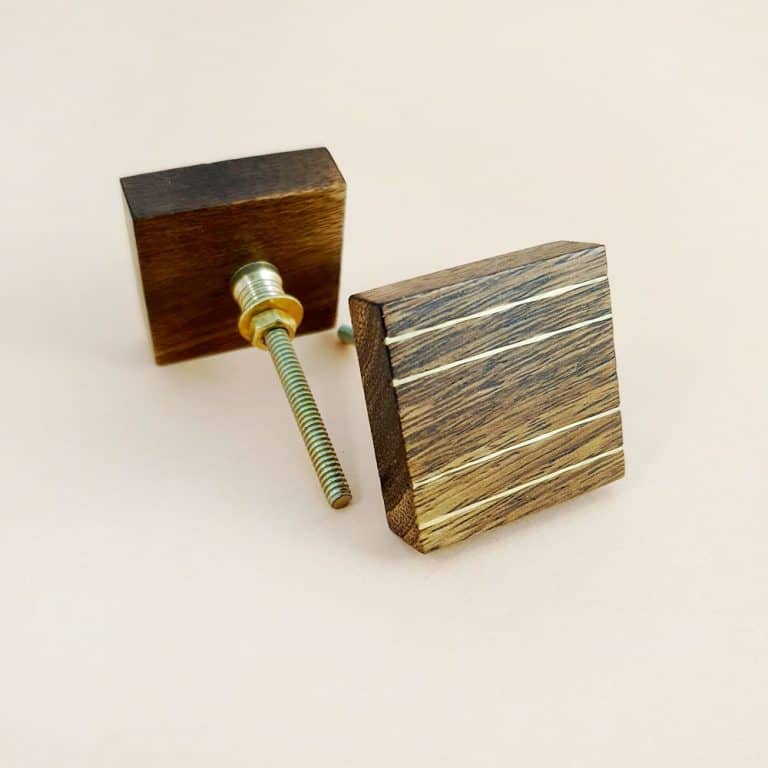 Try it with: Western boho – old leather, tassels, rustic timber, wood furniture.
White round marble and wood intercross knob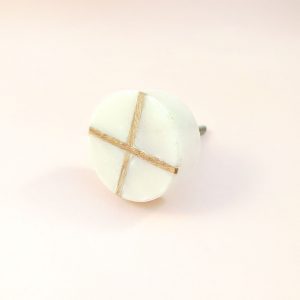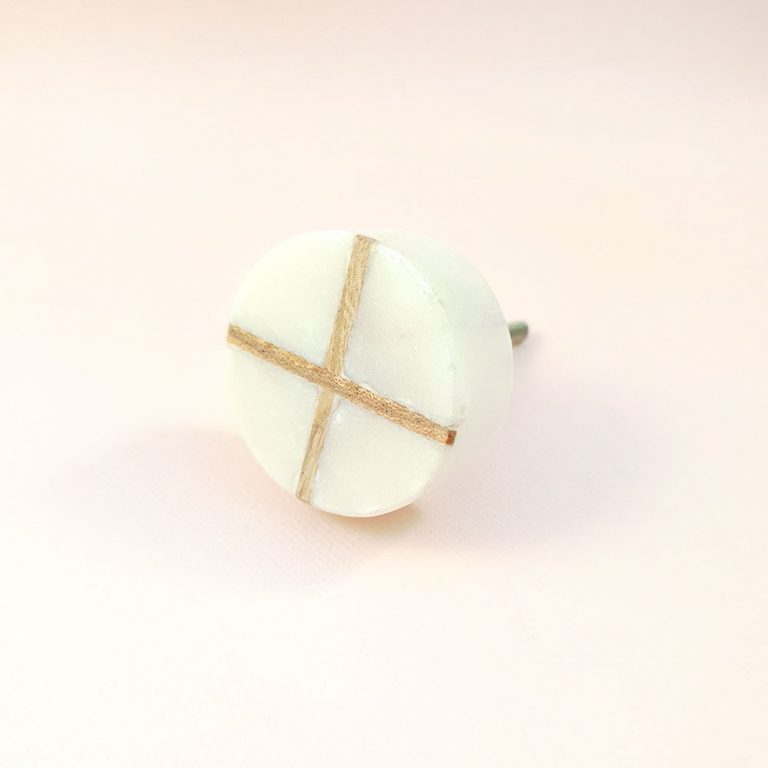 Try it with: white cabinets, white floorboards to bring that white-on-white contrast boho style.
Vintage green glass decorative knob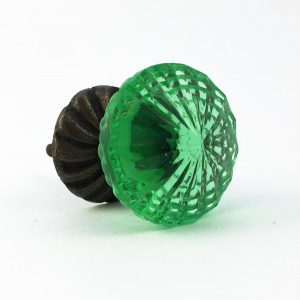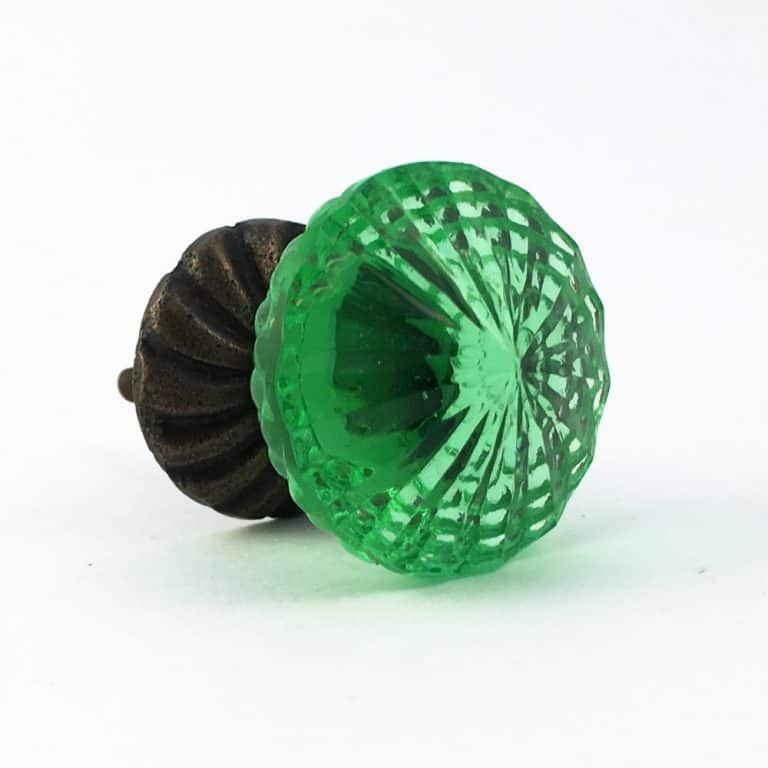 Try it with: 70s inspired aesthetics, dark wood, ornate rugs, other emerald home finishings.