Homeowners are often surprised to see what a difference the right knob or pull or hook makes to the decor of a room. People may not seem to notice them, but they do notice, even subconsciously. The hardware designates the piece of furniture as modern or Victorian, American or European, and this can't help but affect the atmosphere of the room. Here are some hooks, knobs and pulls from our craftspeople at Do Up. A customer is bound to find just the thing for a cabinet, a door, a drawer, the mudroom or entry hall.
Cabinet Knobs
Cabinet knobs should not only be aesthetically pleasing but should be comfortable to grab hold of. Those that are too small cause the user to scrabble for purchase, and those that are too big look silly. Our knobs are both beautiful, proportional and easy to use. They include:
A white porcelain knob with a design painted in blue that calls to mind Chinese willow ware
Knobs in antique gold and pearl
Round knobs carved of different woods
Crater knobs with deliciously sunken centers in colors of malachite or gold and white
Square knobs made of gold, blue and white ceramic
Geometric knobs
Knobs with ceramic floral patterns
Bee-shaped knobs
Crackle glass knobs
Hexagonal knobs
Knobs of jeweled glass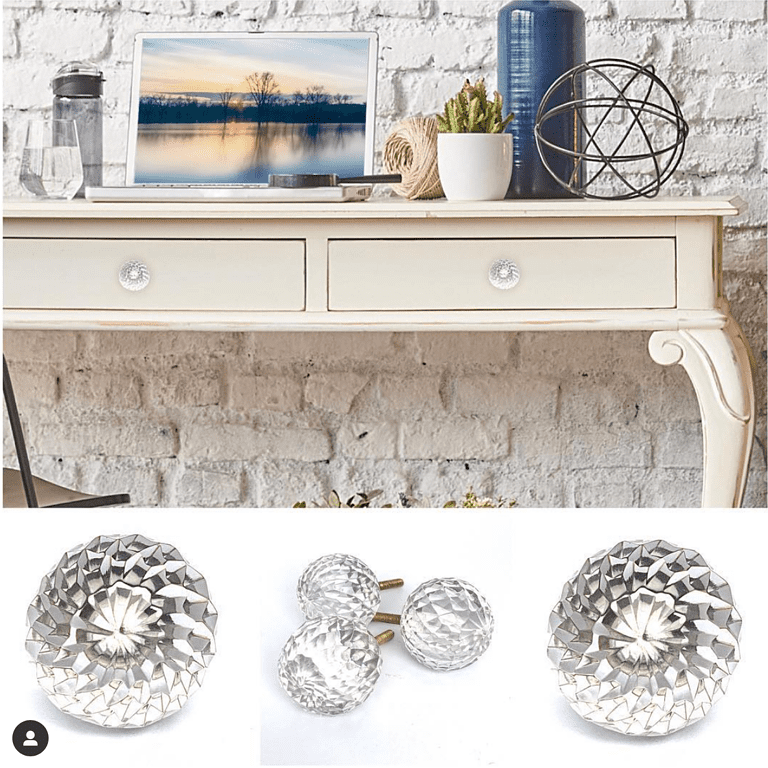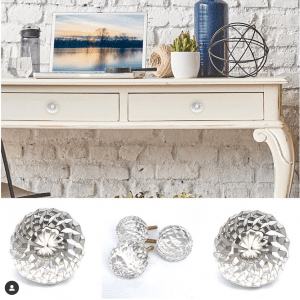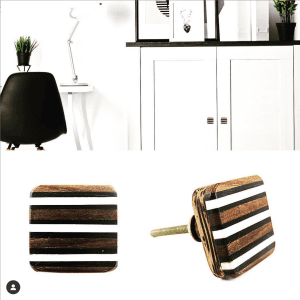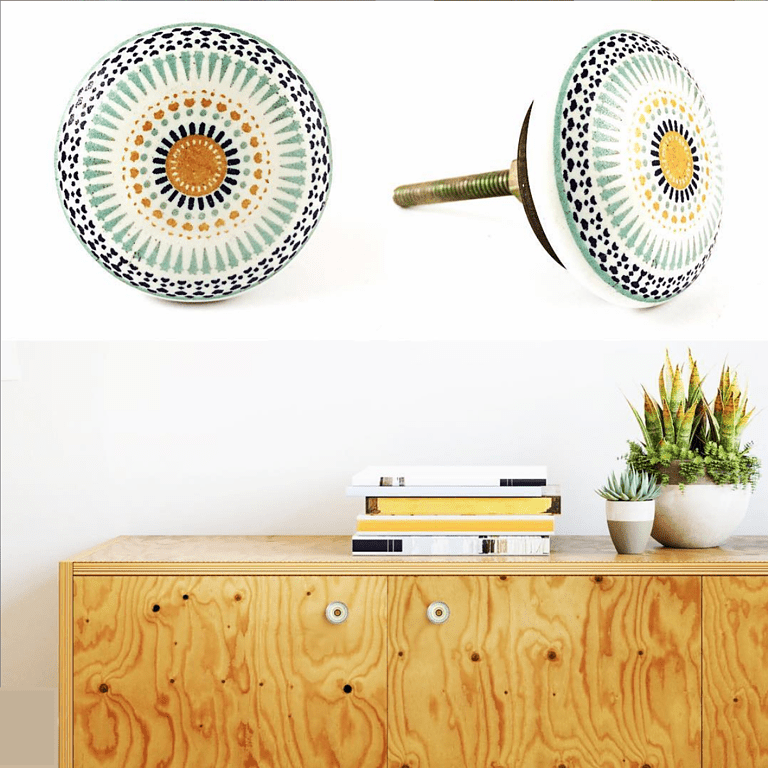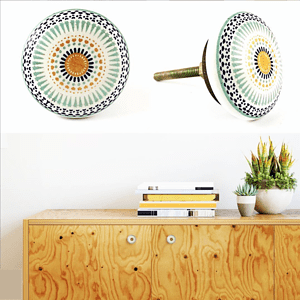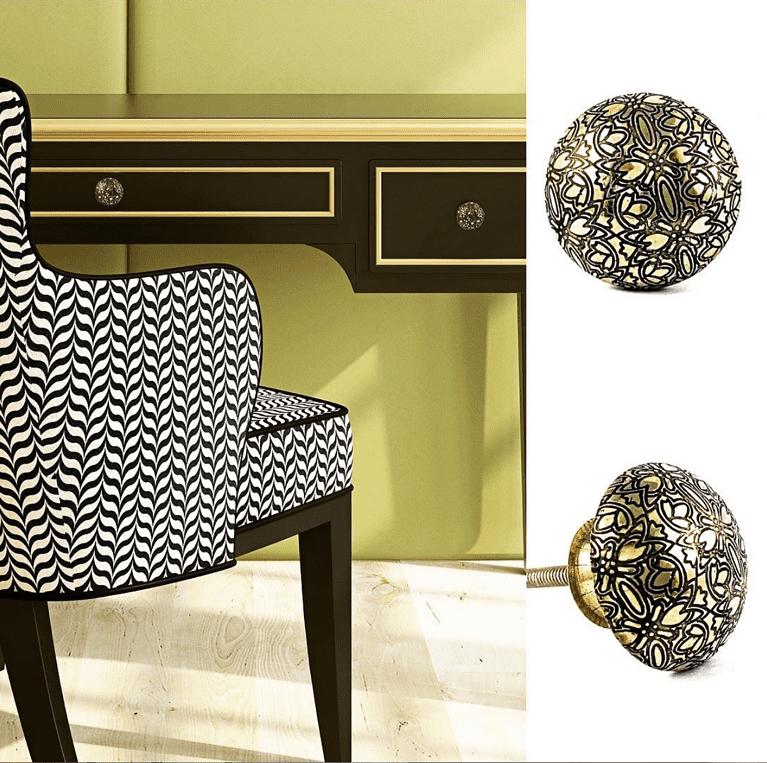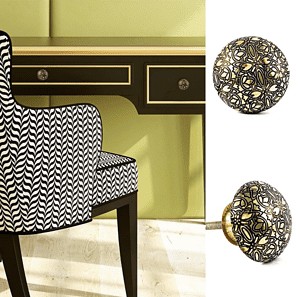 Drawer Pulls
Our drawer pulls are just as creative and easy to use as our cabinet knobs. They come in an assortment of materials from gleaming, chrome plated or gold polished brass to cut glass. We even offer faux leather pulls that come with their own belt buckles. Style include:
Cup pulls
Tear drop pulls with teardrops made of different colored faceted glass or solid, gold polished brass
Simple and timeless D pulls, also plated in shining chrome or brass
Rectangular pulls made of etched brass

Wall Hooks
Some of our customers will always go for old-fashioned, wrought-iron wall hooks, and we sell those in abundance. Others want something that guests will notice as they hang up their coats and hats in the entry hall.
First, who said that all wrought iron coat hooks needed to be black? We have lovely, old-fashioned wrought iron hooks in white, green and gray. Our more alternative iron hooks come in colors of baby pink, baby blue, sky blue, light green, purple and light purple. They're just right for a child's bedroom. We also sell hooks shaped like feathers, ducks, flamingos and owls and the heads of deer and rabbits. We offer a beautiful item made of polished silver or gold plate with three swivel hooks topped with porcelain balls. Some of our hooks have ceramic accents or designs picked out in ceramics or mother of pearl.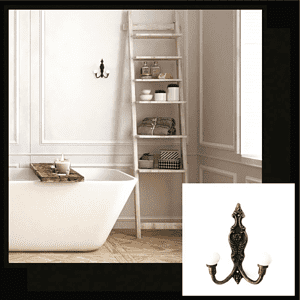 A lot of our items are carefully handcrafted by skilled artisans resulting in each piece having its own unique character. Don't hesitate to order a few or a lot of our beautiful hardware for your home.