Gold, as a colour and a material, has a long and rich history (pardon the pun). From the awe-inspiring pyramids of Ancient Egypt to the sparkling ritz of Art Deco, gold has long been used to represent wealth, style and a splash of luxury.
If you're looking for ways to illuminate your interiors or spruce up your favourite furniture, learning the ins and outs of gold to accentuate can help. Here at Do.Up, we truly believe that you can create incredible spaces with the right materials, so let's dive in!
What makes gold so glorious?
From the catwalks of Paris and Milan to the delicate details on architectural wonders closer to home, gold is one of the most versatile materials on the planet. With the elemental symbol 'Au' – which comes from its Latin name 'aurum', meaning 'glow of sunrise' or 'shining dawn' – gold is used in everything from clothing to furniture, coloured glass to electronics, and much more.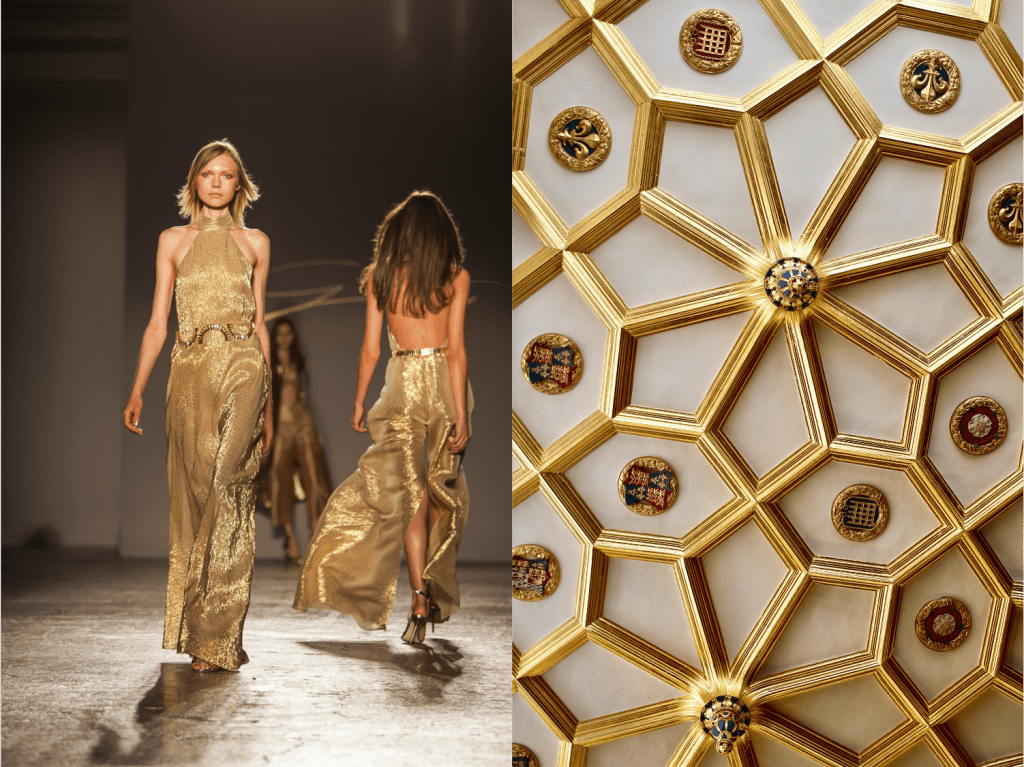 As a precious metal, gold can be stretched out and used as thread in fabrics, like gowns or curtains, or it can be compressed and shaped into other practical objects, like cabinet handles and wall hooks. So if you're planning a DIY adventure (whether using real gold or plated), there's a lot you can do with gold to breathe warmth into any space.
Give your favourites a 'glow up'
Embrace gold fengshui
Associated with wealth and money, gold is favoured by fengshui practitioners for its ability to bring the light and energy of the sun inside. Be careful not to go overboard though, otherwise your space might resemble the Palace of Versailles, not a relaxed place to unwind.

Affix a decorative wall hook
A good rule of thumb with gold is to start small. If you're working with a vintage aesthetic (like art nouveau, for example), integrating our Gold Rosette Wall Hook can help to add a touch of old-world elegance without being too gauche.

Add a rustic cabinet handle to your dresser
A little DIY love can go a long way when it comes to key pieces at home. A simple switch out you can make is to add a Gold Iron Cylinder Handle or three to your dresser or bedside table. Handmade with a modern feel, it's a cost-effective way to give old, tired furniture a second life.
Install vintage-inspired knobs
For a flourish of style, explore the smaller details of your furniture and consider an update. Made from solid iron, our Gold Radial Iron Knob and Gold Art Deco Fan Knob can turn any modern piece of furniture into a treasured, one-of-a-kind favourite. Don't waste your weekend trawling antique stores when you can DIY to your heart's content with us.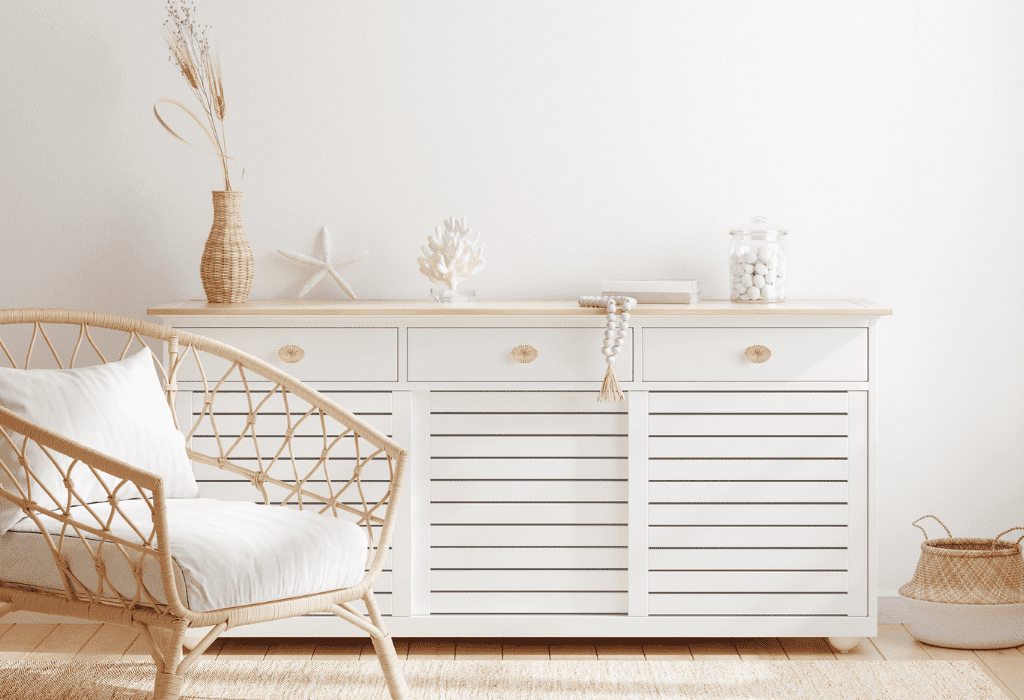 FEATURED DRAWER KNOB: Gold Radial Iron Knob
Spark your creativity with Do.Up
One of the best ways to channel your energy is to get creative. Our range of cabinet hardware is designed to turn your house into your home, one hook and pull at a time. So take a spin through our shop and find ethically sourced and made products from around the world and even score free shipping on orders over $100 if you're in Australia or NZ.