Unique small décor that inspires you to create a space that's beautifully yours, and doesn't cost the earth
In the days before Do.Up, the options for transforming your space to be a reflection of your own distinctive personality were slim. Let's be honest, it was a choice between mass-produced items that thousands of other people would also have, or custom-built pieces that would blow the budget.
Do.Up's founders longed to find a store that sold unique, ethically-sourced hardware that would allow them to indulge their passion for upcycling, without breaking the bank. Discovering there were none to be found, they decided to start their own. Do.Up opened its digital doors in 2014 and since then, we've disrupted the interior decorating scene and helped thousands of people inject personality into their homes.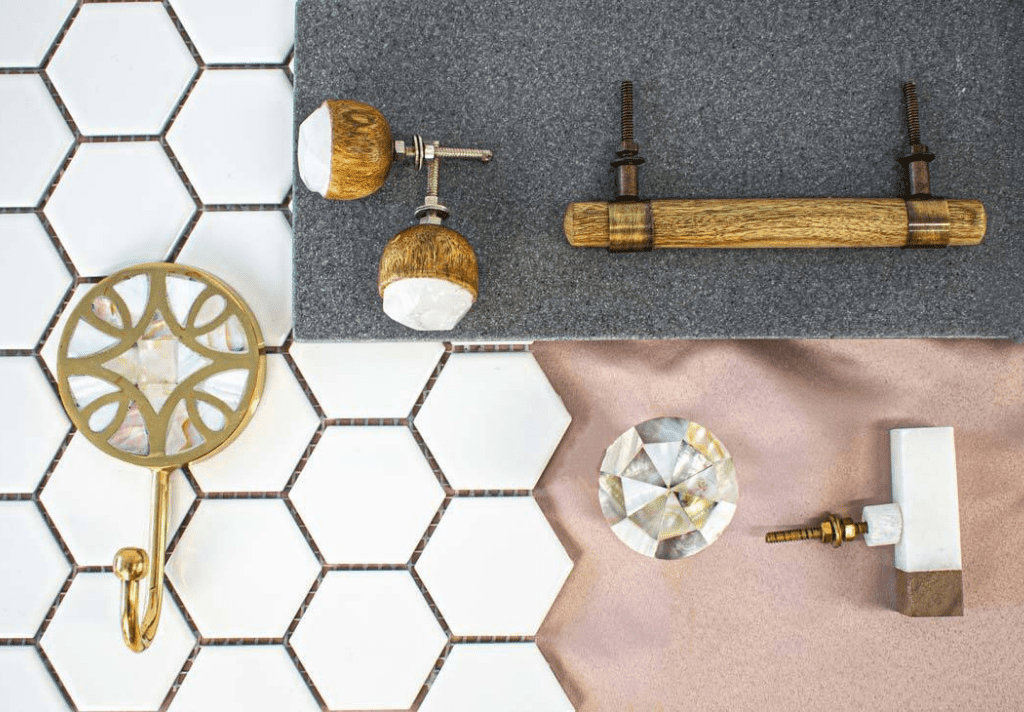 Authentically, Unapologetically You
We're firm believers that all you need to unleash your inner home stylist is a little imagination – and some killer products. That's where we come in. Our range of cabinet handles, drawer knobs, cabinet pulls, decorative wall hooks and curtain tie backs will inspire you to transform your bland furniture into something beautiful.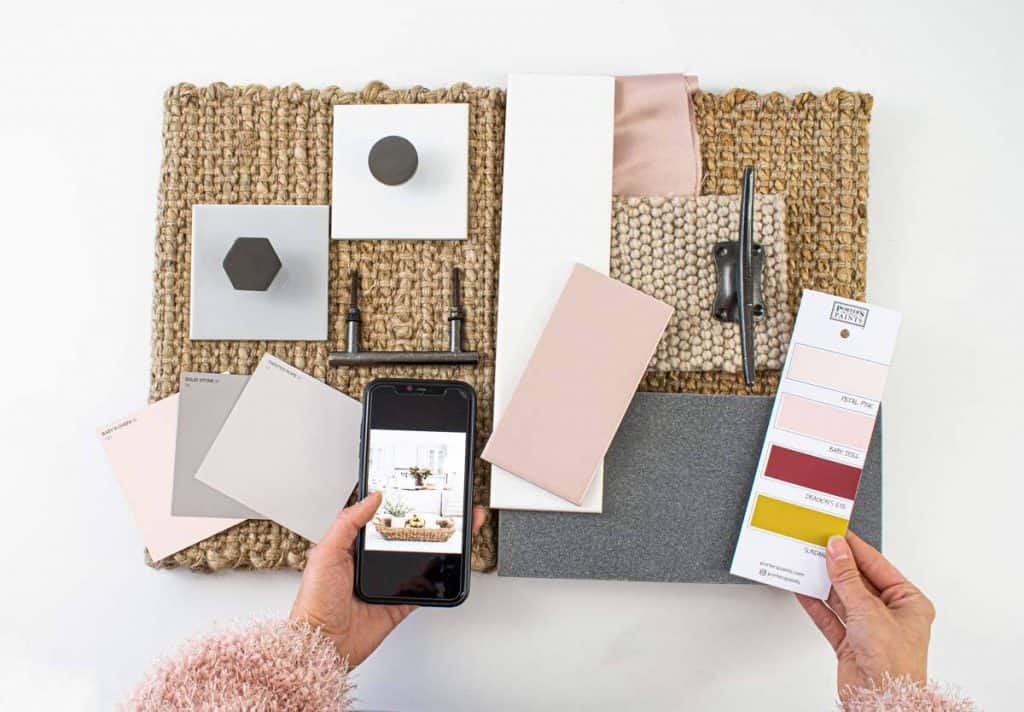 You might think that only designers and home décor influencers have an eye for good aesthetics, but we'll let you into a little secret – there are no wrong decisions when it comes to your home. Your creative vision, your uniqueness, and even your wonderful weirdness, are what makes your home look beautifully and authentically yours.
If you're struggling to find your way, you might just need a little nudge in the right direction. We see the possibilities in every project, that's why we've searched the globe to find a range of unique products made by creative artisans to suit every taste, personality and budget. After all, it's those little details that make the biggest difference to your home and bring you the most pleasure.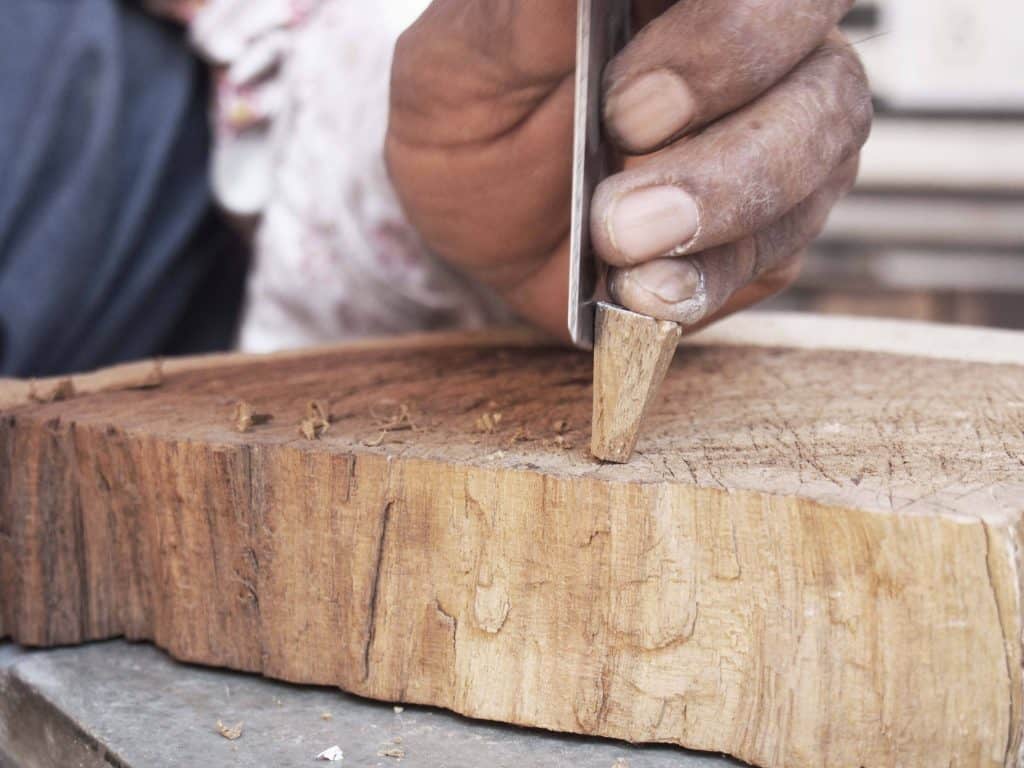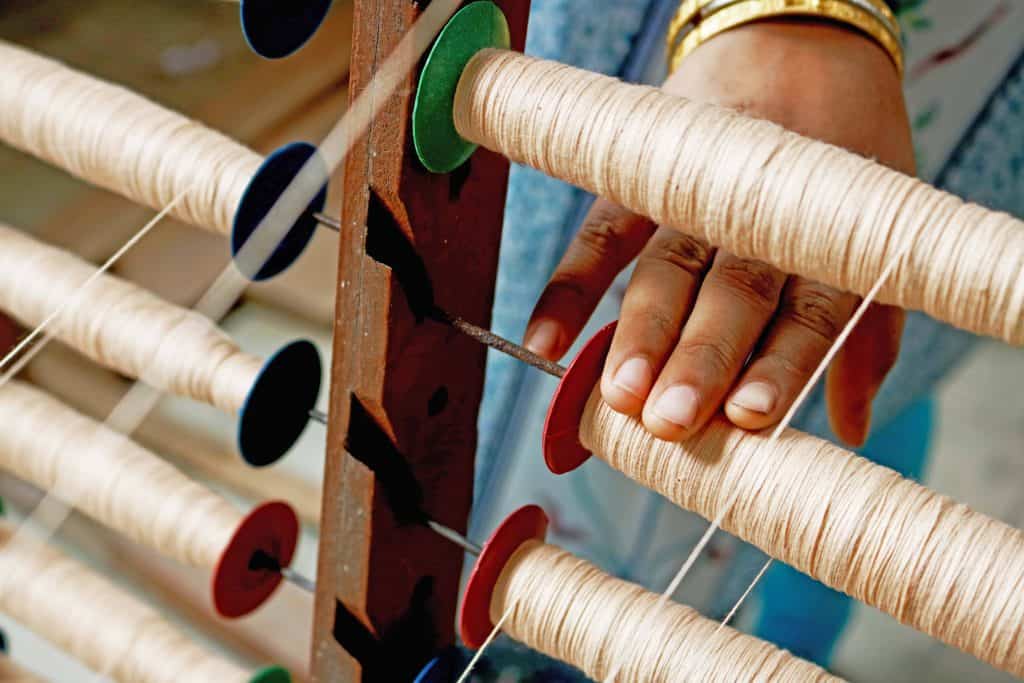 We're For The Planet and its People
We've been committed to sustainability from day one. We've travelled the globe to find the most beautifully designed products made by artisans who share our ambition to protect the environment and treat people with kindness.
We are committed to ethically sourcing in our practices, which means we consider the environmental and social impacts of our cabinet knobs and handles, cabinet pulls, wall hooks and curtain tie backs featured in the Do.Up range. Many are made from natural, organic, recycled and biodegradable materials. We also ensure that the people who make our products are paid fairly and have clean and safe working conditions. You can read more about our ethical sourcing process here.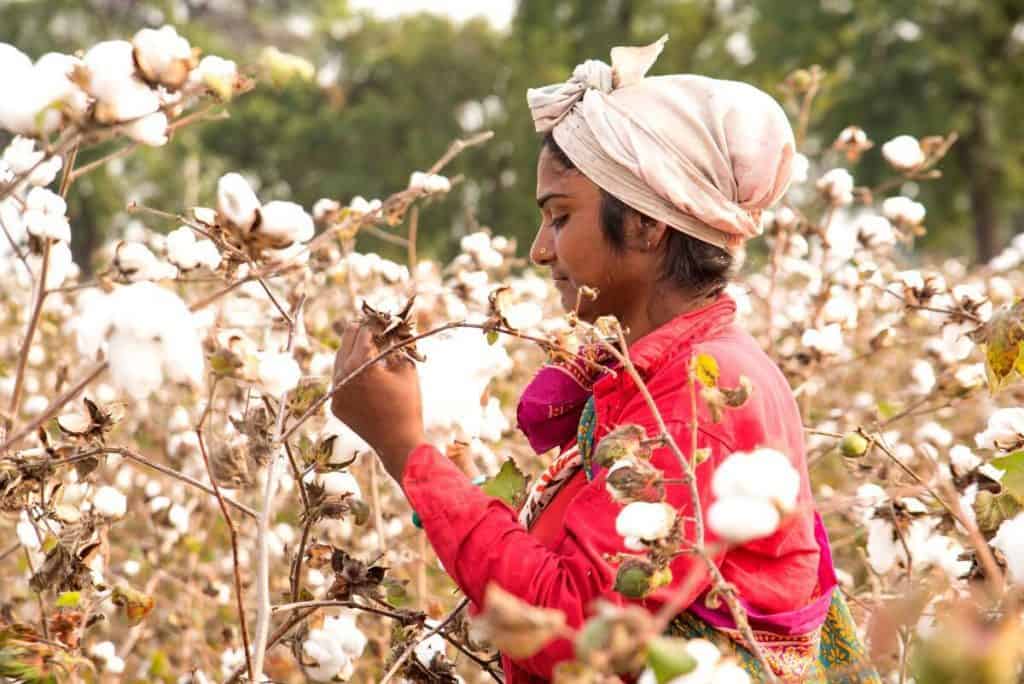 We live for upcycling and restoration projects. That's where our story began, and we'll always be committed to helping you to breathe new life into your home. Our range is always expanding, and our greatest pleasure comes from seeing our small décor products transform your home into a place that's beautifully and authentically yours.
From ourselves and from our global network of artisans, thank you for your support!