A popular trend in décor and styling is vintage – and for good reason. When faced with styling your home or other interiors, having a theme to unify every piece, picture and finishing works towards giving an overall consistent look and feel.
That's exactly what vintage offers: depending on the era you choose, you'll be flush with inspiration for days! But what exactly is vintage and how can you use it in your home styling and décor? Let's find out together.
What does it mean if something is vintage?
Nowadays, the term 'vintage' doesn't only refer to something old or thrifted. It often gets used interchangeably with the word 'antique', but the two are actually quite different.
In home styling, vintage is a design approach to both aesthetics and how a space feels – it may incorporate antique items but not necessarily. Vintage gives you a sense of history, not the future, but interestingly enough, the two meet when combined in home décor.
A brief history lesson on vintage
You'd think that 'vintage' has been around since the dawn of time – but surprisingly, clothing wasn't called vintage until Lord & Taylor dropped it into an ad for 1920s coats in 1957.
Where furniture is concerned, anything that's 20 years old or more is vintage, even if it's been restored. Fun fact: anything made between the 1950s and 1980s is actually called 'retro'. Furniture made since 1980 is simply called 'used furniture' but the ever popular mid-century modern era can be referred to as either vintage or retro.
How to incorporate vintage into your home décor and styling
Now that you're up to speed and armed with some solid information, let's take a look at how you can bring a little vintage magic to your home styling.
Here's some cabinet handle #inspo
For a vintage-inspired addition, take a look at our Iron Arrow Cabinet and Drawer Handle. Our incredible friends over at shed eleven have given their dresser a complete refresh (see image below) and the arrows compliment the powder blue finish (we're a bit jealous of their talent!).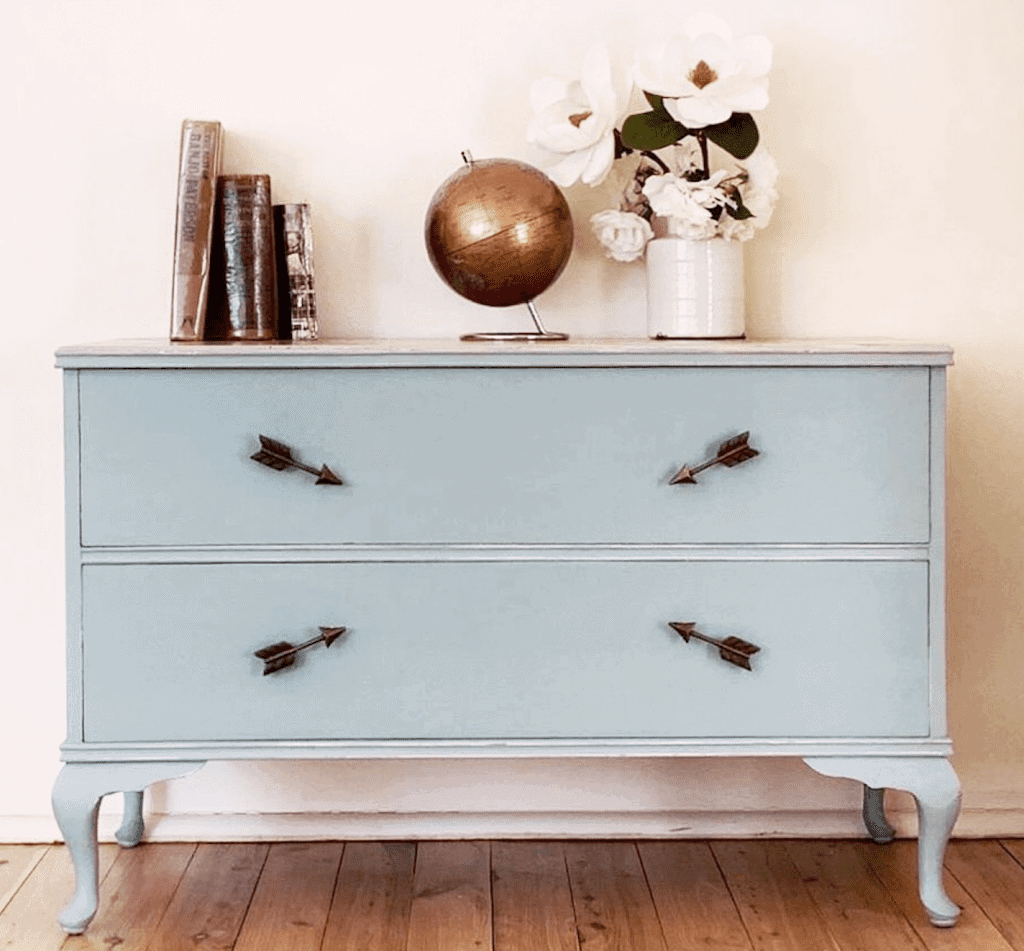 Embrace a vintage-inspired decorative wall hook
If you're looking to add just a touch of vintage elegance to your space, check out our Vintage Gold and Glass Wall Hook. Also available in pink and black, you can use this wall hook as a functional holder for coats and other small items, or decoratively in hallways or in bedrooms.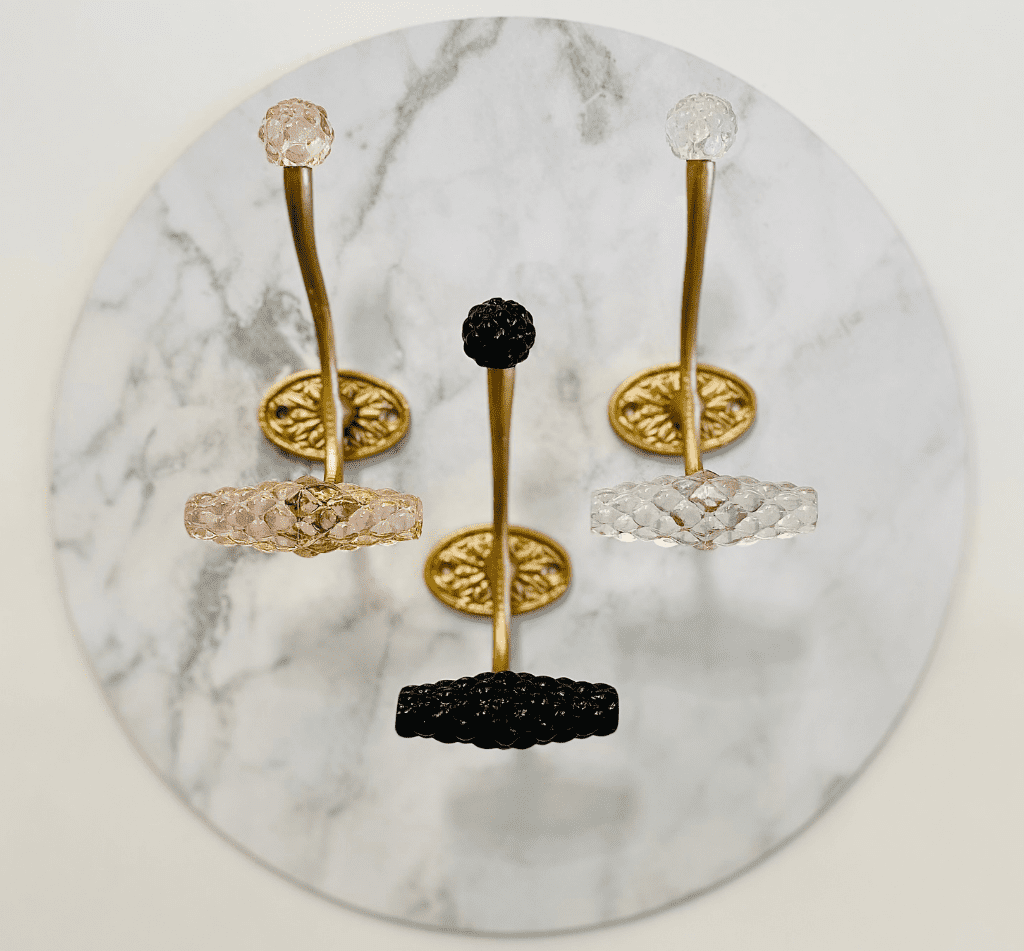 Another great addition could be the Antique Gold Feather Wall Hook (it comes in a gold/silver colour too). Handmade from iron, its intricate design brings a splash of old world elegance to your home.
Consider adding a cabinet knob to furniture
We're obsessed with our Square Clear Glass Art Deco Knob, White Vintage Inspired Ceramic Knob and the Antique Gold Hexagon Knob for bringing the vintage realness to your favourite pieces. Spruce up a dresser or set of drawers with these cabinet knobs and revitalise furniture that's lost a little of its lustre.
Remember shed eleven (we mentioned them above)? Check out their dark and moody (but oh so elegant) dresser featuring our Brass Gold Bee Knob. What we love is the subtle use of gold to accent the different parts of the piece. The power of gold is real and we just love seeing our products out in the wild.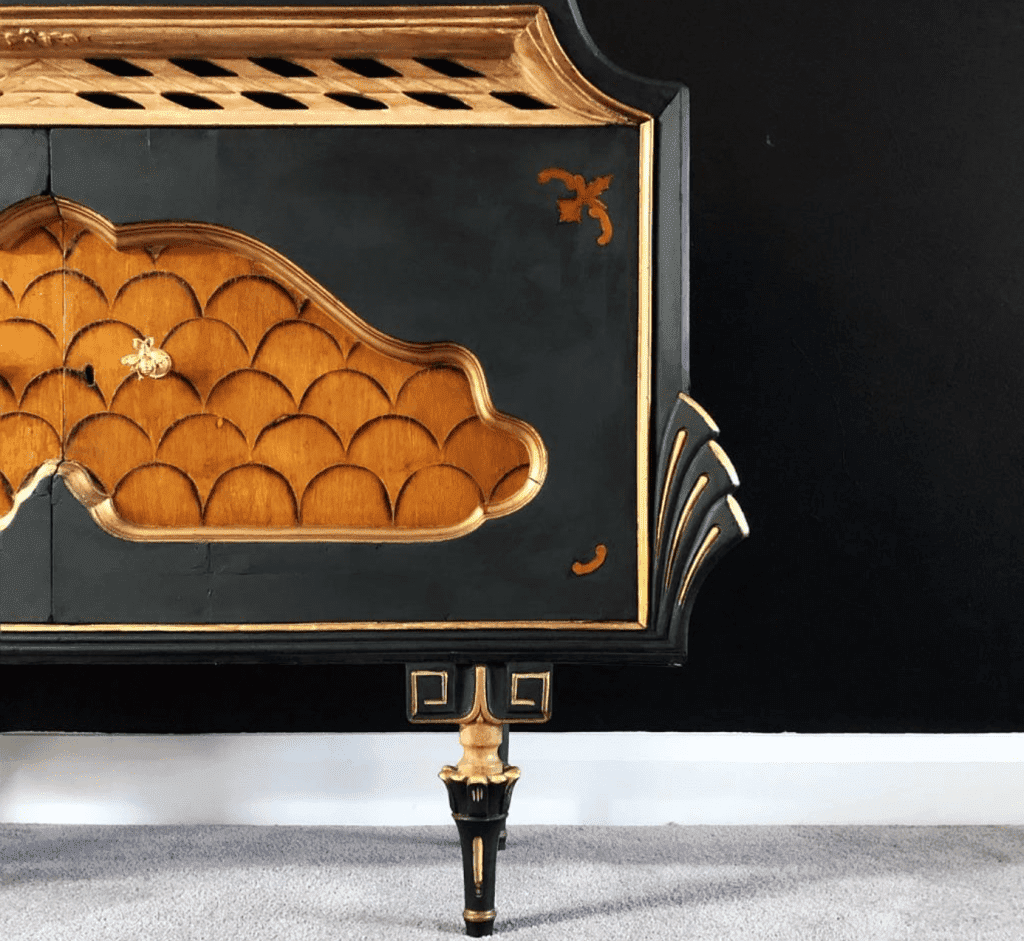 Match your style with a cabinet pull
Is old Hollywood your style guide? Embrace the Gold Iron and Mirror Pull and use it to give existing furniture a 'facelift'. Handcrafted from solid iron with an eye-catching gold finish, it's sure to create a unique look.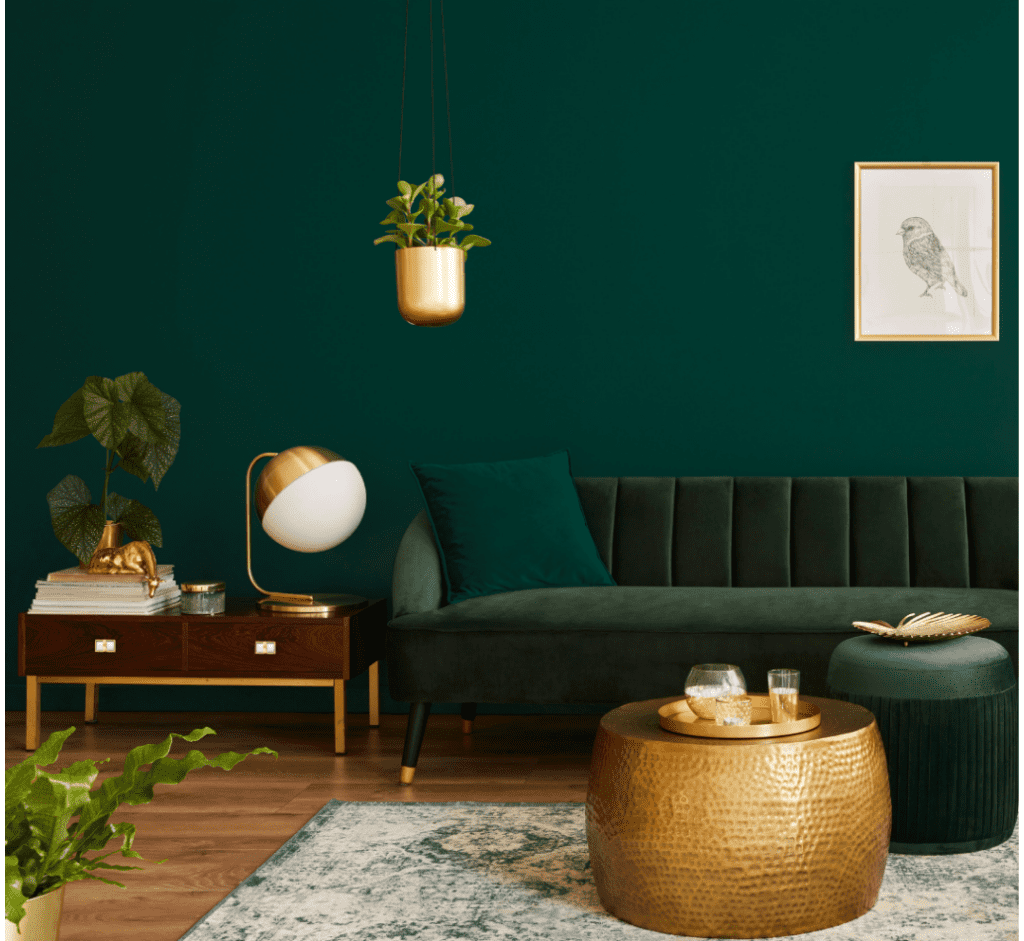 For a cabinet pull that's geometric yet still carries that vintage flavour, take a look at our Polished Gold Hexagon T-Bar Pull. It's simple yet ergonomically designed and comes in an antique gold colour, too.
Brush up on vintage-inspired styling at Do.Up
We source only the most unique, handmade and high quality cabinet hardware for your next home styling project. So for a custom vintage look that won't cost you the earth, take a scroll through our online shop.