As interior designer David Hicks famously said, "the best rooms have something to say about the people who live in them." Learning how to translate your personality, dreams and quirks into captivating interior spaces and eye-catching decor isn't just about planning, but also creativity.
Let's do a deep dive into how you can mix and match your home hardware to create spaces that just ooze all things 'you'!
Styling is a matter of taste and experimentation
Spoiler alert: there's really no rule book when it comes to styling, so don't be afraid to experiment and play. After all, your home should be a reflection of you; it should be unique and personalised. But this doesn't have to mean you break the bank either – often it's the little details that go a long way to transforming your space from blah to huzzah!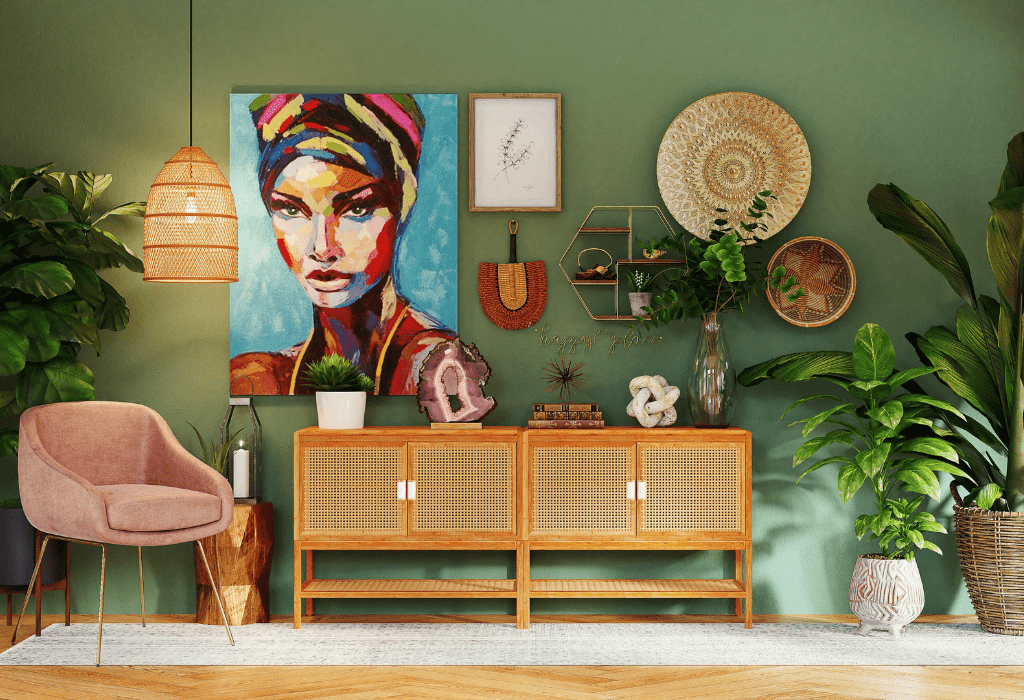 Featured: WHITE MARBLE AND BRASS CYLINDER PULLS
Spice up your interiors with these 5 styling tips
You probably already know how obsessed we are with home hardware and decor accessories. We love how a simple cabinet knob, cabinet handle or decorative wall hook has the ability to speak volumes about who you are and what you value.
So it's time to step into the light and claim your uniqueness friends – here are 5 tips you can tackle to start creating the vibe of your dreams at home.
Embrace bold colours
If you're working with neutral furniture and furnishings, a pop of colour is just what the doctor ordered. We love our Papaya Orange Ceramic Disc Knob or Salmon Pink Ceramic Disc Knob for warming up your favourite pieces. Or if you don't want to commit to one singular colour, check out the Confetti Knob.
For something a little different, take a look at our Sea Green Crater Wall Hook, which is both colourful and regal (the perfect combo for any King or Queen in their castle!).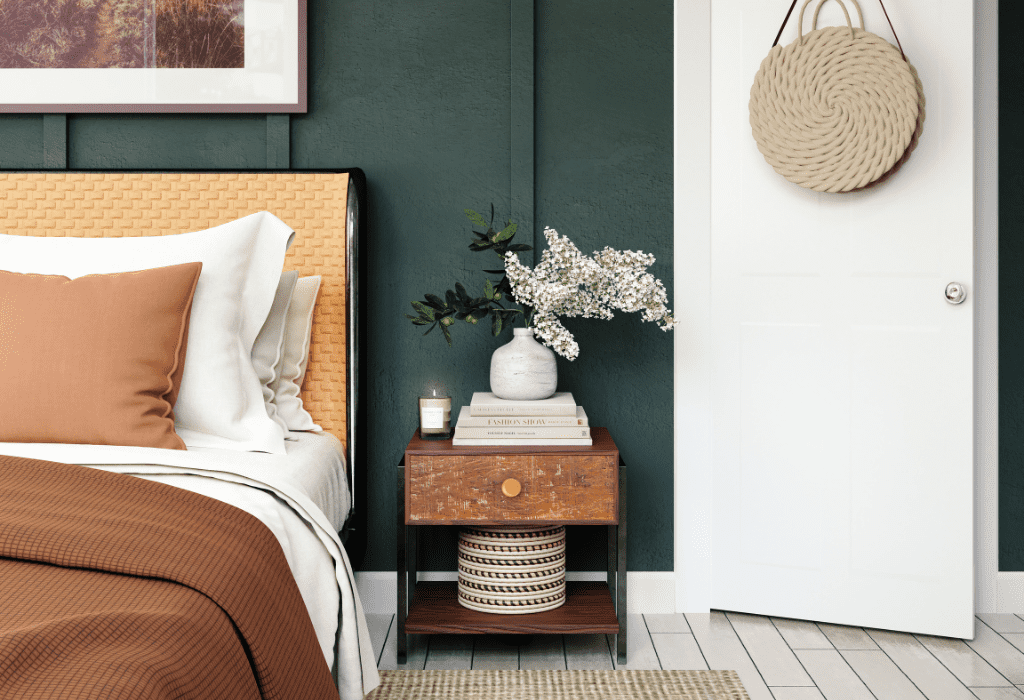 Featured: PAPAYA ORANGE CERAMIC DISC KNOB
Use textures to transport you anywhere
Wake up in Italy with the Hex Green And Nougat Terrazzo Knob or feel like you're relaxing in Bali with the Mango Wood Handle. Your interiors can be aspirational as well as functional, so why not bring a slice of the world home to you if travel isn't an option right now.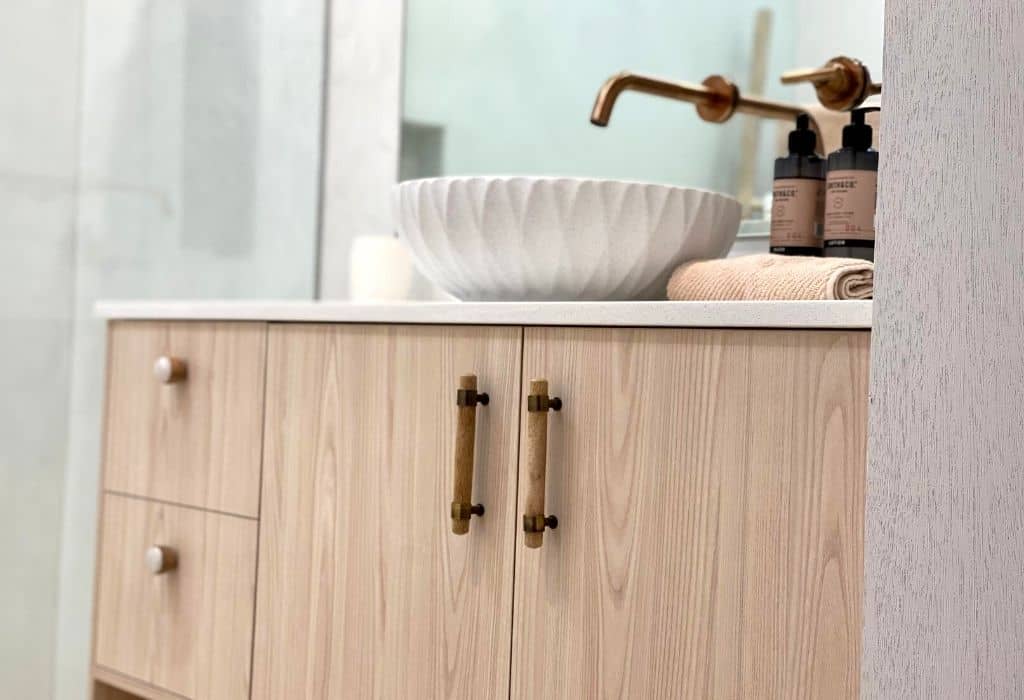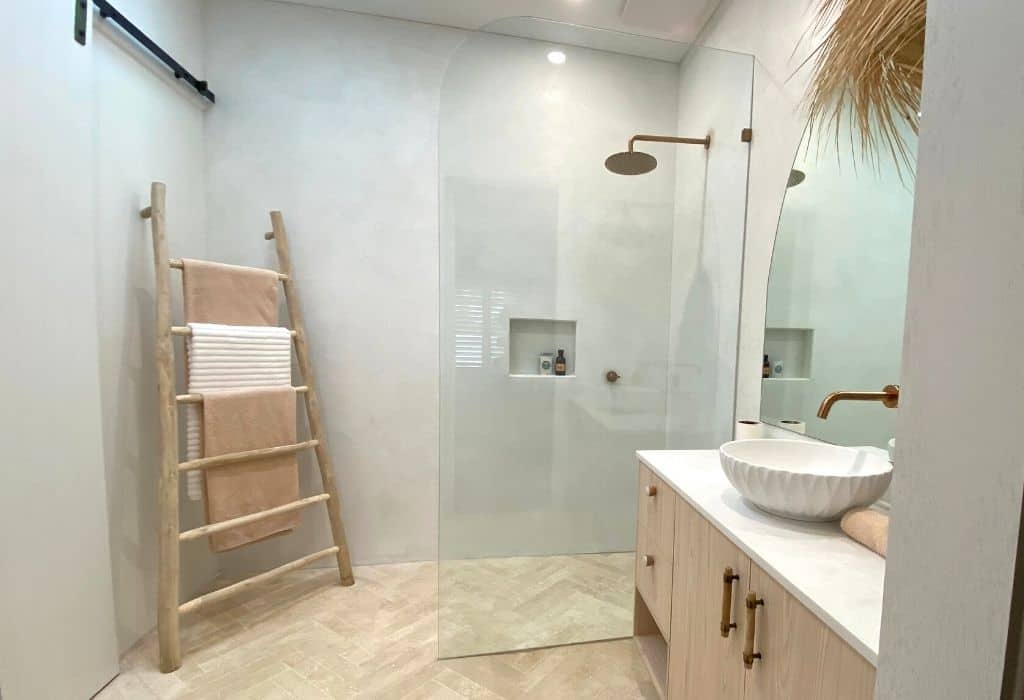 Featured: MANGO WOOD HANDLES & STONE AND WOOD BOWL KNOBS – Image from @swoon_reno
We love the Gold Rainbow Wall Hook for adding a touch of elegance and frivolity to your space, or the Double Leather Wall Hook for that boho feel.
Draw inspiration from the past
When it comes to rustic and vintage interiors, check out the Black, White & Gold Art Deco Square Ceramic Knob or White Vintage Inspired Ceramic Knob. They can turn any tired piece into a precious relic of yesteryear.
So too can the Iron Arrow Cabinet And Drawer Handle and Gold And Pearl Handle. These small flourishes make all the difference when it comes to expressing your chosen aesthetic.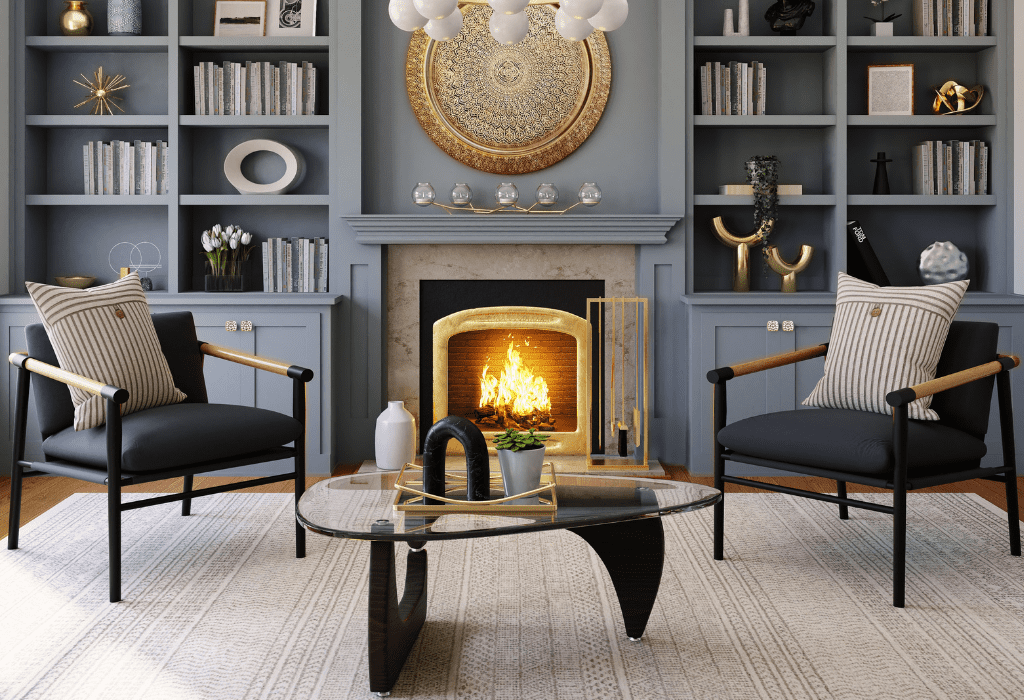 Featured: BLACK, WHITE & GOLD ART DECO SQUARE CERAMIC KNOB
'Neutral' doesn't have to mean boring!
Like neutrals but afraid your space will look too plain? That doesn't have to be the case with products like the Bamboo Crescent Pull, Smokey Grey Acrylic Knob or White Crackled Glass Emblem Knob. Or if you're after a subtle yet impactful addition, check out our curtain tie backs, particularly the Double Knot Curtain Tie Back which works well with darker neutrals.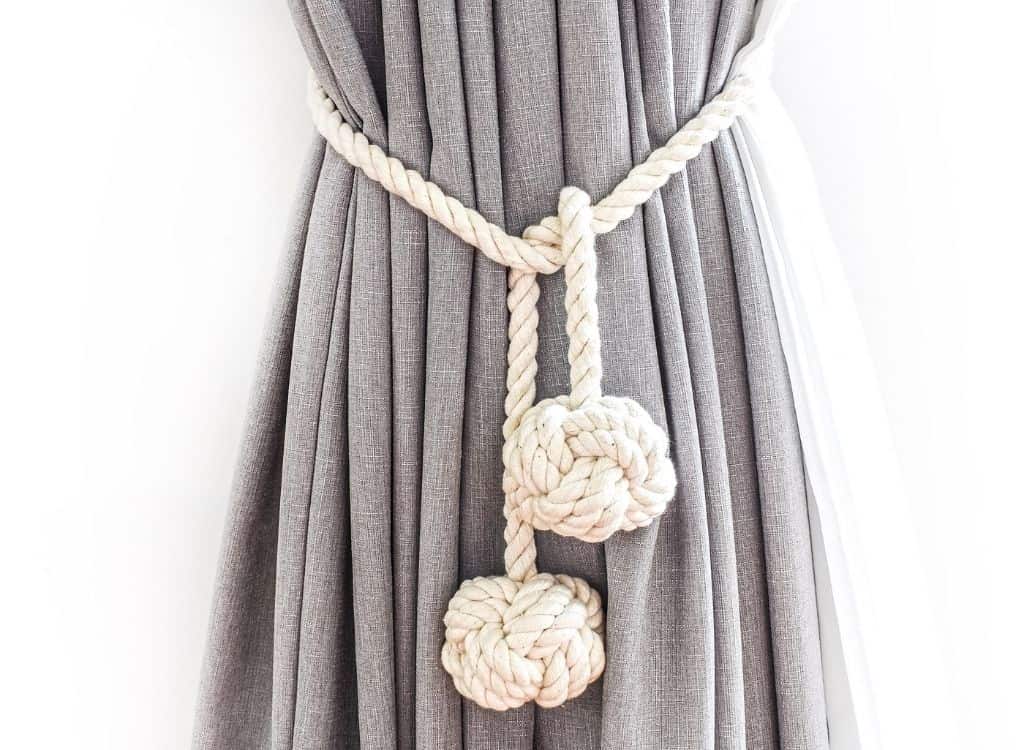 Featured: DOUBLE KNOT CURTAIN TIE BACK
Make it fun with quirky cabinet knobs
Updating your decor doesn't have to be all adult and serious – it can be fun! Consider theming your rooms and focusing on the small touches. For example, our Sliced Lemon Knob is perfect for kitchen cabinets, or add some playfulness to your bedside tables with our Antique Gold Honeybee Knob! If you want to create an Alice in Wonderland inspired room, you'll want to include a few of the Glass And Gold Bunny Knobs.
For the kids bedroom, take a look at our Large Feline Knob and Silver Aeroplane Knob, which are both great options for brightly coloured dressers and desk drawers.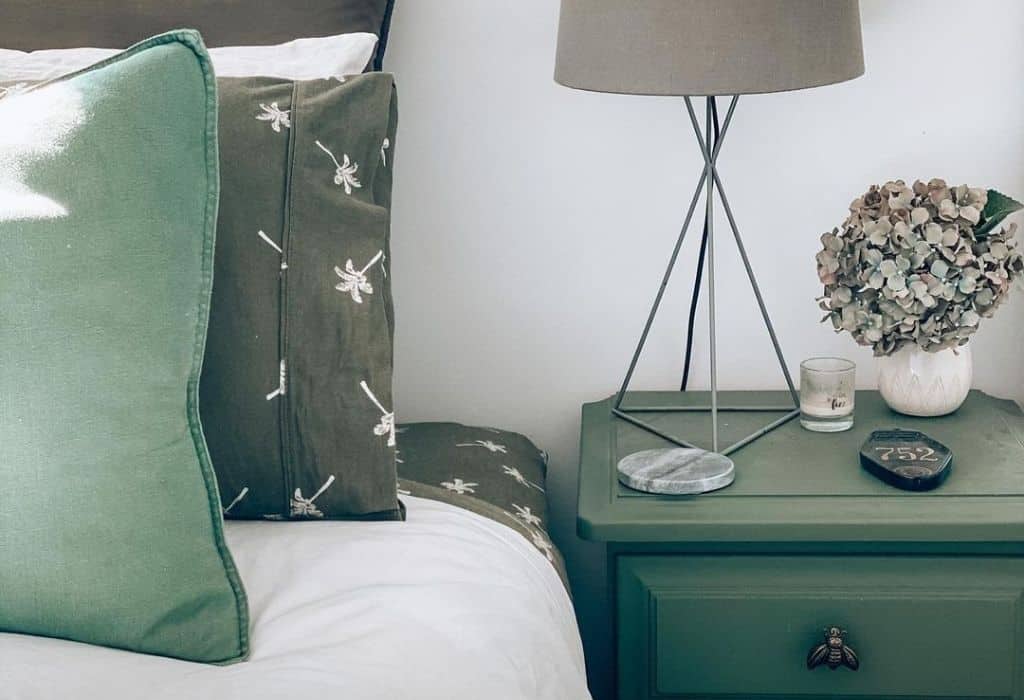 Featured: ANITIQUE GOLD HONEYBEE KNOB
Do.Up your favourite pieces till your heart's content
Renovating and DIY at home doesn't have to cost the earth (nor should it). We source the best artisan-made cabinet knobs, cabinet handles, cabinet pulls and wall hooks for creative projects big and small. All you need to do is take a spin through our online shop and get those ideas down on paper!