How you style your child's nursery or bedroom has completely changed. The standard pink for a girl and blue for a boy is long gone – other colours and ideas have made their way into this sacred space, making room for so much more creativity.
Let's talk about what's possible for your little one's bedroom or nursery by taking a look at what Do.Up customers have done. You'll learn that it's often the small touches that can turn a good idea into an inspiring one.
Brainstorm some kids bedroom ideas
Your offspring deserve a room to inspire them to dream big and feel safe, which is why styling is such an important part of the process. Take a little time – perhaps with a cup of tea or coffee in hand – to brainstorm the kind of nursery theme you'd like to create.
Remember: there are no rules anymore – you can make your nursery uniquely you and style it as you please. Kids bedroom decor doesn't have to be 'immature' either – it can be just as stylish as the rest of your home.
Check out these DoUpper creations!
Our customers continue to blow our minds with how they use our products. Just when we think we've seen it all, someone comes along and upcycles a piece of kids' bedroom furniture in a way that's not only practical, but beautiful too. Curious? Take a look at these DIY marvels and see just what we mean.
Drawer knobs for a bedside table
Chanel Volker (@fields.of.clover) and her husband transformed their son Elwood's bedroom into a calm and tranquil haven by building him a big bed and upcycling a bedside table using our Round Green And Grey Terrazzo Knob. We think dresser knobs are a great way to add a little personality to your favourite pieces, don't you?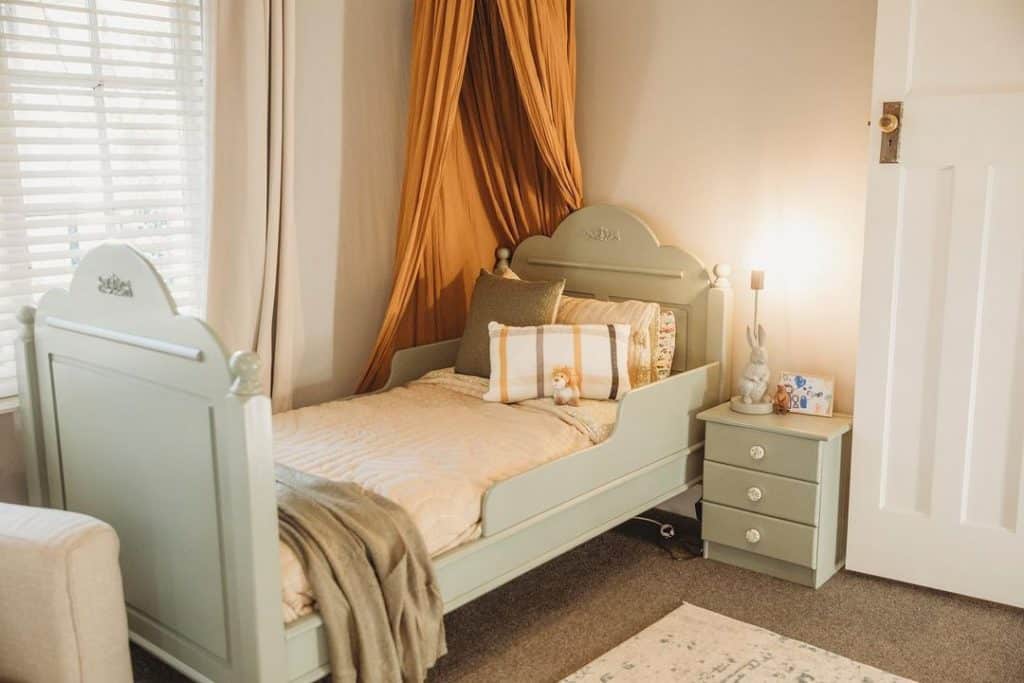 Cabinet pulls for a TV cabinet
Hayley Herbig (@three.little.poppies) built her child's playroom from the ground up. You can spot our Rectangle White Resin and Brass Pull on the TV cabinet in this part-boho part-dreamland kids (and parent) oasis.


Cabinet knobs for a delightful dresser
Ella Barba (@ellabarba_) worked through two lockdowns and many coats of dusty pink paint to bring her vision to life. This gorgeous dresser features our Brass Gold Bee Knob and we couldn't be happier or more impressed!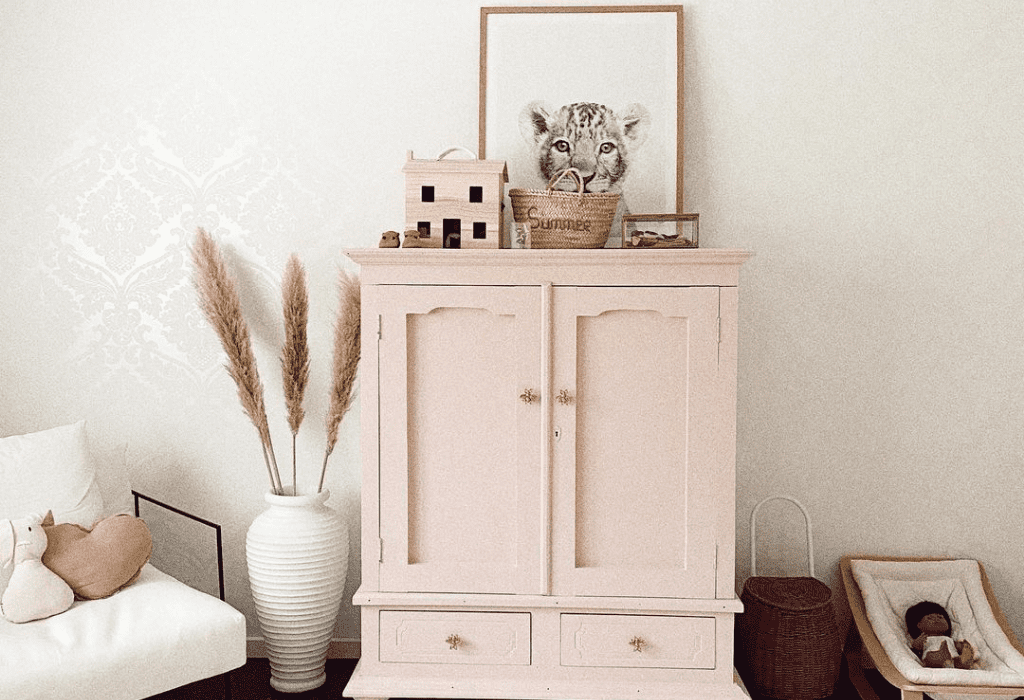 Cabinet handles for nursery cupboards
We adore the vibe Ana Mavridis (@ana.ismyname) has created in her child's nursery. Not only has she added a number of our Gold Perched Bird Knobs to her main cupboards, you can also spot our White Marble and Brass Cylinder Pulls on the matching dresser. The only thing we think is missing is our Gold Rainbow Wall Hook for that extra pop of joy.

Dream bigger and style better with Do.Up
As you can tell, our customers are just as passionate as we are about taking something drab and turning it into something unique and spectacular. So if your kids bedroom isn't the inspiring space you'd like it to be, take a spin through the Do.Up online shop and make a few small tweaks here and there – the results might just surprise you!