When you receive your Do.Up. treasures for the first time, it's important to know how to customise your unique, artisan made drawer knobs, cabinet handles and more to fit your needs!
Every one of our cabinet knobs and handles, as well as our pulls can be used for almost every sized project! We purposely make our bolts long in size to tackle the tallest orders, which can then of course be shortened down to fit the smallest space as well. All bolts can be easily cut to your ideal size, avoiding any hazards and guaranteeing a neat and stunning effect on any and every cupboard or drawer knob of ours that you choose to install.
What you will need
To shorten your Do.Up. bolts, you will need a good bolt cutter or wire cutter for the job. If you don't have one at home, you can pick one up from your local hardware store with ease. As the bolts you'll be cutting aren't too wide, you won't need to worry about getting one that's larger and stronger – just a basic one will work wonders here.
You'll also need a tape measure or ruler, as well as a trusty Sharpie or permanent marker (just big enough to mark the bolt).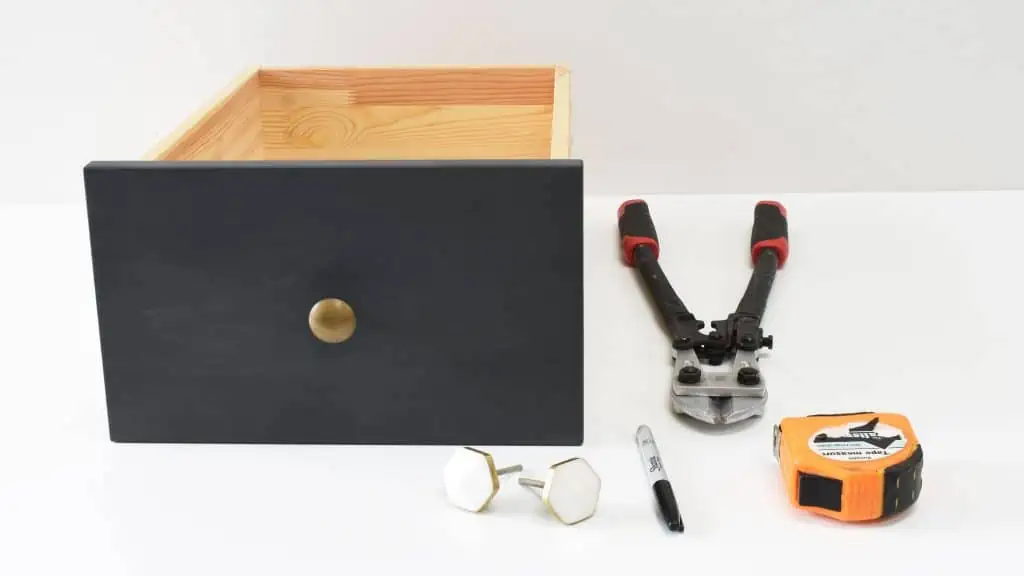 How to shorten your bolts
Follow these simple steps below to shorten your knobs, pulls & screws down to the perfect size for your hardware.
Note: ​ if your bolts don't need too much shortening and you happen to have a few washers in a toolbox on hand, they can be used for the job instead.
STEP 1: Start by screwing in your bolt as far as it can go.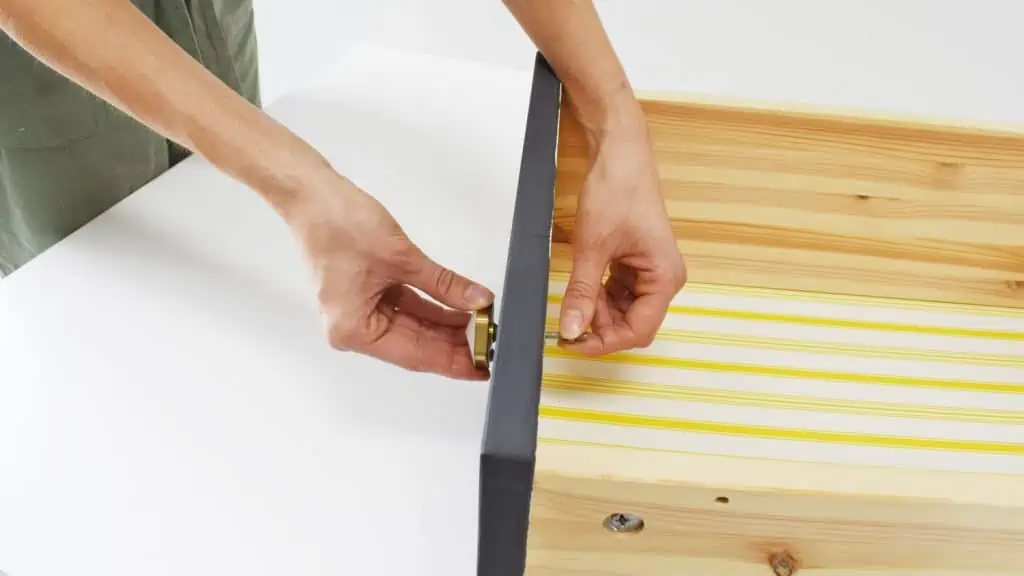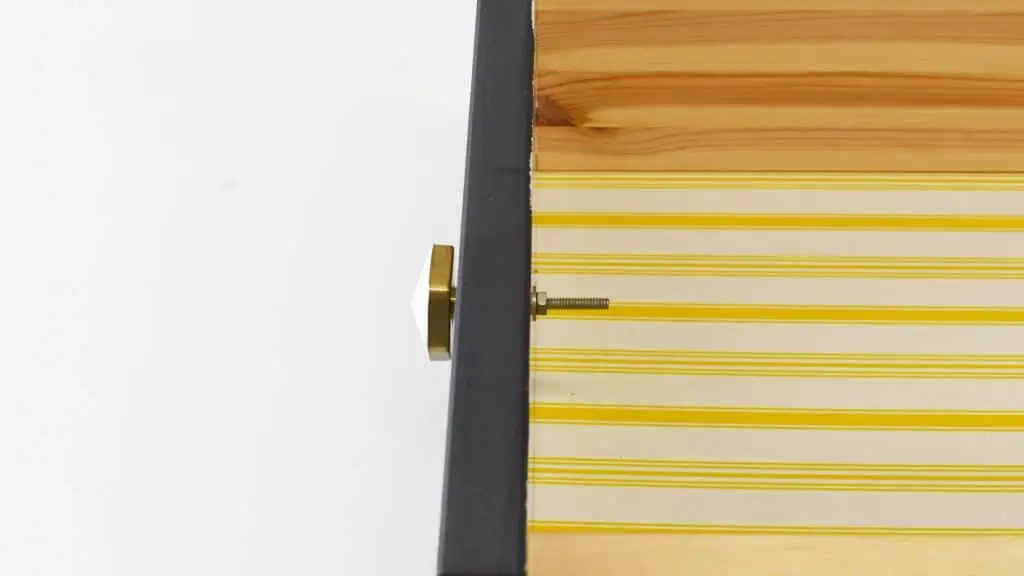 STEP 2: Pull out your tape measure or ruler and mark this distance plus roughly 15mm on the screw itself.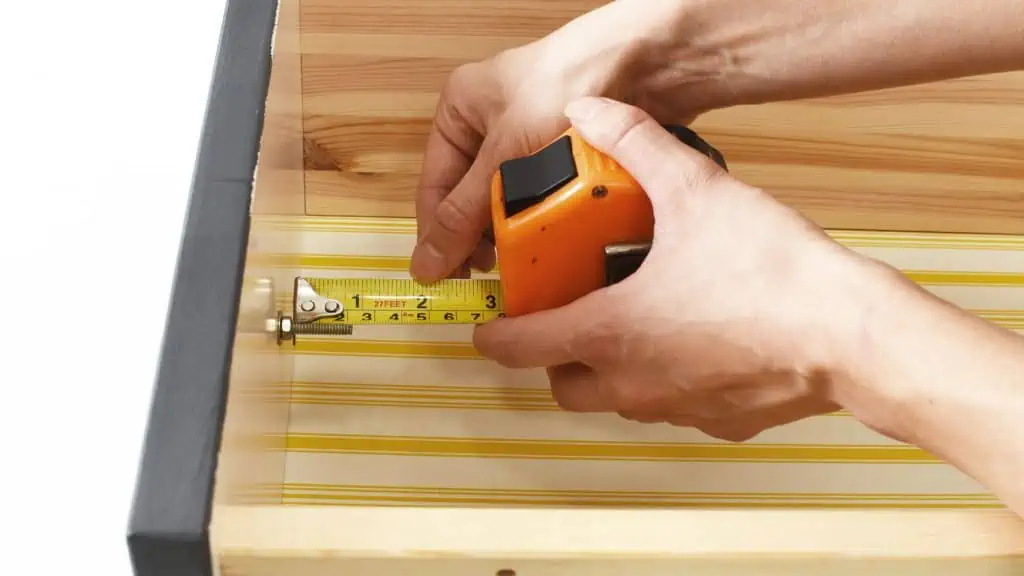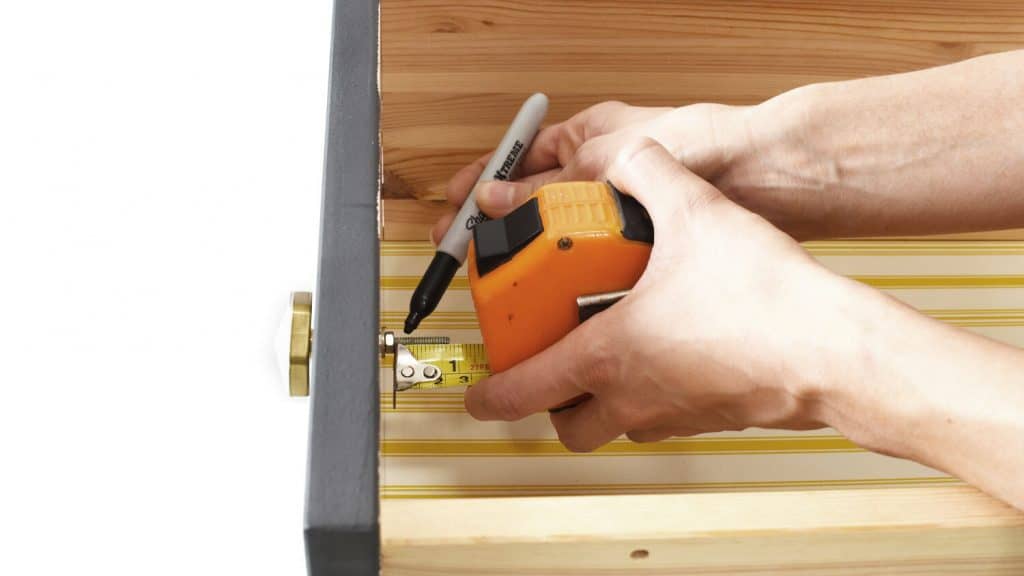 STEP 3: Remove your hardware from the cabinetry. Use your bolt cutters and squeeze firmly to cut the bolt to the mark.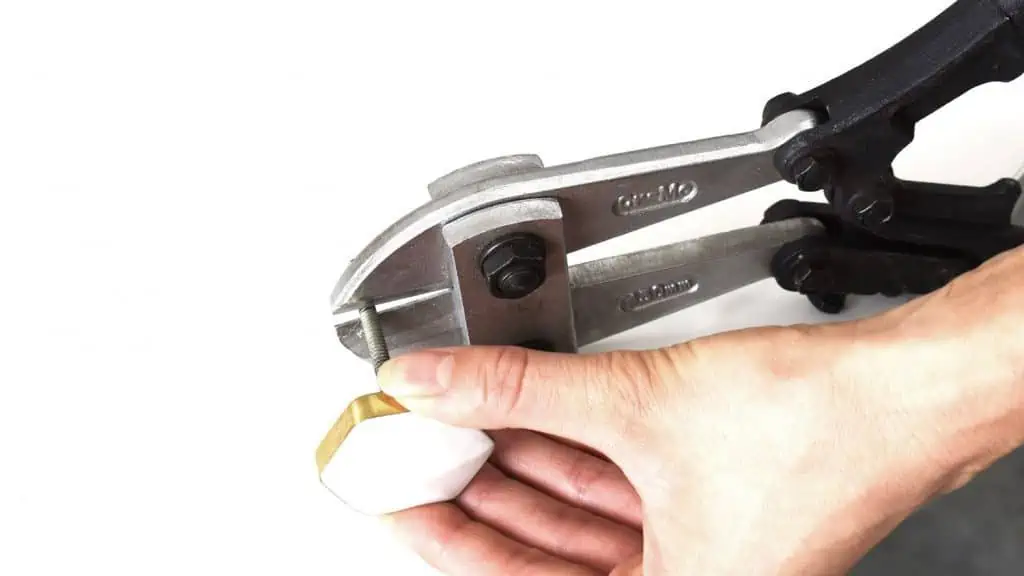 STEP 4: Install your perfectly sized drawer knob, pull or cupboard handle screw and voila, your Do.Up piece should fit perfectly and look no short of amazing (pun intended!).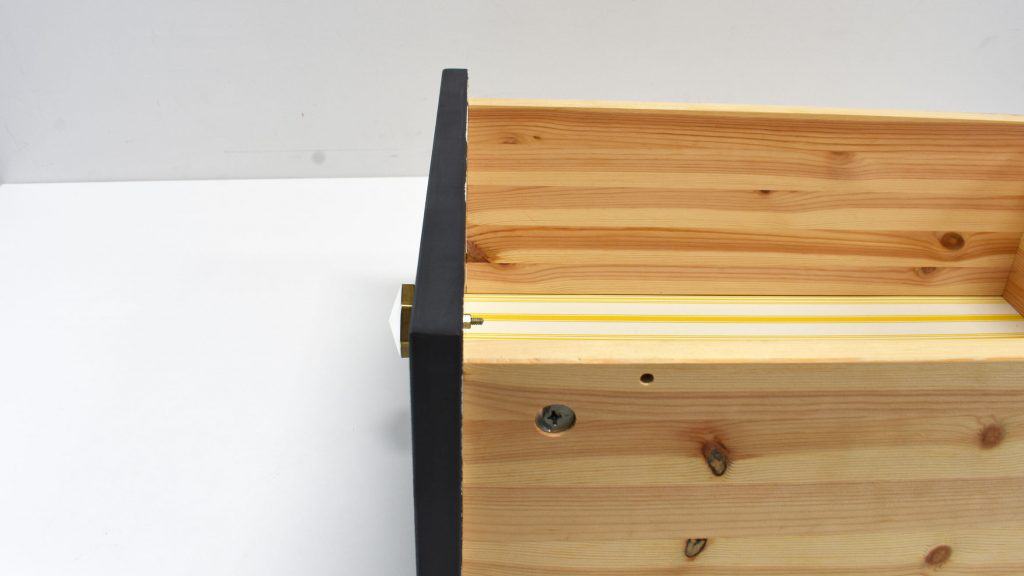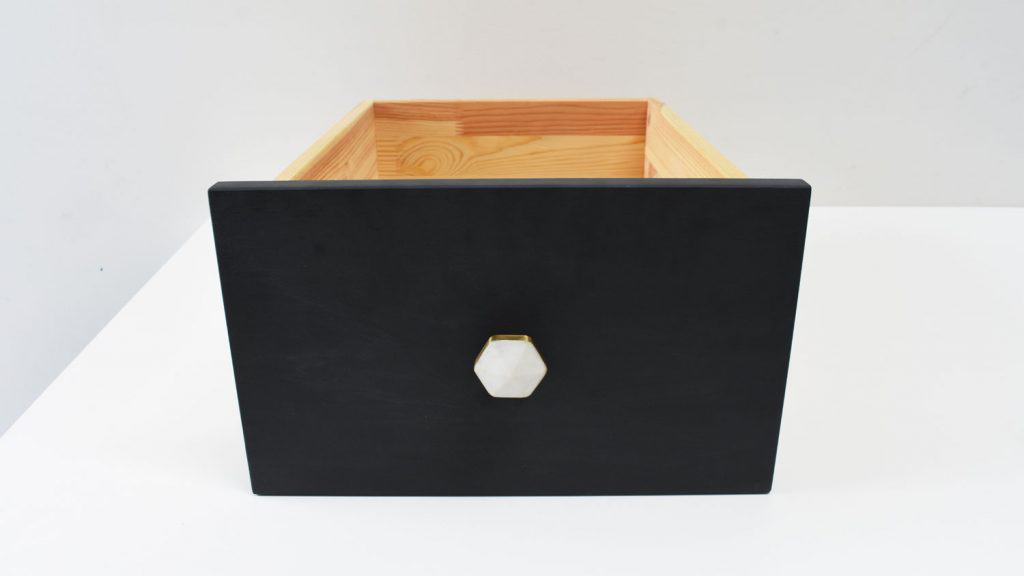 Featured Drawer Knob: WHITE MARBLE AND BRASS PRISM KNOB
Of course, if you find that you can't fit your new ornaments to have them looking just the way you love, please don't hesitate to reach out to us. We're always here to help our fellow Do.Uppers!
Enjoy your new treasures and be sure to give them plenty of love so they feel right at home -wherever they find themselves!