Firstly, we love that you have purchased one of our unique, hand-crafted wall hooks to add to your home! Not only do our wall hooks heighten functionality, while making strong design statements, they are also super simple to install!
Every one of our decorative wall hooks come with the necessary screws and anchors you need to install it straight into the plaster wall. No backboards necessary!
Follow our step-by-step instructions below to seamlessly install your new wall hook!
What you will need
> Pencil
> Power drill
> Screw/s (provided by Do.Up.)
> Wall anchor/s (provided by Do.Up.)
> Screwdriver
STEP 1 – Using a pencil, mark the location on the wall where you'd like your wall hook to sit.
Depending on the wall hook you've chosen, there may be more than one fixture point, thus you may a couple of points to mark on the wall. For this demonstration, our Antique Gold Double Hook has X2 fixture points.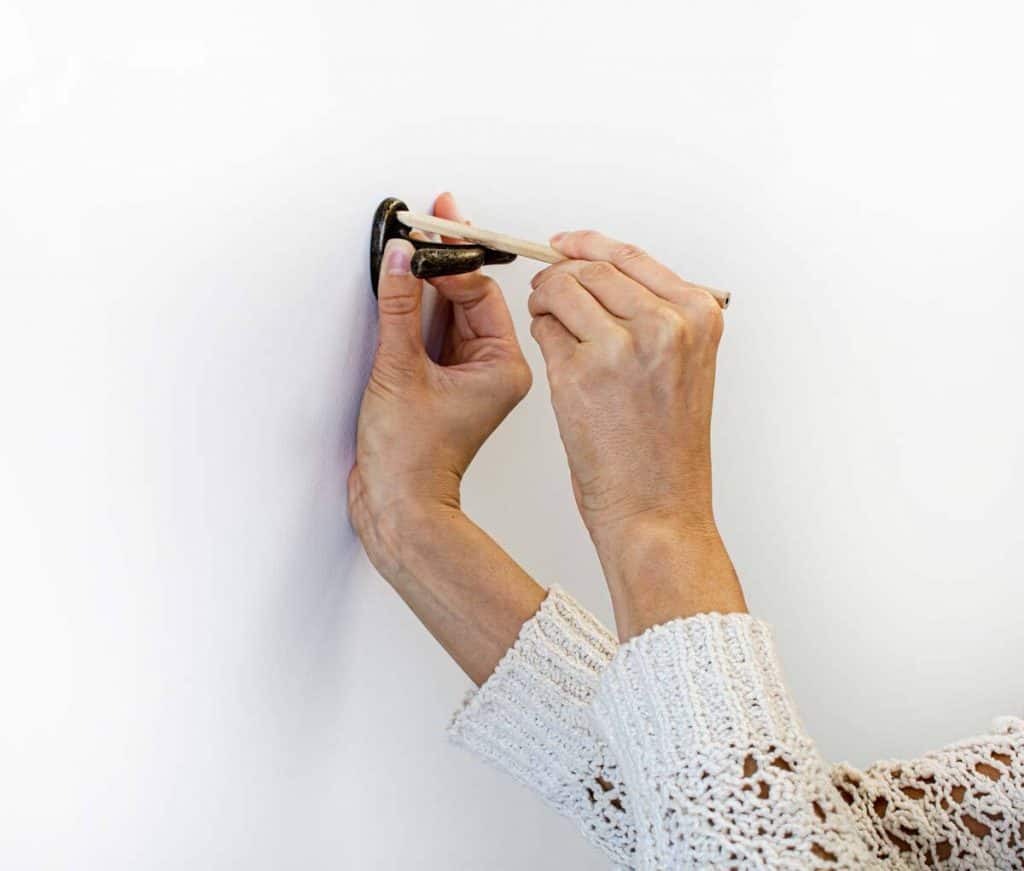 Note: Because you're using a wall anchor, you don't need to worry about locating and screwing into a stud on your wall to support your wall hook. The anchor can be positioned anywhere on your plaster wall – allowing you endlessly possibilities! 😉
STEP 2 – Match the width of your wall anchor against the drill bit you use to make the hole.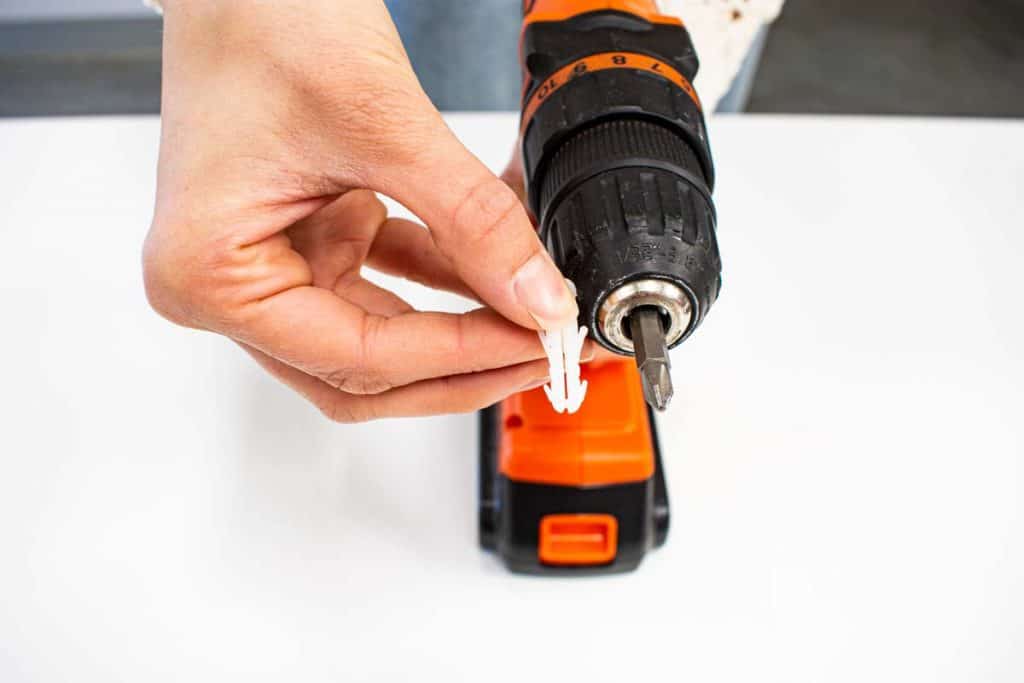 Now with a power drill, drill a hole the same size as your wall anchor.
Start drilling slowly to protect your drill bit. This will also reduce the amount of dust. Continue drilling your hole until it's the same size as your anchor.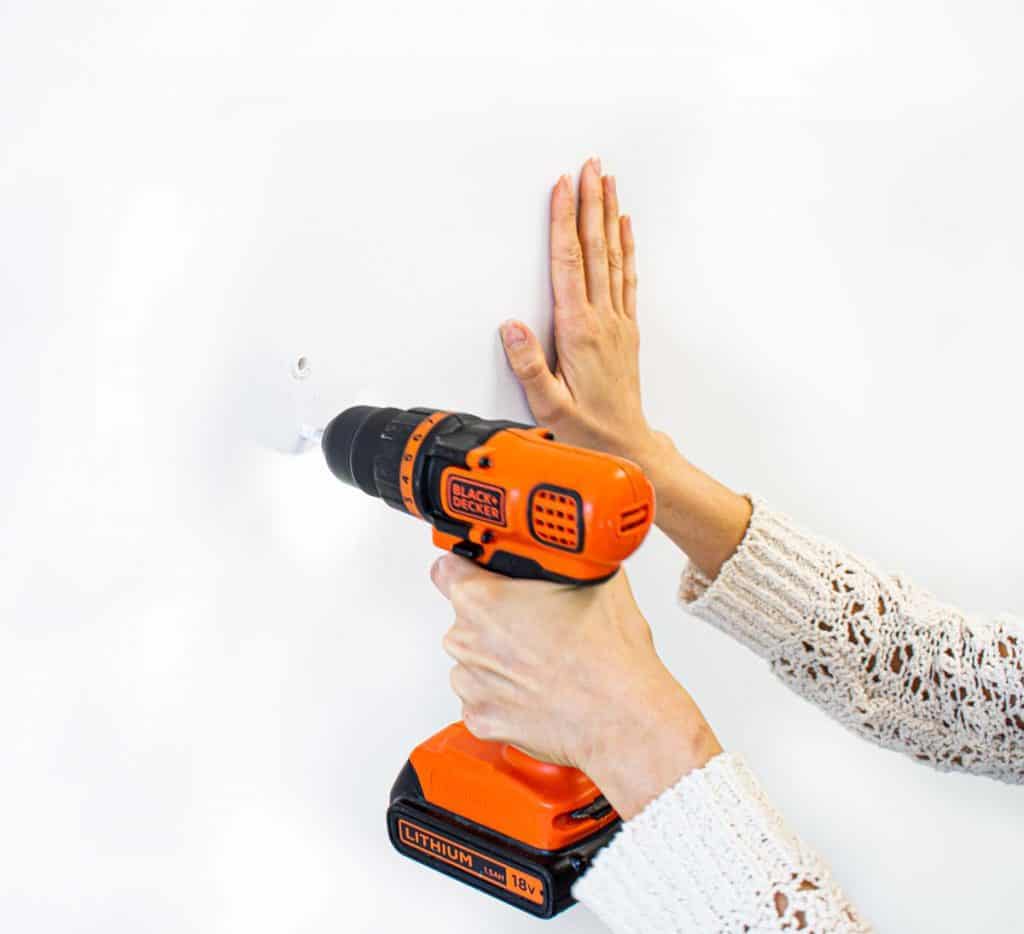 STEP 3 – Insert the wall anchor/s directly into the new screw holes.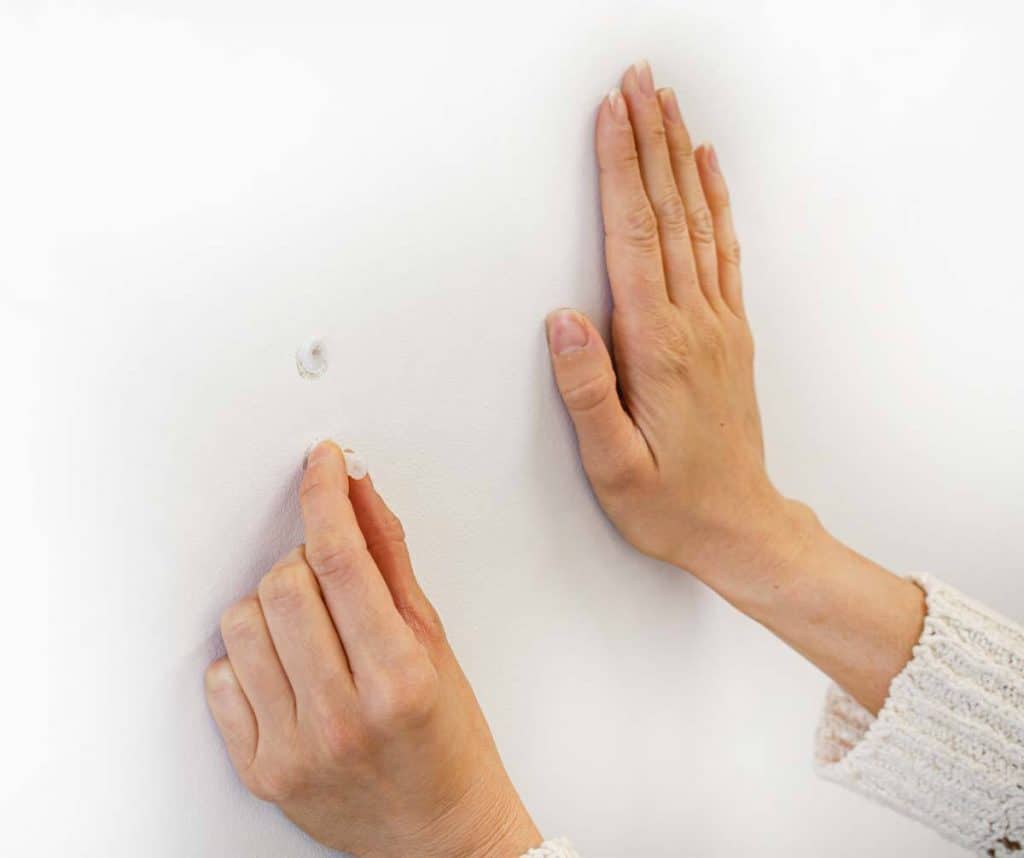 STEP 4 – Thread screws into wall hook fixture and line them up with the anchors on the wall.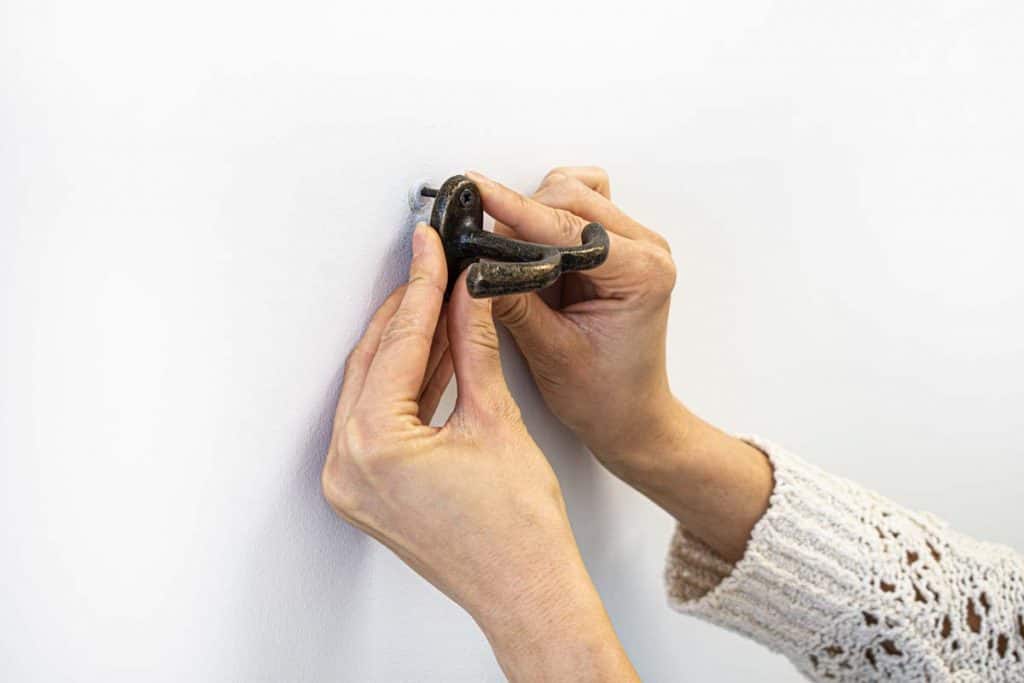 STEP 5 – Now you're ready to secure your wall hook to the wall!
Using a screwdriver, tighten the screw into the anchor. This will expand the anchor and create a firm grip so it doesn't fall out of the wall.
Note: Do not worry if your screw hangs a little crooked when you start screwing it in. You will be able to rotate it later.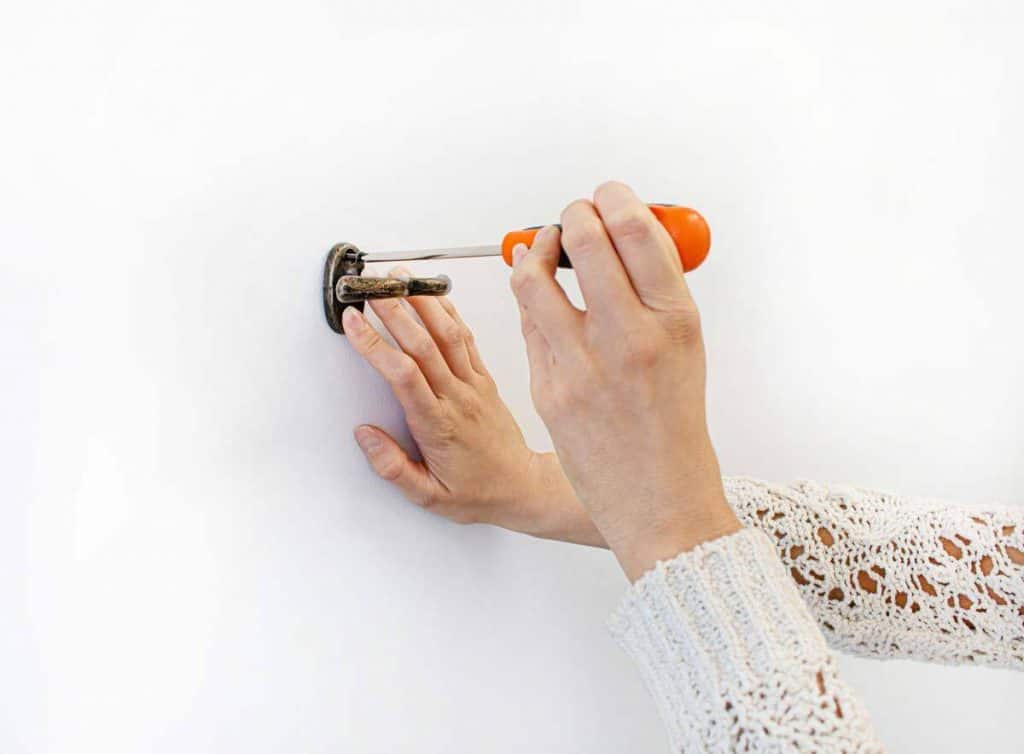 When the wall hook is almost tight against the wall, ensure that it's positioned the right way up so you can hang things off it correctly.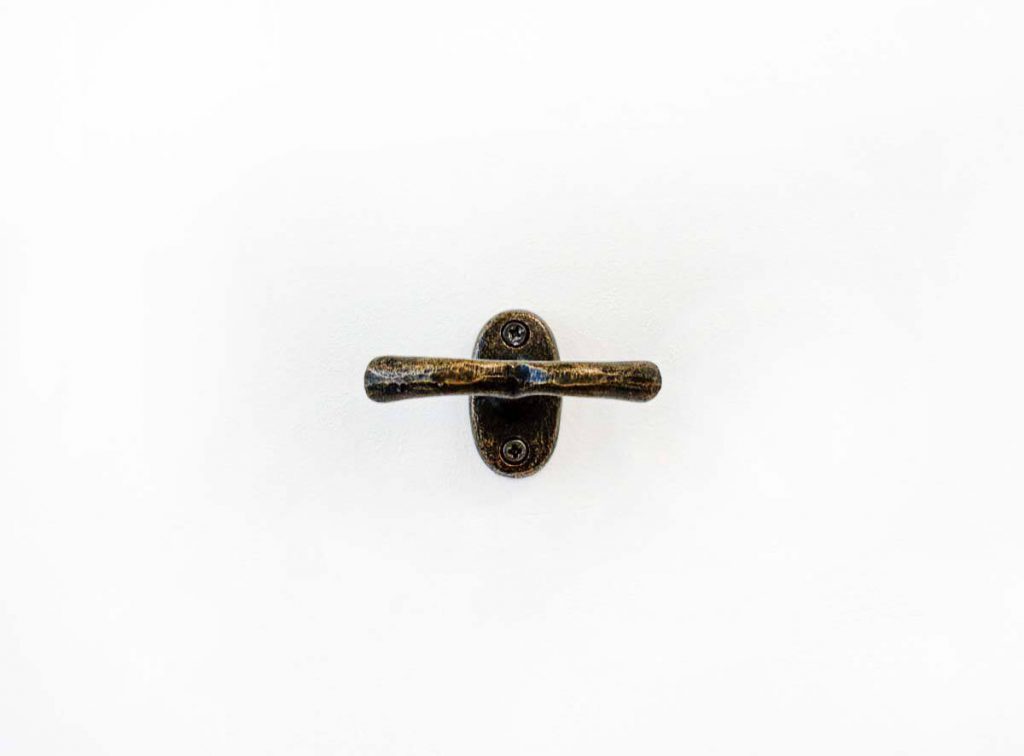 And just like that your wall hook is ready for use! Whether it's a storage solution, a style element, or both, we hope you LOVE your new addition!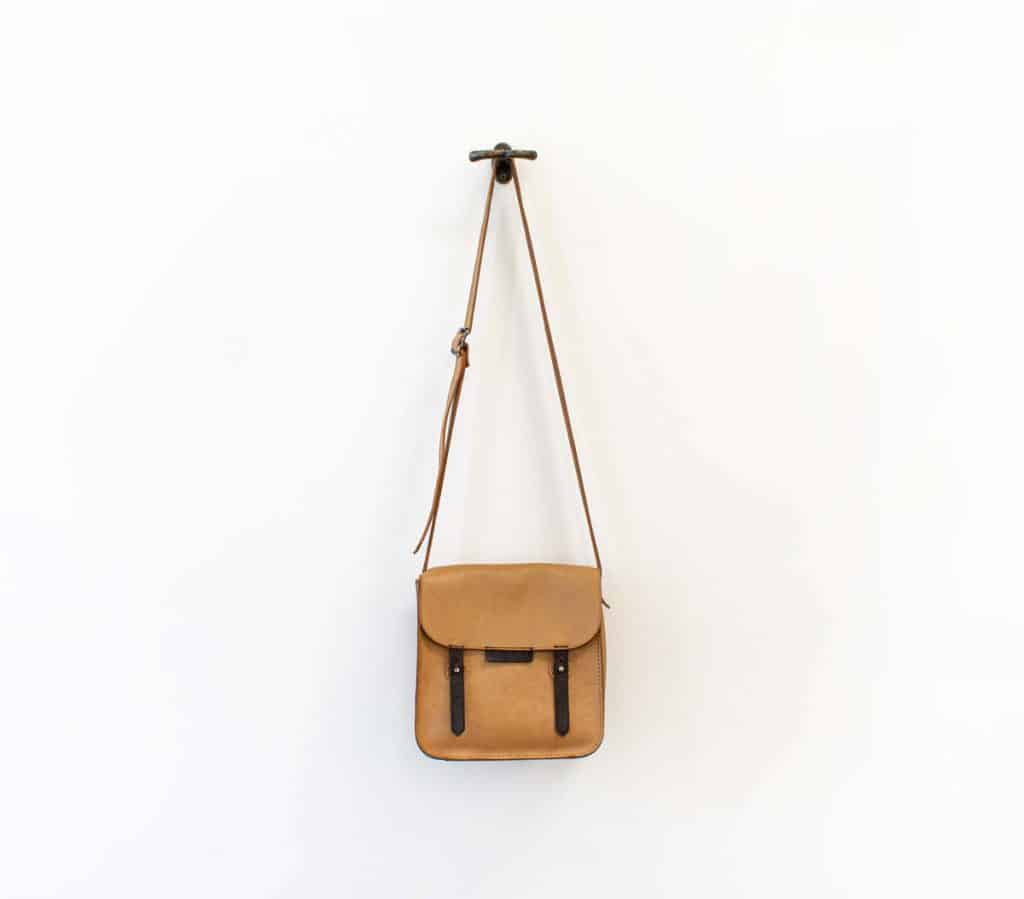 Featured Wall Hook: ANITQUE GOLD DOUBLE HOOK
For a chance to be featured on our Instagram and Facebook, tag or share your wall hook creations – @do.upper. There's nothing better than seeing your Do.Up creations!