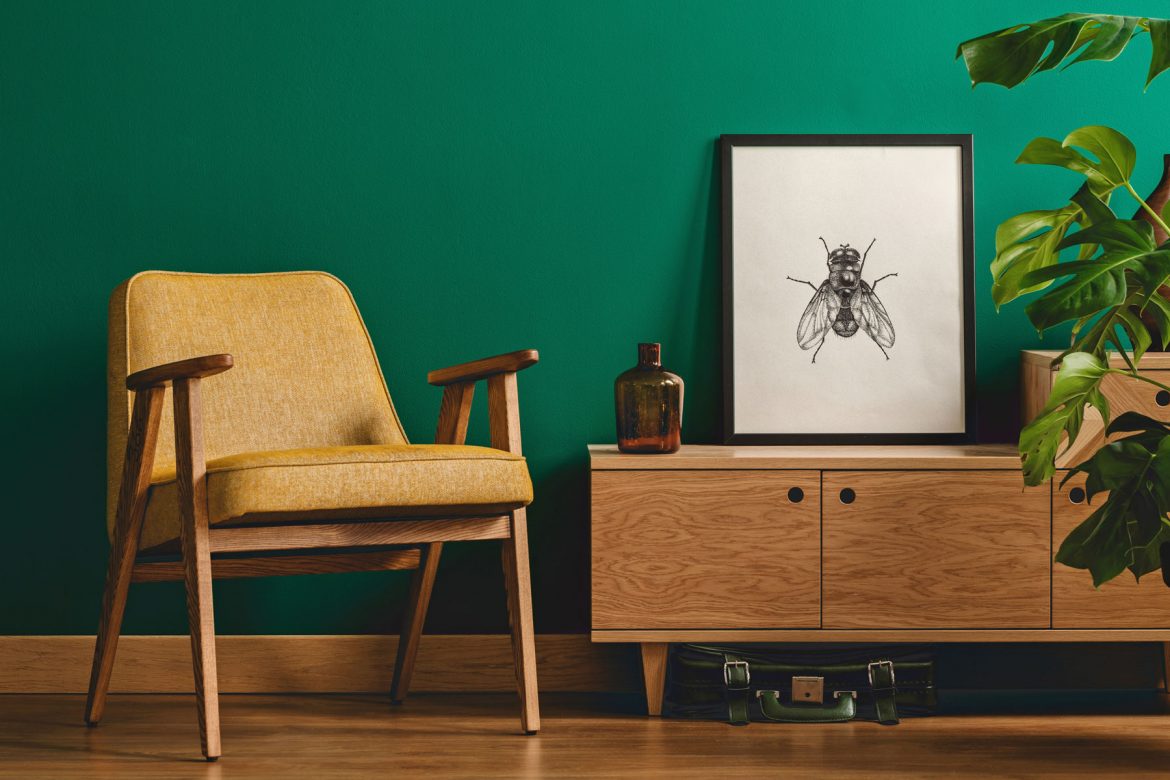 Upcycling is not for everyone. But if you're a homeowner who loves to bring a touch of creativity
and handcrafted love into your living space, it might just become your new obsession!
Upcycling furniture is the art of reviving, or recycling those tired old chairs, tables, cabinets, and
other timber items into unique, stunning treasures that will complete the aesthetic you're looking
for – because you choose the look.
Drawer knobs, cabinet handles or kitchen handles might be all you need to polish up an old
piece of furniture. Sand it back, maybe add a lick of paint, and you have a whole new bespoke
item that is as beautiful and eye-catching as it is easy to make at home.
Here are 7 reasons why upcycling old furniture will bring joy to your interior space, and your life.
1. Upcycling is sustainable & reduces waste
Why toss it when you can revive it? Before you rush out to purchase new furniture again,
consider how many striking old cabinets, tables or chairs you have that could be reimagined
with a new drawer handle, ceramic knob or wooden knob. If the piece doesn't suit your new
aesthetic, you can sand it back and paint it, and add some gorgeous new cabinet knobs or
handles. The perfect touch might just be a little inspiration away.

2. You can create your own bespoke furniture
It can be frustrating shopping around for the right piece to finish a space. Many homeowners
would love to get a little handy and create their own bespoke furniture, but they feel like it could
be more complicated than it is. This is far from the case! It's affordable and fun, and allows you
to choose the exact finishings to match your ideal aesthetic. No more endless trips to boutique
stores trying to pick between two pieces that aren't 'quite' right.


3. Upcycling is (much) more affordable than buying new
These days it can get expensive to purchase brand new, boutique furniture to match your exact
look. Often you're splashing out not just for quality of material, but a designer brand name to go
with it. A couple of glass drawer knobs on an old cabinet could do the job nicely, or new black
door handles. If you're on a budget, upcycling furniture is a no-brainer.

4. Reviving old furniture is rewarding
We are a little biased, but sometimes there's no greater feeling than crafting something beautiful
with your own hands. It's creative work that nourishes the soul. And in the end, you get a
dazzling piece to show family and friends. If you think you're not a creative type or don't think
you're very 'handy', think again. The world is your inspiration, and upcycling is a calming,
mindful practice that will enhance your life in more ways than one.
5. Create unique, one-of-a-kind pieces
There's a feeling you get from looking at a design, knowing there are no other pieces quite like
it. When you upcycle, you become the artisan. There are no rules to follow, just inspiration to
guide you forward. Looking for a touch of brass? Some brass knobs to an old wardrobe will
bring it back to life. Source ideas and create a collage or collection of textures, colours and new
furniture you like. Blend it all together and create something of your own that will sparkle. The
best creations come from the heart.