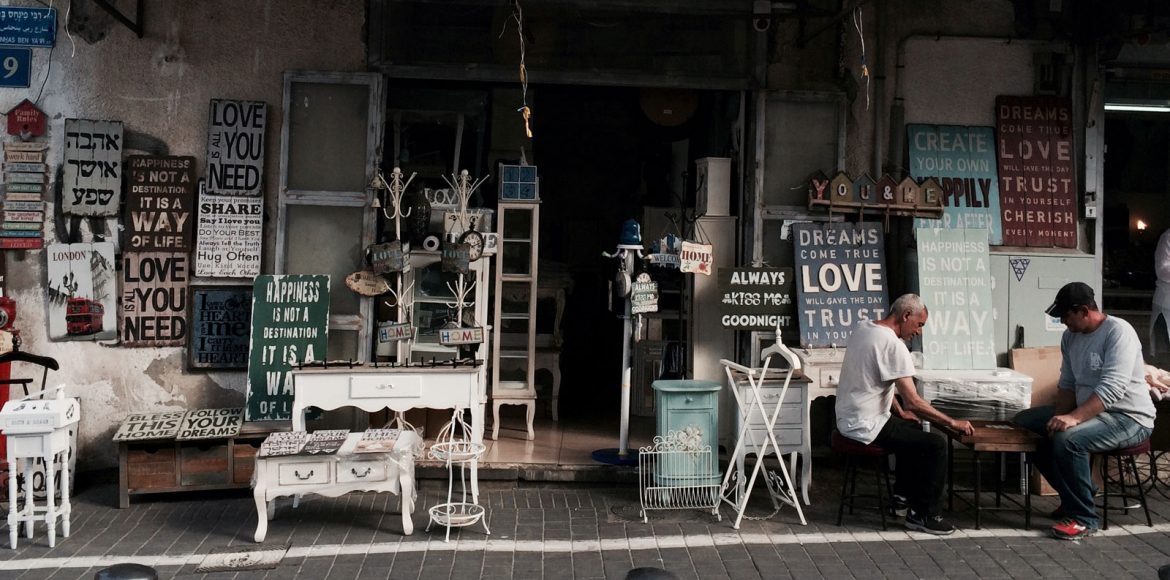 That shabby dresser has gotta go. The kitchen cabinets look pretty dismal, too. Time for a remodel. We'll also ditch the end tables. They look more pathetic than a wet puppy. We'll dump the sofa, as well — why hold onto it when it's not going to be framed by the end tables? On second thought, let's just move!
Wait. Drastic circumstances don't always call for drastic measures. Instead of purging run-down furniture, revive it with a fresh new look. Small but significant embellishments such as dresser knobs, dresser pulls, kitchen knobs and cabinet handles will rescue pieces deemed un-salvageable.
Home hardware unifies mismatched items, upgrades outdated ones and rehabilitates dilapidated ones. The results from installation of knobs, handles and pulls can be surprisingly dramatic. This is the DoUp philosophy.
Originating in 2014, DoUp is an online home hardware merchant offering thousands of uptown pieces at downtown prices. Our meticulously hand-crafted artisan items are culled from around the world. You are guaranteed a one-of-a-kind treasure akin to the individuality of your fingerprint.
Our online catalogue is unrivaled. We carry a vast selection of door knobs, door handles, wall hooks, cabinet handles, cabinet knobs and curtain hardware. You can leisurely peruse it unhampered by pressure from a brick and mortar store's sales staff.
DoUp's home hardware will streamline your daily activities while dazzling your senses. Express personal style through hardware that's rugged, modern, retro, antique, Art Deco, minimalist, whimsical and much more.
When you want to throw it out or throw in the towel, use our tips for reviving it with home hardware instead.
USE DRESSER KNOBS TO UNIFY MISMATCHED PIECES
The easiest and least expensive way to unify uncoordinated pieces is with dresser knobs. If your furnishings don't match, our knobs are an attractive, easy fix. No need to paint, sand or varnish. Matching knobs will marry furniture pieces even if they're not worn out in similar places.
Factory knobs can render any furniture, old or up-to-the-minute, tired and dated. Simply exchange both items' original hardware for identical replacements for a cohesive theme. From clean and classic to bright and whimsical, we have knobs for every project.
UPGRADE WITH KITCHEN KNOBS
Refurbishing worn, lackluster kitchen cabinets is much simpler than undertaking a complete remodel. It requires only a few palm-size items. Kitchen knobs are mini-remodels that resuscitate a lifeless room.
If your cabinets never had knobs, their finish may be saturated with oils from dirty hands. Older knobs stain and fade from dirt and wear. New cabinet knobs will prevent the direct contact with cabinet doors that could mar them.
Don't feel duty-bound to uniformly match your knobs with your faucet, sink or refrigerator, as long as there is a common element among them, such as their finish. Too many identical elements produce a generic appearance that accentuates the cabinets' disrepair.
PULL IT TOGETHER WITH DRESSER PULLS
You may have inherited a striking but out-of -date dresser. Or picked up a yard sale highboy needing some TLC. Now they're one breath away from the Dumpster.
The right dresser pulls can re-energize them. Tattered furniture can be re-purposed with vintage pulls that impart a faux antique flavor. Wear and tear can actually morph into old world charm when offset by the right dresser pull. Installing identical hardware on both new and tattered furniture will provide a unifying theme. A flow can also be achieved between them if the hardware isn't identical — different shapes but the same finish, different shades of the same item, or contrasting geometric patterns.
GET A HANDLE ON YOUR KITCHEN REFURBISH
A complete kitchen overhaul may seem like a quick fix for the room's disrepair. In reality, you'll be exhaustively mulling over flooring, cabinets, window treatments and countertops. In addition, you'll have to work up the nerve to tell the kids what happened to their college fund.
Selecting cabinet handles is simple and inexpensive. No other kitchen upgrade has as much clout as a hardware upgrade. Kitchen handles typically exude sophistication and elegance, something which will give your cabinets a less bedraggled look. You can also accessorize with rustic handles that complement the cabinets' rough-hewn appearance.
Old and tattered doesn't have to mean worthless and disposable. Even the shabbiest furniture can be refreshed and revived with versatile home hardware from DoUp. Our vast array of solutions is only a click away.