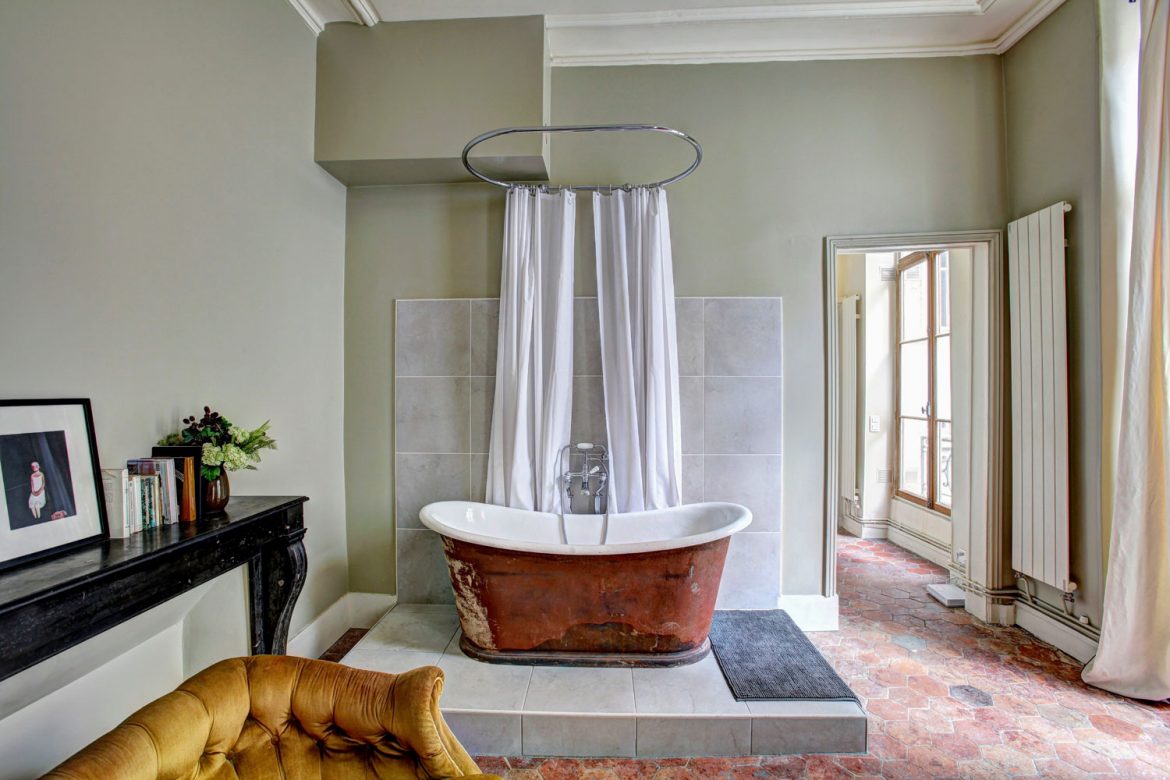 Renovating a rental property's kitchen or bathrooms doesn't require wrecking balls, jackhammers or dynamite. The subtle charm of new kitchen and bathroom knobs and handles will create just as big of a bang.
Your property has to tempt prospective residents. At Australia's DoUp, we believe that this can be accomplished with small but impressive embellishments that rejuvenate a room.
Established in 2014, DoUp's online store is a massive cache of home hardware elements including curtain tiebacks, curtain holdbacks, wall hooks and drawer pulls. We meld glamour with affordability in handcrafted items that are one-of-a-kind treasures.
We also supply artisan knobs and handles. Kitchens and bathrooms are utilitarian and their knobs and handles may be disregarded or neglected. We offer suggestions for updating your rental:
KITCHEN KNOBS
KITCHEN HANDLES
BATHROOM KNOBS
BATHROOM HANDLES
DoUp simplifies the refurbishing of your rental space with small but significant artisan kitchen knobs and handles, as well as bathroom knobs and handles. Shop with us and look forward to future renters signing on the dotted line.