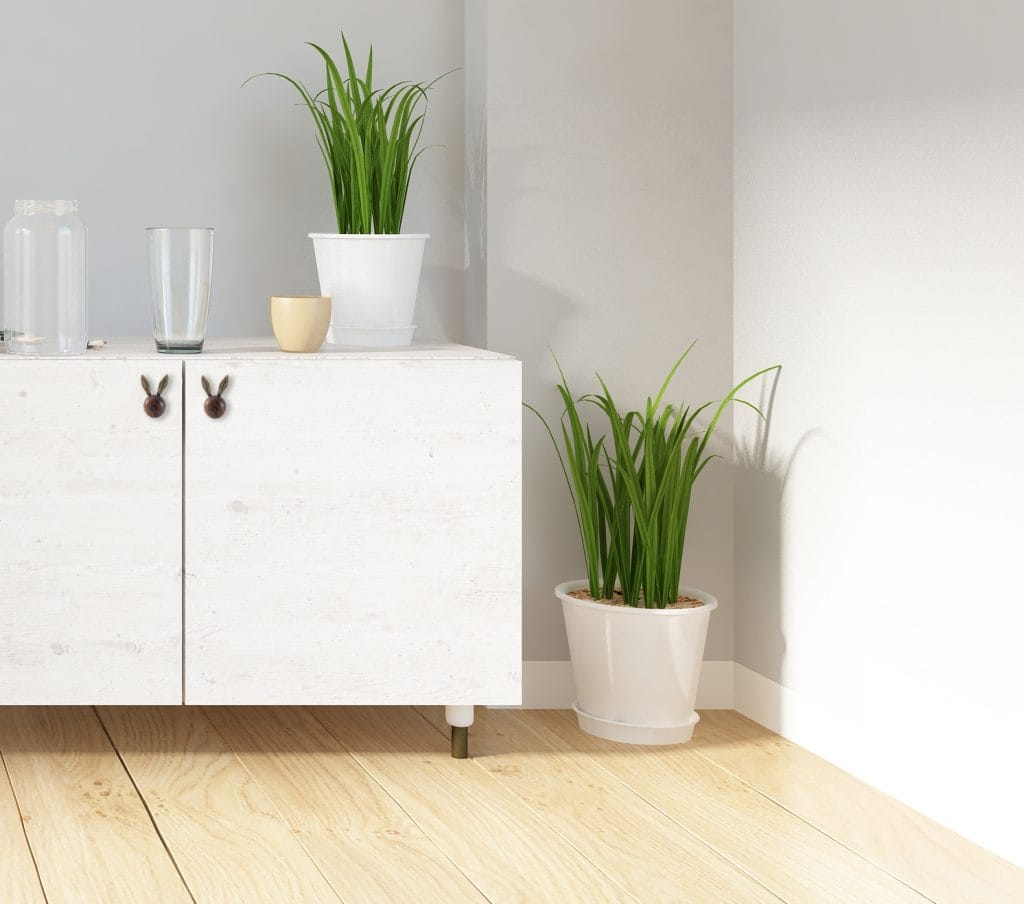 From Donald Duck to King Kong to Pavlov's dogs, animals have fascinated human beings. DoUp's animal-themed home hardware answers the call of the wild. We offer an immense selection of critter-inspired cabinet and drawer knobs, as well as wall hooks that meld form with function. These small woodland residents give living spaces a big personality.
Australia's DoUp online store provides a vast array of drawer knobs, cabinet knobs, cupboard handles, wall hooks and curtain hardware that will give your room superstar style and flair. We scour the globe for handcrafted artisan pieces to grace your home with one-of-a-kind treasures.
Look through our online catalog and fire up your imagination. Prepare to spend several hours feasting your eyes upon our enormous, tantalizing assortment of home hardware pieces. We offer a wealth of updated classics and reproductions. DoUp was established in 2014 to provide exquisite, quality products, with your budget in mind. We are unrivaled in the home hardware industry. We are particularly proud of our nature-inspired line, featuring animal knobs and animal wall hooks.
ANIMAL WALL HOOKS
• Polished Brass Duck Wall Hook — One of the many animal wall hooks that we offer, this fine feathered friend is fashionably suited up in lustrous polished brass. It's a practical décor element that will impart vintage character to nondescript walls or doors.
• Chrome Duck Wall Hook — Birds of a feather flock together, and the Chrome Duck Wall Hook can be smartly paired with the Polished Brass Duck Wall Hook. It can also fly solo as a standalone piece that can be paired with numerous home furnishing styles, textures and colors.
• Deer Wall Hook — The majesty and dignity of a wild buck is captured in attentively crafted distressed antique gold. It's constructed of iron for ultimate resistance to wear and tear. This deer will bring a rustic wildness to the comfort of your home.
• Iron Owl Wall Hook — The Iron Owl Wall Hook would love to roost in your home. Fashioned in superb detail from sturdy, distressed iron, this is one piece of home hardware you'll give many more than two hoots about.
• Antique Brass Rabbit Wall Hook — This is a bunny that would be glad to hop on your wall. Imbued with a gentle, warm expression, the Antique Brass Rabbit Wall Hook will sweeten a nursery, children's room, or playful adult area. Hanging this hook on your wall is akin to hanging a beautiful work of art.
ANIMAL-THEMED CABINET KNOBS
Pricy furniture or a complete kitchen overhaul are not necessary when you can set a room's ambiance alight with cabinet knobs and wall hooks. Antiqued or modern, patterned or solid, glass or iron, we offer a kaleidoscope of choices. If you want to walk on the wild side, we have a wide selection of animal knobs and wall hooks perfect for any nature lover.