Let's be honest – this year was a BIG one. I know we probably say it every year, but the summer holidays can't come soon ENOUGH! It means picnics, beach adventures and – our favourite – entertaining in your alfresco area at home.
Kick any remaining winter blues or springtime woes to the curb by breathing new life into your outdoor spaces. How? We've got a few ideas to inspire you (go on, keep scrolling!). 
Where do I start?
Giving your alfresco area a makeover doesn't have to break the bank. Start by first analysing the space –whether it's a courtyard, an apartment balcony or a yard with lots of grass – to see what's feasible given your budget and the amount of room you've got to work with. 
At Do.Up, we're all about those easy, small tweaks: what can you do now, with what you have, that might transform the space? You could also start by asking yourself these key questions:
What mood do I want to create?

(E.g. vibrant, chill, dreamy, etc).

How do I want to feel in this space?

(E.g. relaxed, inspired, creative, etc).

How much time am I willing to invest in this makeover?

(E.g. a day, a month, a year, etc).

What materials and textures will create the vibe I'm after?

(E.g. for a relaxed mood, I may need earth tones, mango wood and rattan).
Once you have the answers to these questions, look around your home for anything you can take into your new alfresco area. Cushions, wall hangings, plants and other accessories are a great place to begin.
Pro tip: It's important to spend time upfront planning and selecting products that will match your intention for the space. That way you won't waste time (or money) later on and can focus your energy on bringing your ideas to life.
Here's a few ideas for your alfresco area
Got a balcony? Get a hammock or swing chair!
Even a small space can be transformed into a den of tranquility. If you're working with an apartment balcony, deck it out with a hammock or swing chair – they're ideal for reading, napping or sipping on rosé at sunset.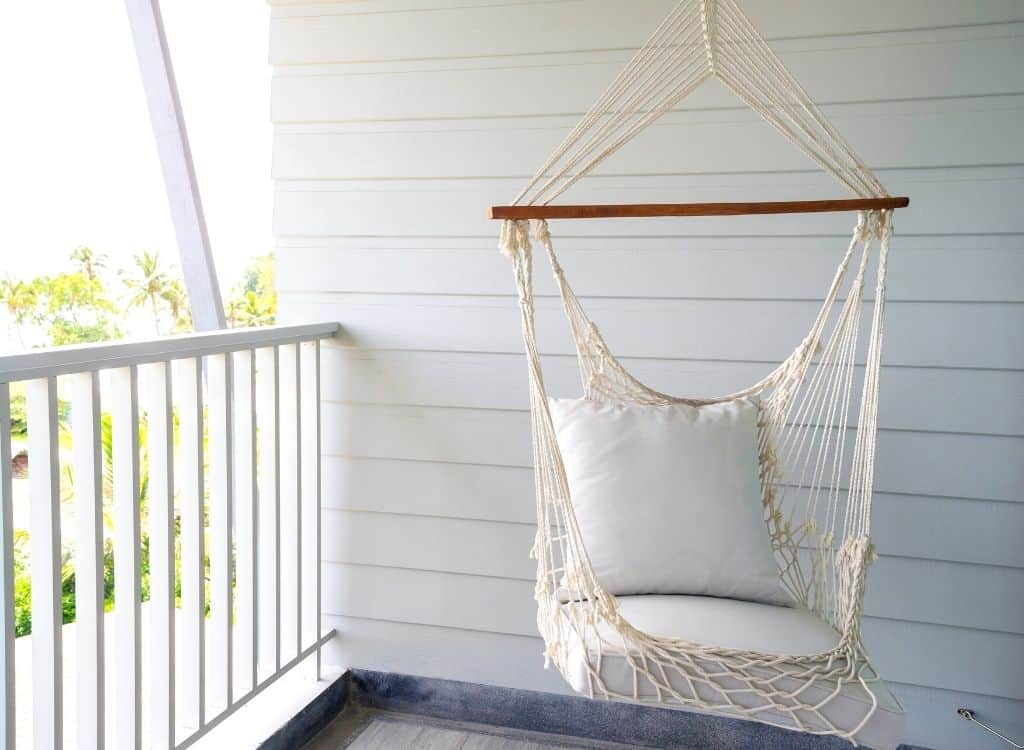 While you're there, why not give your plant babies a little love. Pop them in plant hangers from wall hooks, like our Single Leather Wall Hook (for that rustic feel) or the Small Gold And Pearl Target Wall Hook if you're creating a coastal boho paradise.
Entertain your besties by the BBQ
When the weather is kraken', you can't beat a good ol' fashioned Aussie BBQ. Create a second dining space in your alfresco area just like our mates At Home With The Goodtimes have done (image below). 
Using IKEA cabinets and shelves they put together themselves – featuring Do.Up Mango Wood Handles – they created a drool-worthy outdoor BBQ area with all the trimmings! 


Be still or stretch in a mindfulness zone
For an extra layer of chill, you might like to make your very own yoga, pilates or meditation space. Think soft cushions, essential oil diffuser, plenty of greenery and low lighting. Aim for calming hues, lush textures and positive vibes across the board.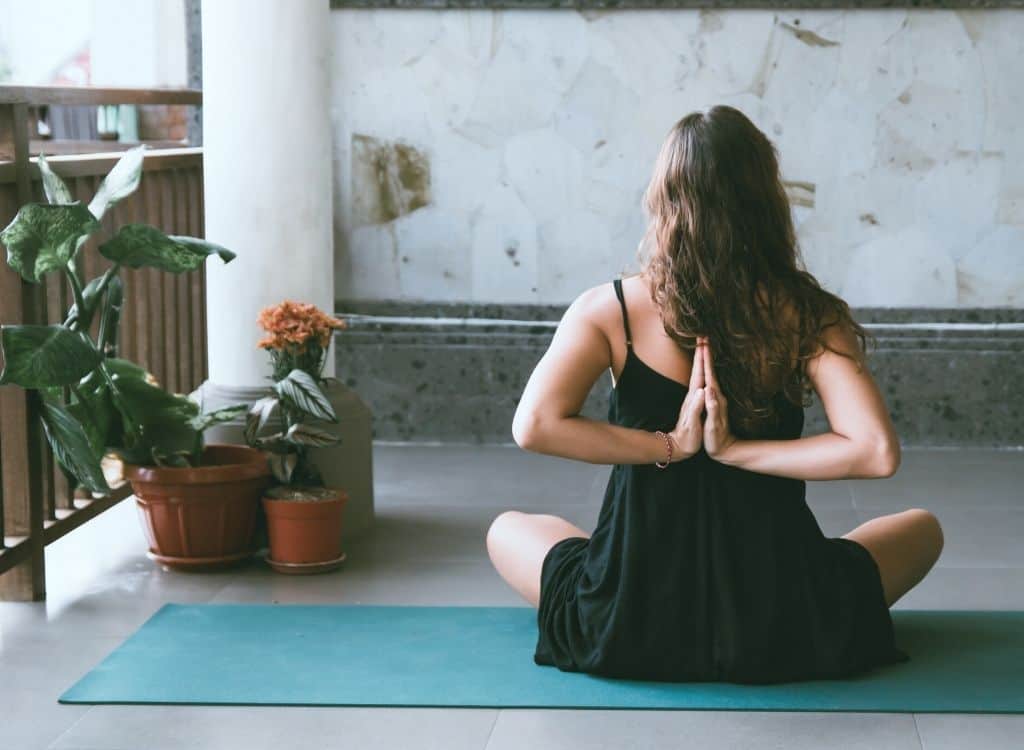 If you're feeling especially crafty, you could upcycle a keepsake box or small dresser to contain all your mindfulness tools in. Crystals are known to have healing powers, so consider tapping into energetics and using our Pink Rose Quartz Stone Knob, Hex Green Quartz Knob or Amethyst Stone Knob as your cabinet hardware.
'Do.Up' to chill out this summer 
No matter how you choose to spend your summer, we hope it's as relaxing as you need it to be. And if you have extra downtime, consider starting a DIY or upcycling project with us. Explore our blog for inspiration then scroll through our online shop for the bits and bobs you need to transform your project into a memorable adventure.