Baby, it's cold outside – but that doesn't mean your décor needs to be. Winter gives us the opportunity to nest and bunker down inside, so it's a great excuse to get your house in order (quite literally!).
To transition your home from the warm, earthy tones of autumn to the cosy, moody vibes of winter, here are 11 budget-friendly styling switch-ups you can make with ease. So grab your hot choccie (or mulled wine) and let's get to work…
1. Snuggle up with throw rugs and cushions on the couch
For those long wintry nights, you're going to need added warmth as you binge the latest shows with your crew. Textured cushions, throw rugs and extra blankets can take your normally comfy couch to nirvana-level bliss.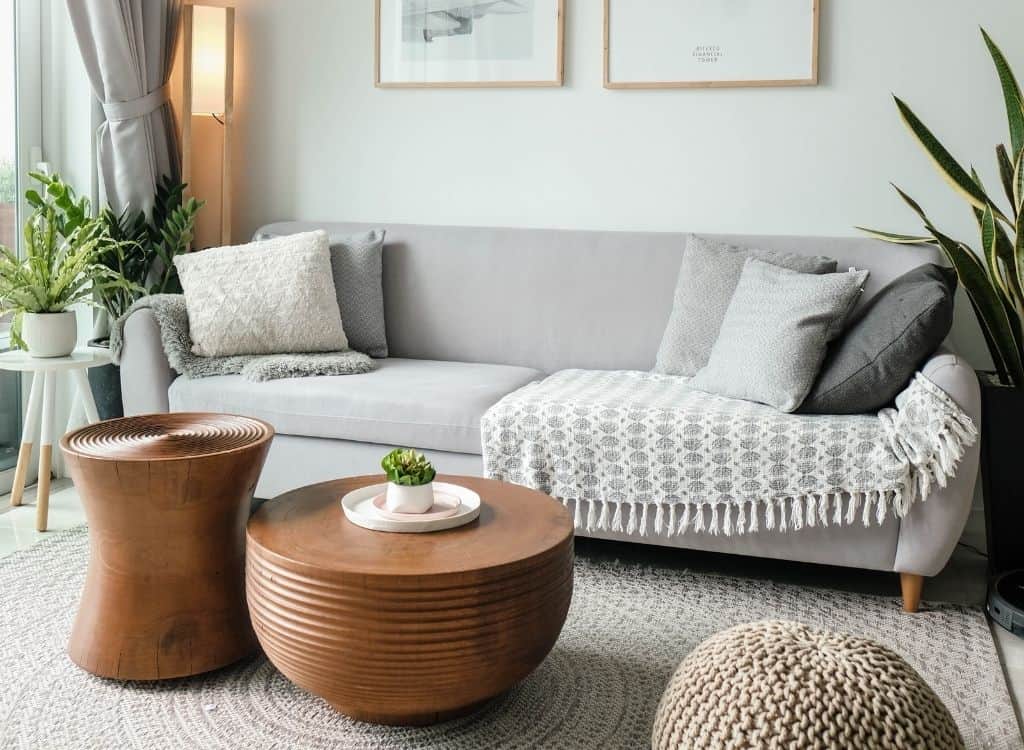 2. Update cabinet hardware to bring warmth
Furniture and its accompanying hardware can anchor any space and give it an identity. Use this to your advantage this winter by switching out cold and lifeless items for ones that create a warmer, richer vibe.
Be like our friend Tanya from beachside_boho_designs who has used our Rattan Cabinet Handles and T-Bar Cabinet Pulls for this stunning chest of drawers. We love the way the timber and green colour choice brightens up the whole piece in a really unique way.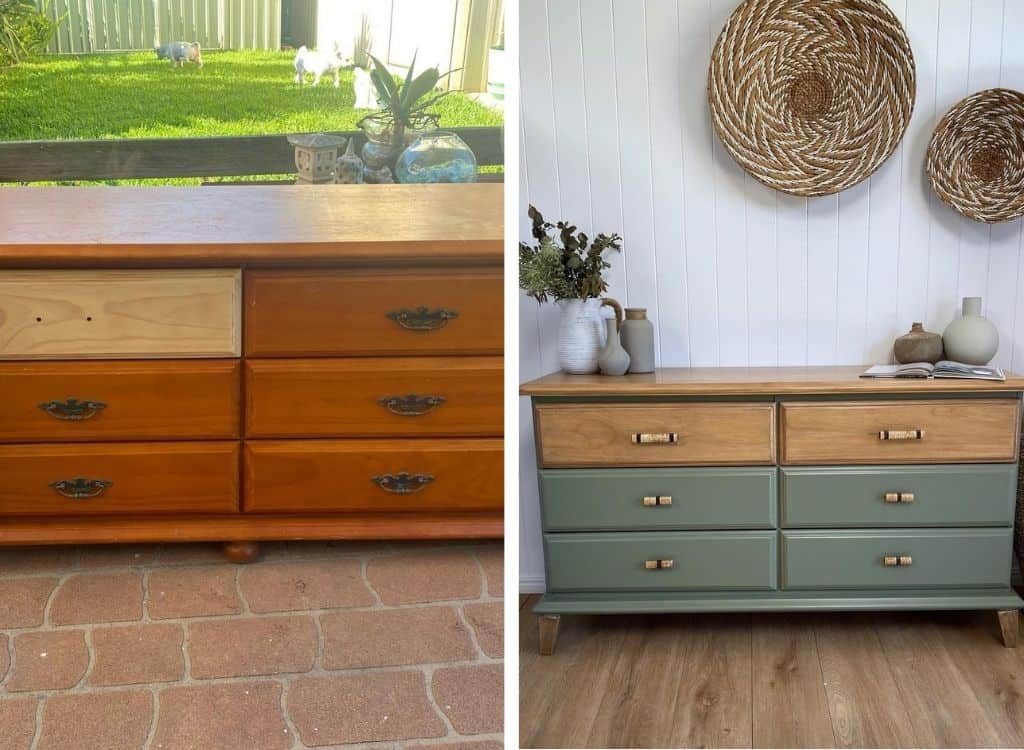 3. Move your plant babies closer to the windows
With less natural light in the cooler months, our green pals need our help! As far as winter décor ideas go, this one is easy: move them closer to windows so they get the light they need to grow healthy and stay happy.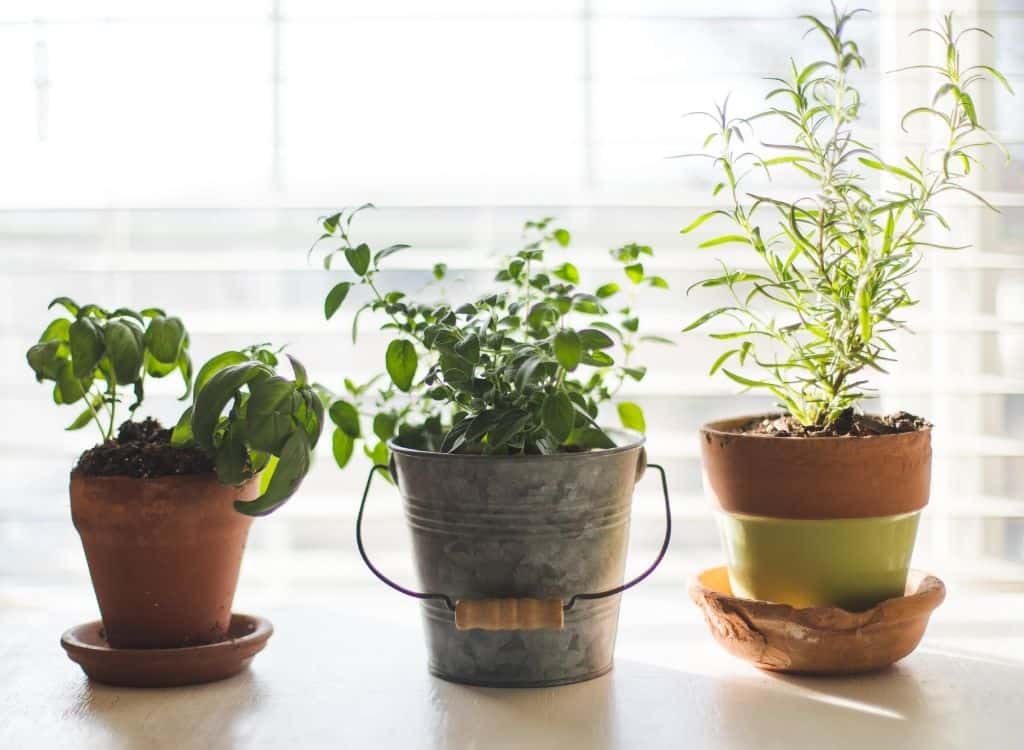 4. Ditch the winter blues with pops of colour
This switch up is a must to make neutral spaces less stark. It doesn't have to be a huge splash of colour either. You could add our Peach Crater Wall Hooks into your kitchen to display your mugs or pots and pans, or even our Summer Vibes Wooden Cabinet Knobs to the kid's playroom to hang clothes or toys.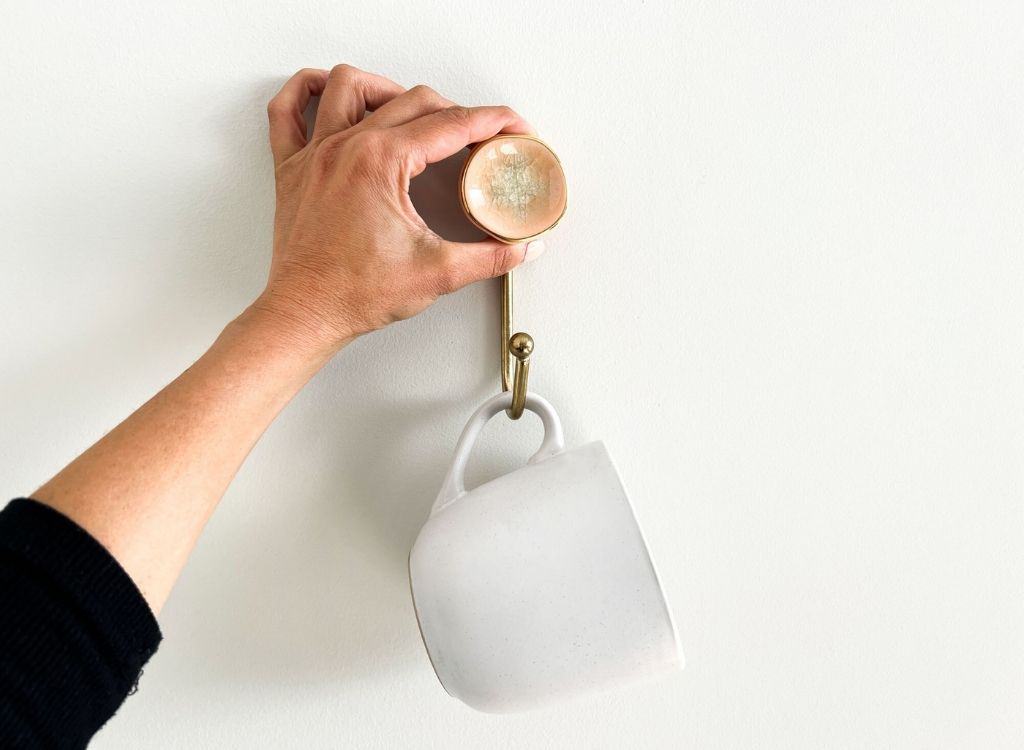 5. Bulk up your bedding
Hibernate like Yogi Bear with a quilted doona cover, textured blankets and flannel sheets. Think layers, soft fabrics and all the throw pillows your partner can handle without throwing a fit.
6. Go natural (with your decorations!)
This tip pairs well with number three above. Treat yourself to a bouquet of flowers, more plants and/or natural decorations. Just because you don't want to (or can't) go outside, doesn't mean you can't bring nature to you.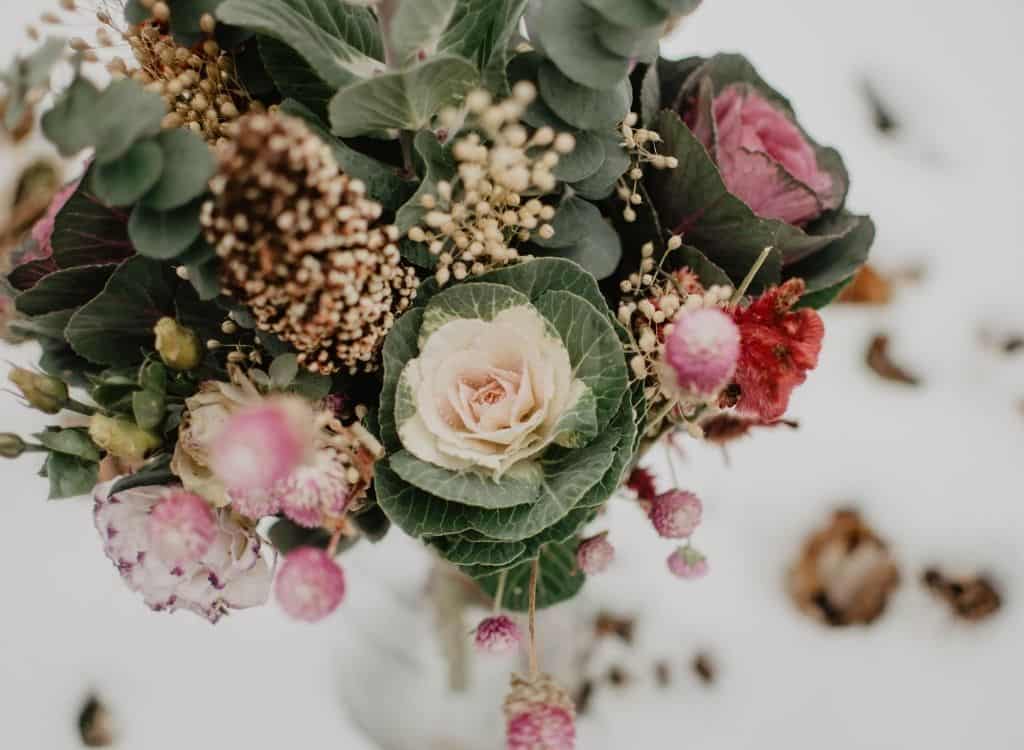 7. Warm up cold floors with rugs
We think winter décor ideas should prioritise warmth and joy. So say goodbye to cold toes by unrolling a rug on tiled or wooden floors. It'll also help with sound absorption too so you can do that yoga class or workout without bugging the downstairs neighbours.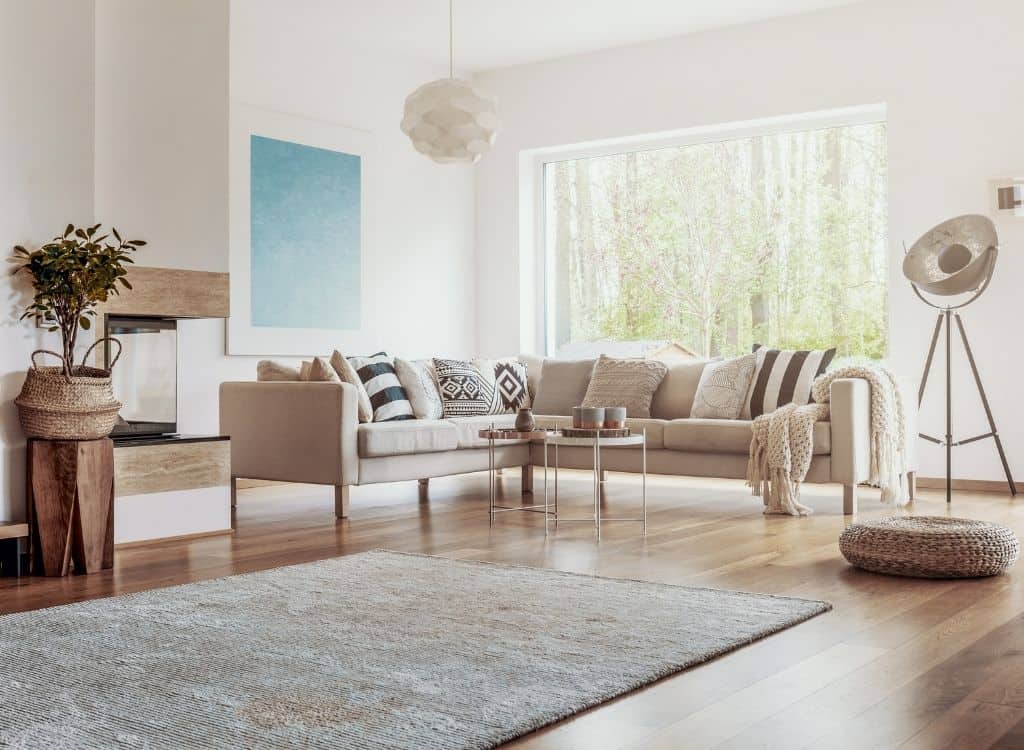 8. Invest in curtain tie backs to let the light in
During the shorter days, it's important that you – like your plants – get enough sunlight. We've got a range of curtain tie backs to suit most tastes and styles, which are ideal for privacy (when you need it) and letting light flood in. At the moment, we're going gaga for our Jute And Silver Tassel Curtain Tie Back.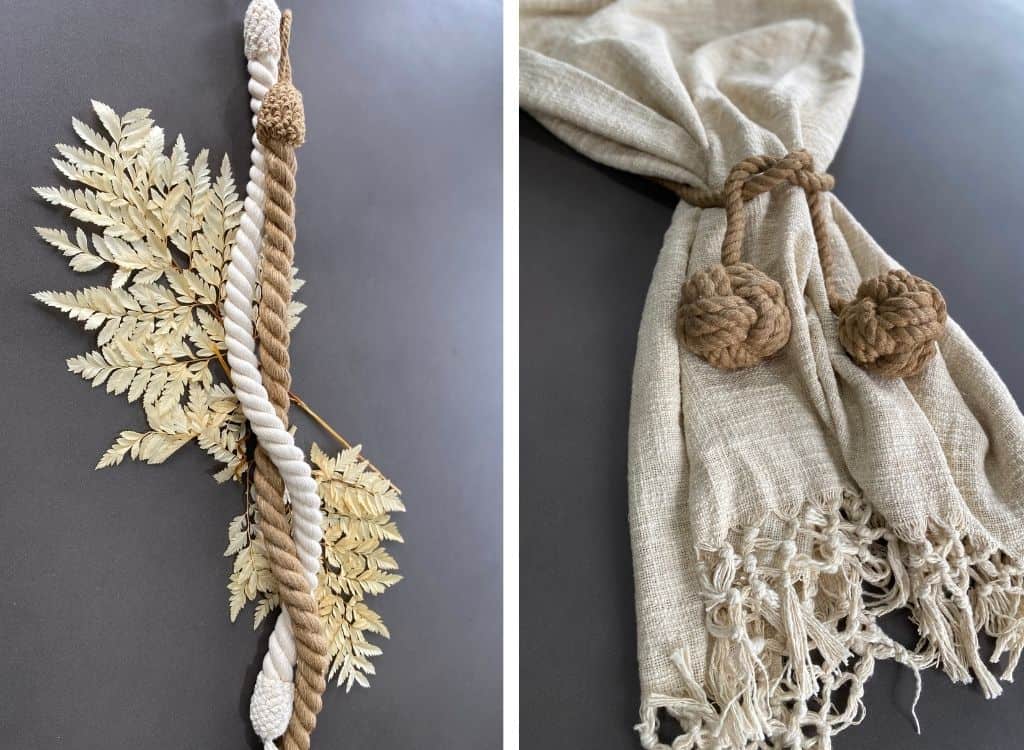 9. Create ambience with incense, candles and diffusers
Spiced scents, like clove or cinnamon, can add a hint of warmth to the air around your home. And just like mum's Sunday roast, candles, diffusers and incense put beautiful aromas in the air, perfect for triggering fond memories or simply making you feel more at home.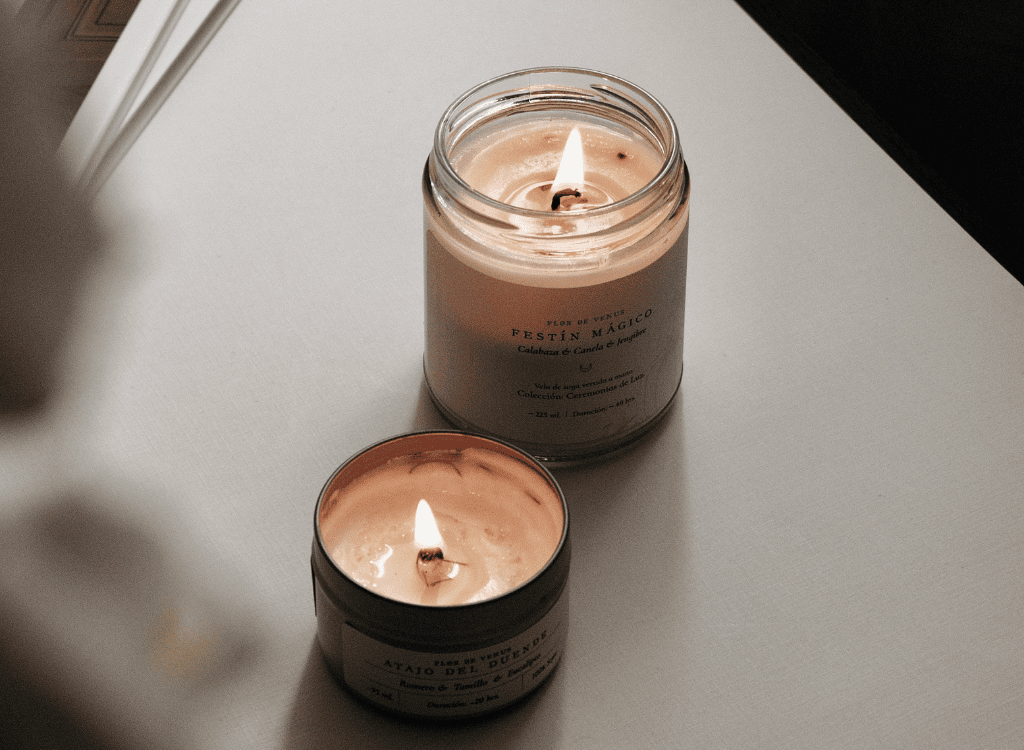 10. Get creative and make art for your walls
Need a rainy day activity? Why not take the time to paint some moody artwork that your 15 year old Emo self would secretly love? Or, you could take photos of your neighbourhood, then get them printed and framed. The point is this: let your inner artist out and make it YOURS.
11. Banish the darkness with fairy lights and lamps
Who doesn't love fairy lights? We're yet to meet anyone who isn't enchanted by them. Same goes for a good floor lamp. Winter doesn't have to be a dark, miserable few months inside – it can be warm, bright and boisterous, so make sure you have a little fun!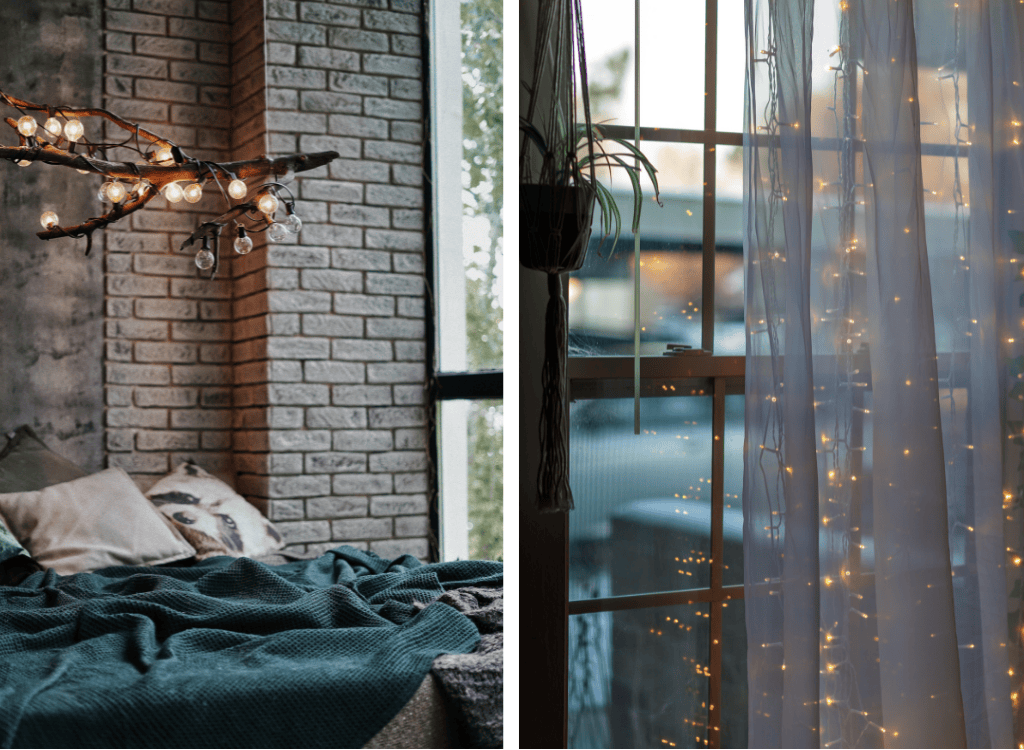 Winter is coming…are you ready?
Take a scroll around in our online shop for the latest handcrafted hardware for your next DIY project or to inspire your winter décor ideas. If you get sick of watching TV, kickstart a project with us – not only will it keep your hands busy and warm, your friends will probably think you're really cool too*.
*Cool is subjective, but we think you're awesome.