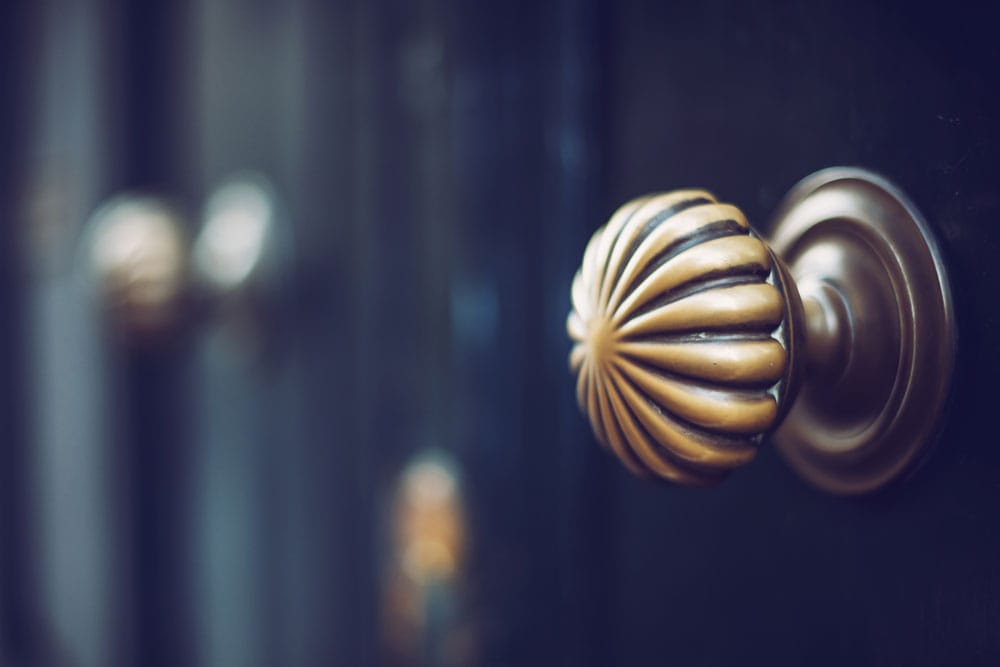 Use Hardware to Renovate Your Kitchen and Furniture on a Budget
Even if your budget for home renovations is pitifully small, you can transform your space affordably. The secret: An outdated kitchen and old furniture can be made to look new with upgraded hardware, an updated colour scheme and a little creativity.
Upgrade Your Kitchen Knobs and Handles for a High Return on Investment
What we've learned from local real estate brokers: The kitchen and the bathroom are the two rooms in a home that usually impact a home's selling price most significantly. Minor kitchen renovations such as fresh paint, replacement of cracked tiles and upgraded kitchen knobs and handles tend to bring an exceptionally high return on investment upon resale of a home. However, if your goal is purely to turn a profit at resale, it is easy to overspend on kitchen renovations; the point of diminishing returns comes more quickly than you might expect. Therefore, it is smart to stick to making small, affordable upgrades that make a significant difference in the home's eye appeal and functionality.
Two low cost, high value renovations include painting your cabinets and upgrading your kitchen knobs and handles. Following these two suggestions gives you the opportunity to refresh an outdated kitchen colour scheme; use your upgrades to strategically introduce a more current palette of colours and finishes into the space. For example, brass is trendy in kitchens right now, so one possibility would be to replace the existing pulls on your kitchen drawers with brass hardware.
Affordable Furniture Makeovers Featuring New Cabinet Knobs and Pulls
It may surprise you to learn that much of today's new furniture is made with inferior materials. If you really want to receive exceptional value for the money you spend on furniture, you can do so by most easily by buying vintage furniture that was manufactured before the invention of medium density fibreboard or particle board. This approach, however, can leave you with some dilemmas:
How do you make old furniture look current enough to be harmonious in your current dwelling?
How do you make furniture that is in less-than-perfect condition look new again?
In many cases, the answer to these questions can be as simple as refinishing or repainting the furniture and replacing the hardware. Simply by choosing more up-to-date colours and finishes, you can make old furniture look vibrant, new and appealing.
Let's say you'd like to make over a vintage chest of drawers so it looks current. Warm-coloured metals are trendy right now, so one possibility would be to replace the existing pulls on the drawers with gold coloured hardware. Another approach would be to use contrasting but complementary wooden cabinet knobs to replace the piece's current hardware. Ceramic knobs are another type of hardware that can easily bring dated furniture into the present.
Where to Buy On-Trend Cabinet Knobs Australia
Are you wondering which cabinet knobs Australia homeowners are most interested in installing in their home renovation projects right now? Be sure to visit our online store to browse through our best-selling hardware, which by default is presented to you in order of current popularity. By looking at our most popular current offerings, you'll get a good feeling for which types of cabinet knobs and pulls are trending up right now. This can inspire many fantastic ideas for your own home renovation projects.