Flower Bud Knob
Flower Bud Knob
460 in stock
Product Description
Give an existing piece of furniture, dresser or cabinets a fresh update with our Flower Bud Knob. Handcrafted in a design that is modern, but also perfect for organic, contemporary or rustic settings. The cabinet knob is made of wood with a smooth resin face displaying a striking monochrome flower print. Our gorgeous black and white flower print is both timeless and neutral, thus a very versatile piece of hardware. The bold colour palette and sleek face, teamed with the rich texture of the mango wood, makes for a beautifully eye-catching cabinet knob! It would be the perfect addition to update a tired dresser or cabinets and give it a fresh new look! These knobs also double up as the perfect wall hooks if your after something a little different!
All our hardware is handmade, they are not mass produced. This means there may be slight variances between each piece.
*Sold Individually
Dimensions
Diameter: 39mm approx
Projection: 35mm approx
Bolt Length: 40mm approx

*Bolt can be trimmed to size
Produce Care
Wipe clean with a damp cloth and do not use any cleaning agents or chemicals.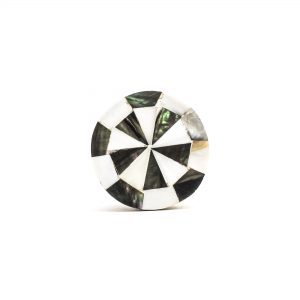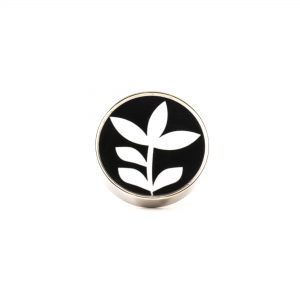 Knobs
Rabbit
White Ceramic
Themed Cabinet Knob
Nursery Decor
$

11.00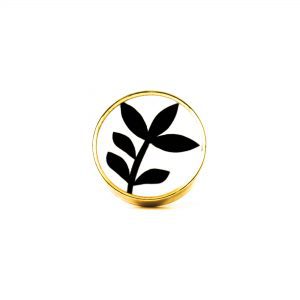 Knobs
Rabbit
White Ceramic
Themed Cabinet Knob
Nursery Decor
$

11.00