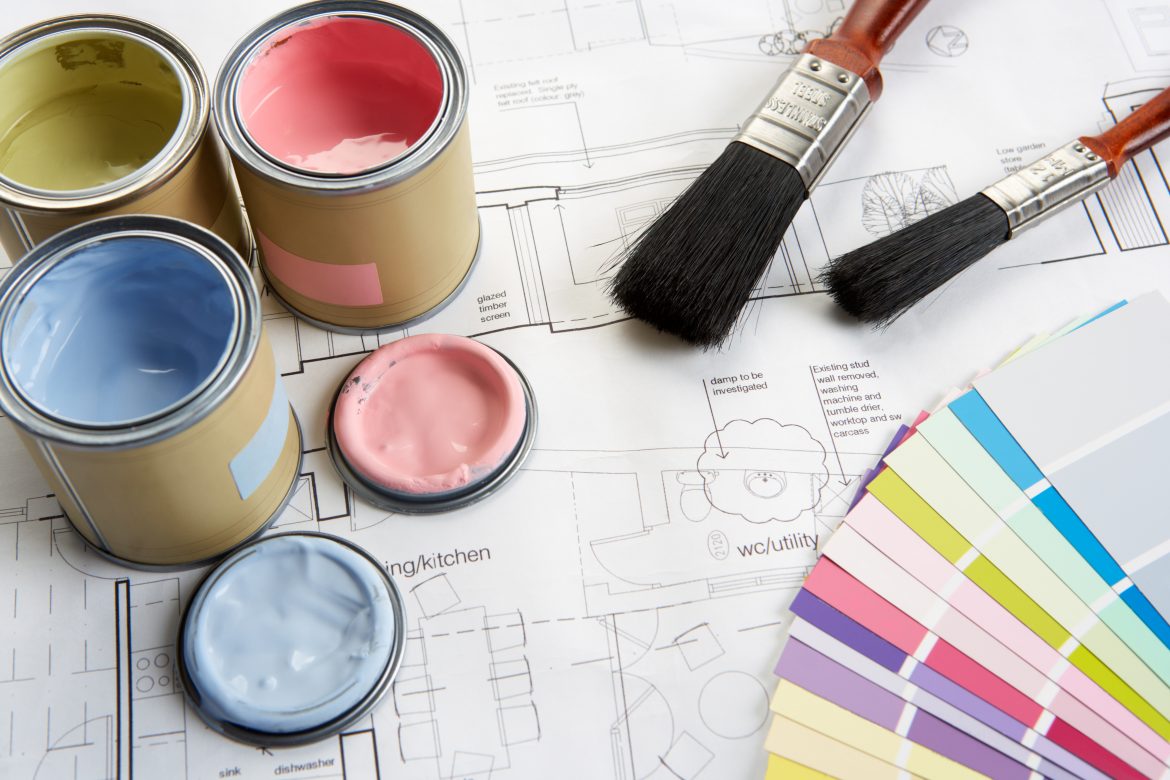 Okay, so the sun has FINALLY come out – maybe not much, but definitely enough to get us at Do Up very, very excited! So we were thinking…what exactly has Summer 2017 got in store for us in terms of colour? Well, let's just say it's looking peachy, and dusty bluish, and maybe a little bit sunny…Finally – pastels done well!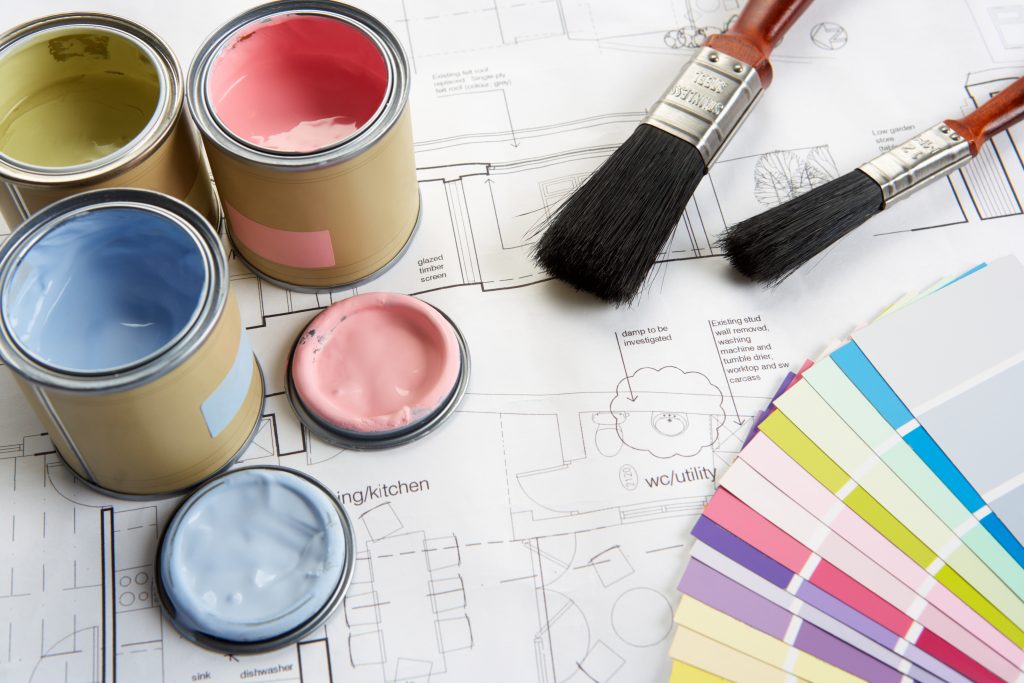 So here it is, Part 1 of our Summer 2017 Colour Outlook with a focus on pastels, just for you.
Blue Tone
This year, there's a new blue on the block. It's a crush between aqua and grey and its downright gorgeous all the way.


Orange Tone
Honestly, who could not love this stunning twist on orange? So fresh and perfect for our summer days. This year we're seriously hooked on the peachy shades, toned down or brightened up to suit.


Yellow Tone
Well, if the morning sun is not hitting your room, we highly suggest you create your own. A little bit of yellow never hurt anyone and the onset of Summer is a very good reason to some sunshine into your home.

We love these colours. Perfect for a colour pop, keeping your home in style with minimal effort. And it really is so easy. Whether you get out that sewing machine (let's face it, we've all inherited one) and make a few simple cushion covers, or you grab a tin of paint and go nuts on a feature wall. Or maybe a different project. Whatever it is, you're going to love adding a splash of colour to your space. Just in time for Summer!
Stay tuned for our next edit on Summer 2017 Colour featuring the warm, bold palette.