Iron Owl Wall Hook
Iron Owl Wall Hook
397 in stock
Product Description
Our Iron Owl Wall Hook creates convenient storage solutions and adds an aesthetic element to areas which can be overlooked. Use this solid vintage inspired wall hardware as a coat hook, decorative wall hook or simply as a way to add another stylish element to your home. This wall hook will effortlessly transform an area into a functional and creative space.
All our hardware is handmade, they are not mass produced. This means there may be slight variances between each piece.
Dimensions
Height: 146.mm approx
Width: 63.5mm approx
Projection: 50.8mm approx

*Sold Individually
Produce Care
Wipe clean with a damp cloth and do not use any cleaning agents or chemicals.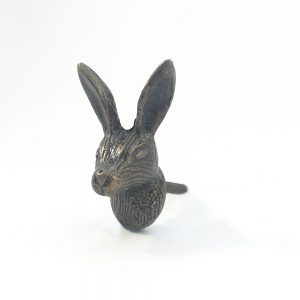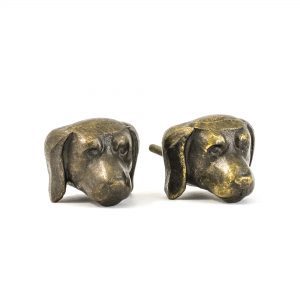 Knobs
Solid iron
Dog
Animal Knob
Antique Gold
$

12.50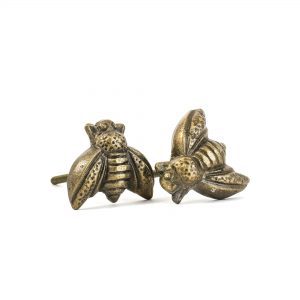 Knobs
Solid iron
Bee Knob
Animal Knob
Antique Gold
$

12.00