Silver Feather Handle
Silver Feather Handle
410 in stock
Product Description
Our Silver Feather Handle is a décor element that's fanciful and loaded with character. This cabinet handle is a fresh alternative to boring, ordinary handles and is sure to be a fascinating conversation starter. Its novel mixture of stylishness and whimsy makes it a natural focal point for your space. This handle cleverly fuses artistry with functionality for aesthetic charm, as well as practicality. It has a strong sculptural quality that adds texture and dimension to a room. Solid iron construction means that it will have longevity and easily endure years of pulling and pushing. This one-of-a-kind cupboard handle would be a great addition to a tired dresser or cabinets, or child's furniture.
All our hardware is handmade, they are not mass produced. This means there may be slight variances between each piece.
*Sold Individually
Dimensions
Length: 125mm approx
Projection: 39mm approx
Bolt to bolt: 81mm approx
Bolt size: 43mm approx
Produce Care
Wipe clean with a damp cloth and do not use any cleaning agents or chemicals.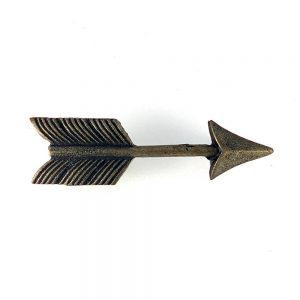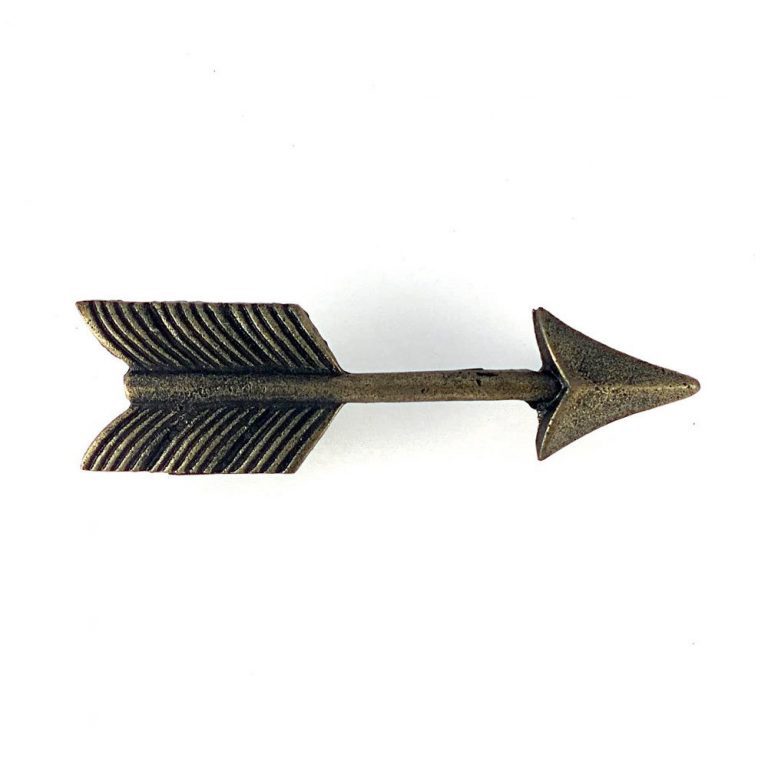 Cabinet Handles
Solid Iron
Dark antique finish
Aged appearance
Detailed design
$

14.00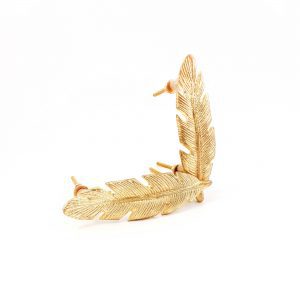 Cabinet Handles
Solid Iron
Gold
Rustic appearance
Detailed design
Feather
$

16.00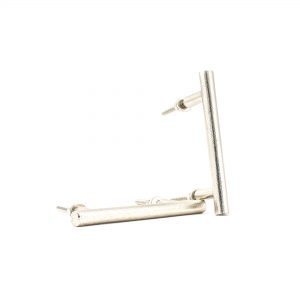 Cabinet Handles
Solid Iron
Silver
Rustic appearance
Slimline Design
Modern
$

13.50