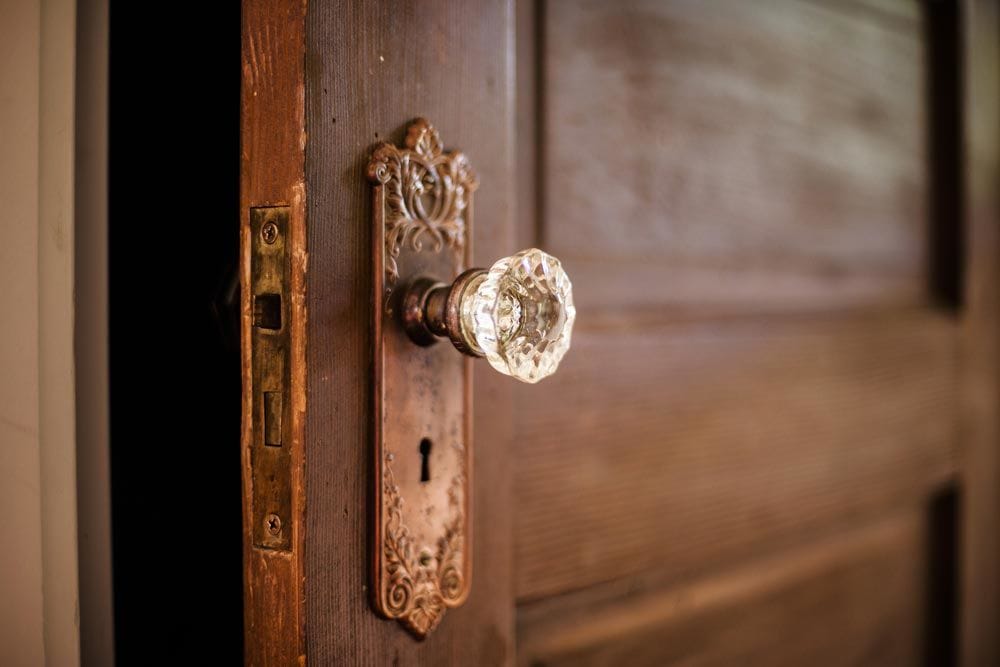 There are so many ways to quickly and easily beautify your residence these days. If you want to adorn your gorgeous home with fine "jewellery" that's something you can accomplish with ease, too. All you have to do is take a look at the many top-quality home hardware items that such as knobs, wall hooks, handles and pulls available at Do Up. We're an Australian retailer that carries a broad range of interesting, chic and eclectic wall hooks, door handles and door knobs. If you're searching for home accessories that can truly make your home interior 'pop,' you can depend on our trusted online store. We give people access to an amazing selection of the finest choices in cabinet hardware, pulls, cabinet knobs and handles.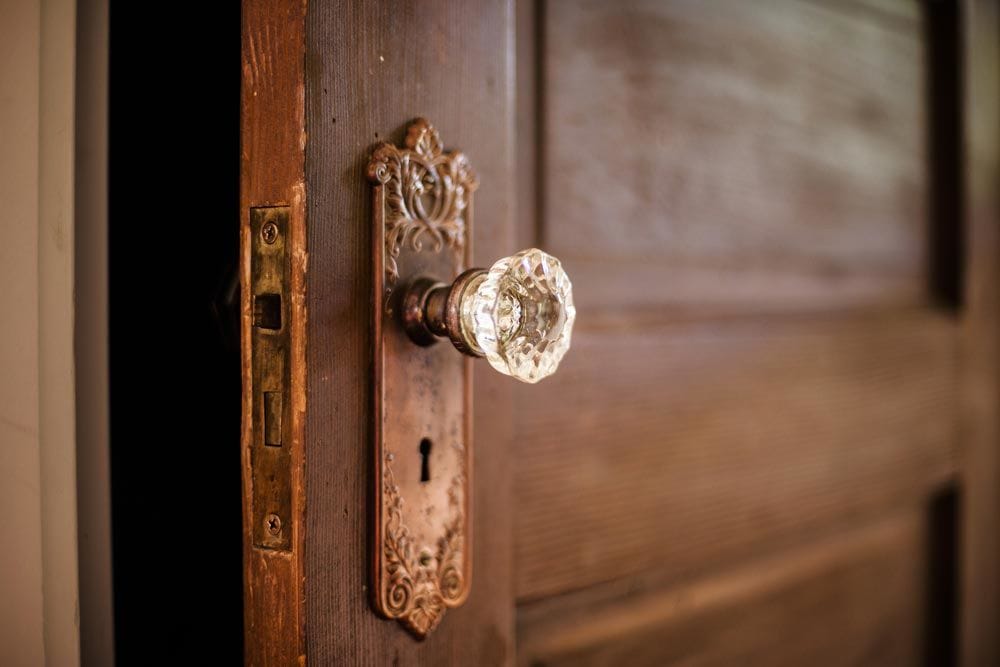 Give Your Home a Significant Overhaul
Our products can do wonders for your home making the mundane a "wow" statement. If you want your home to look and feel contemporary and inspired, you'll have the time of your life searching through our plentiful home hardware products. Giving your home an exciting new look has never been quite so easy and fun. If you wish to be a pioneer in eye-catching interior restoration, you'll want to spend hours and hours looking at all of the options we have accessible to you.
Gorgeous and Durable Wall Hooks
Do Up carries a vast selection of wall hooks of all different varieties. If you're on the lookout for wall hooks that are simultaneously practical and amazing to look at, you'll love browsing through our online store to discover and interesting pieces. We offer single and double wall hooks alike. We have wall hooks that have vintage and classic appearances. We have a range of animal wall hooks featuring owl, foxes, deer, and rabbits to name a few. We even have wall hooks that are made out of strong and resilient wrought iron. It doesn't matter what your specific wall hook requirements are Doup.com.au has a solution.
High-Quality Door Handles
If you're shopping for the best choices in door handles, we can dazzle you here at Do Up. Our shop makes finding superb pulls and handles quick and simple. If you're searching for a door handle that can give your home a tribal and natural look, we have carved options that should be right up your alley. If you're trying to find a handcrafted door handle that's a combination of metal and iron, we have choices that should be optimal for you as well. We have no competition in the handmade home hardware department. Our main goal at Do Up is to give people access to hardware choices that are distinctive.
Excellent Options in Knobs
We can wow you with our amazing and abundant options in cabinet knobs for your home. If you want to invest in a memorable knob that has the look of a fox, we're your online store. If you're interested in looking at knobs that feature striking stripes, crackled glass, swirls, turtle shell designs, square glass and vintage timber, we're your shop also. It doesn't matter if you have a passion for traditional and cool Art Deco styles, antique influences, radiant jewels or calming resin timber. We have everything you need right here at doup.com.au.
If you want to shop for the best and most dependable choices in home hardware, Do Up can accommodate all of your wishes.