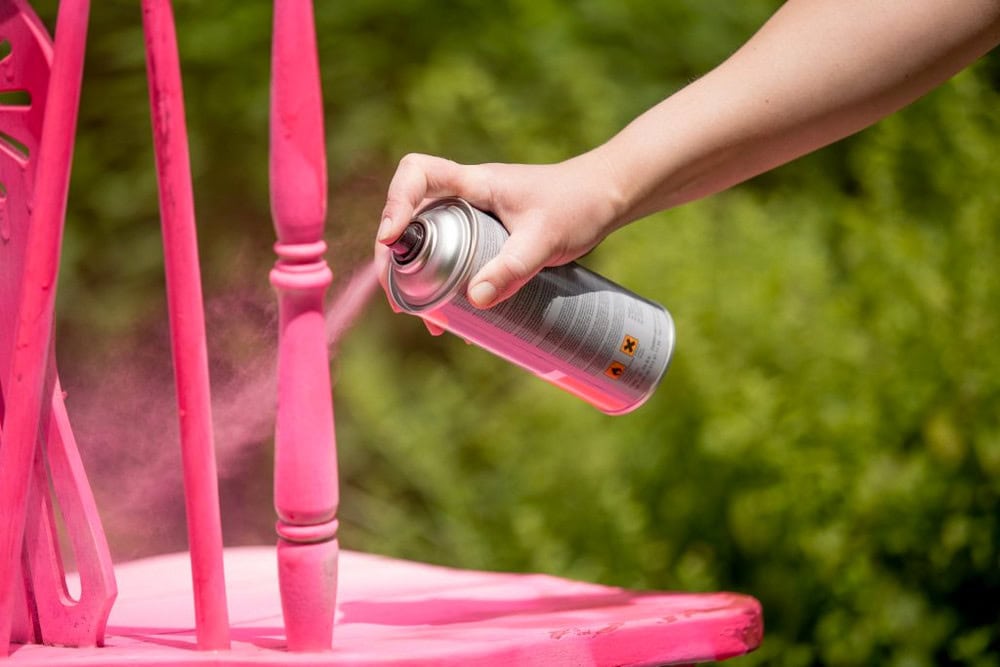 At Do Up, we're a little obsessed with DIY. It's kind of something we do. We're so obsessed that hard rubbish day in our neighbourhood is a gold mine. No kidding. A little bit tragic! While we're not about to encourage you to get sorting through your neighbour's rubbish, but we think there's something special about getting paint on your pants and starting a project that takes pride of place in your home.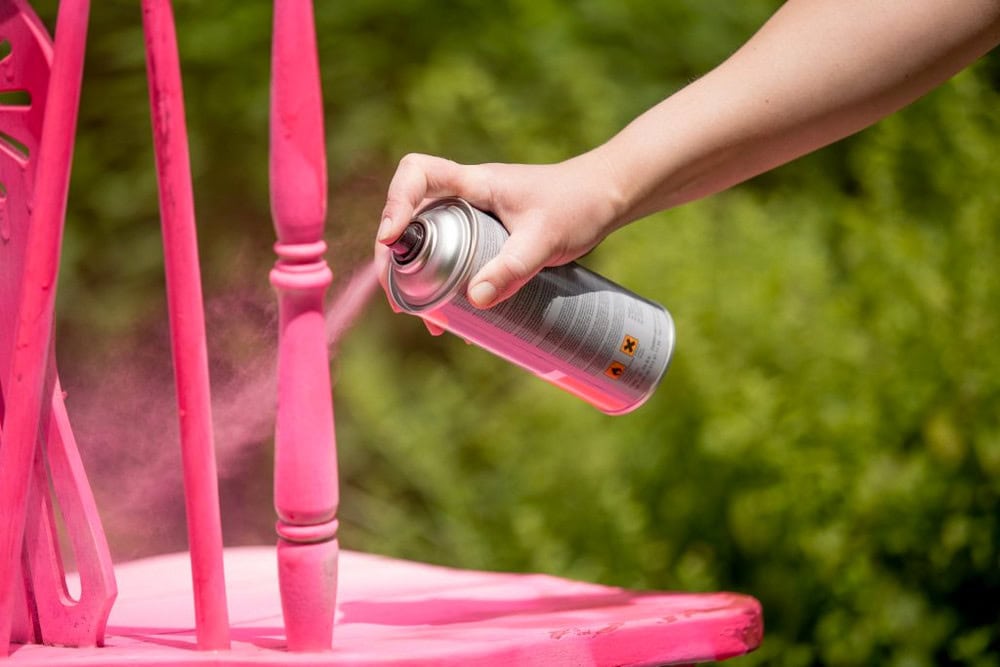 DIY Reason #1 – It's cost effective
Seriously, it is. Instead of wandering aimlessly around the shopping centre on a Sunday arvo, imagine what you if you spent that time doing some DIY! So you're saving money and time. Always a bonus! Take a look at Gumtree, there's always something on there that simply screams possibility. And it might be just around the corner.

DIY Reason #2 – It's rewarding
There's a real sense of achievement in working on a project. When you learn a new skill and manage to do something you never knew you could, it's a pretty tremendous accomplishment. And before you know it, you've got a new addition to your home.
DIY Reason #3 – There are endless possibilities – Get creative!
Take a look around your house. Is there a standard, run-of-the-mill piece of furniture that looks so blah you don't even notice it's there anymore? Yes? Well, that's where you can begin. Imagine the possibilities – would it look better if it was repainted, maybe added new cabinet knobs? Sometimes a small change can make a big difference. We've got some great photos in our Before and After section for DIY inspiration. Pinterest is also a great source to see projects in their before and after form.
DIY Reason #4 – You're doing something great for the environment
Reusing a piece of furniture is a great way of reducing your impact on the environment. if you take something that has already been used and revamp it to match your style, you're minimising the production of new goods. Bad for big business but great for the environment.
DIY Reason #5 – You get a brilliant finished product
So after all is said and done, you get to showcase something you worked on, sweat and all. It's a finished product that you've reinvented to become a talking piece for your home. Something to look at and use for years to come. Believe us, after all your efforts, you won't want to part with it!
So what on earth are you waiting for? Go on, get your DIY creative hat on and start a project today! And if you need that finishing touch, we've got just the thing that will make it truly special.